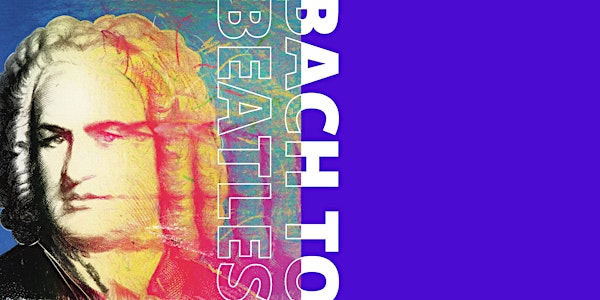 Bach to Beatles
Our Festival Artists present an evening of music from Bach to the Beatles.
When and where
Location
Church of St. John the Baptist Knightstown Valentia Island Ireland
About this event
Celebrated British experimental musician, pianist John Tilbury has created vivid (what he describes as 'unpretentious') transcriptions of these beautiful Beatles tracks for solo piano. This is the Irish premiere of a selection of these irresistible songs including Blackbird, Back in the USSR, Lucy in the Sky with Diamonds and All You Need is Love.
This set is paired with violinist Dmitri Sitkovetsky's now celebrated transcription of Bach's keyboard masterpiece 'Goldberg Variations', bringing together the combined talents of 3 of Europe's renowned chamber musicians.
Please do also come to the 7.00pm Prelude Performance and support the wonderful young musicians of Music Generation Kerry String Project.
Featured performers
Mary Dullea (Piano)
Una Sveinbjarnardóttir (Violin)
Claudio Laureti (Viola)
Dirk Wietheger (Cello