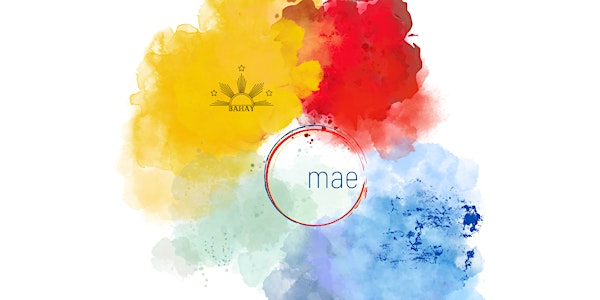 Location
Mae Restaurant Dublin
53 Shelbourne Road
D04 XC66 Dublin
Ireland
Bahay will take over the wonderful Mae restaurant for one week only from June 29th until July 3rd for a very special dining experience.
About this event
Combining Filipino flavours with the very best Irish produce, Bahay will takeover Grainne O'Keefe's Mae for a set dining experience unlike any other.
A set menu curated by Bahay's own Riggz Castillo, alongside exciting wine pairing options and recommendations by The French Paradox.
This 5 day long event will be set in the beautiful Mae Restaurant dining room, with the wonderful service guests at Mae know and love. It will be a once off experience designed to challenge, thrill and savour.
FAQs
Limited outdoor tables available.
Ticket includes: 1 set menu. Wine not included.
Guests will be contacted via email after purchase to arrange tables.
No vegan option available. Please email bahaydub@gmail.com regarding dietaries before booking.
Tickets are non-refundable, transferable.
Please email bahaydub@gmail.com with any questions.