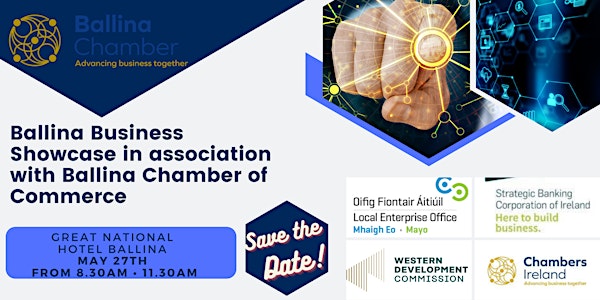 Ballina Business Showcase in association with Ballina Chamber of Commerce
Location
Great National Hotel Ballina
Rathnaconeen
F26 X5P3 Ballina
Ireland
Save The Date; May 27th 2022 Ballina Business Showcase in association with Ballina Chamber of Commerce, as part of Home to Mayo.
About this event
Save The Date; May 27th 2022.
"Ballina Business Showcase in association with Ballina Chamber of Commerce" as part of Home to Mayo.
Venue: Great National Hotel Ballina Time: 8.30am - 11.30am
Meet the Chamber, Business Networking & Recruitment, Business Exhibitions, Mid West Radio Outside Broadcast, Invited Panel Discussion, Open to the Public.
About this event:
Ballina Chamber is the largest official and full time Chamber in Co Mayo. Pre pandemic it accommodated over 200 members from a wide range of sectors, including owner managed businesses to the largest employers in Connacht. We want to reconnect with as many businesses as possible and invite you to join us for Ballina's Business Showcase, as part of the Mayo.ie month long 'Home to Mayo' Festival during May.
Ballina Chamber intends to kick start networking in the region by providing businesses with the opportunity to interact with fellow industry sectors, provide business with a platform to raise their profile, offer companies the prospect of staff recruitment and equally potential employees can drop their CV's into exhibiting businesses.
Mid-West Radio will also host an outside broadcast on the day, featuring local speakers from the hospitality and retail sector, with discussions around enterprise and the community at large.
The event is open to Ballina Chamber members and non members and the business community in the regions. All Welcome.
Why Join Us on May 27th?
Business Networking is a valuable way to expand your knowledge, learn from the success of others, attain new clients, tell others about your business, and recruit new staff.
Morning Programme (Further details to be confiemd )
8.30am Venue open for Registration & Business Exhibitors set up
9am Tea/Coffee and networking opportunity
9.30am Welcome & opening notes by Tracey Glacken President of Ballina Chamber
9.40am Maria Staunton, Innovation Hub Manager at GMIT / Coordinator of EMPOWER Programme, will present and act as moderator for the panel discussion.
9.45am Invited guest speakers featuring
Nicola Kennedy, Mayo Local Enterprise Office
Tomás Ó Síocháin, Western Development Commission
James Kiernan, Chambers Ireland
Seán Farrell, Strategic Banking Corporation Ireland
Maria Staunton, Speaker and panel discussion moderator, iHub Manager ATU Mayo / Coordinator of EMPOWER
10.10am Panel Discussion with all four guest speakers, moderated by Maria Staunton
10.30am Concluding panel remarks
10.40am Final opportunity to network, enjoy tea and coffee.
11am Close of Event
Ballina Showcase will provide businesses with training, networking, and collaboration opportunities on the day.
The theme on the day is 'Resilience & Recovery' - Some Business have Survived - Some others have thrived. These are the topics on the day, as business look forward to new opportunities with challenges along the way.
Ballina's big employers will also be in attendance, the event is open to the general public who want to meet potential employers and leave their CV.
Save the Date Now
Register to secure your place to attend.
Register Your business for a Business Stand & Promote your Business.
The event is open to the public and those wishing to meet potential employers are encouraged to join the event and connect with potential businesses on the morning.
For more information, email chamber@ballina.ie or call Ballina Chamber office at 096 72800.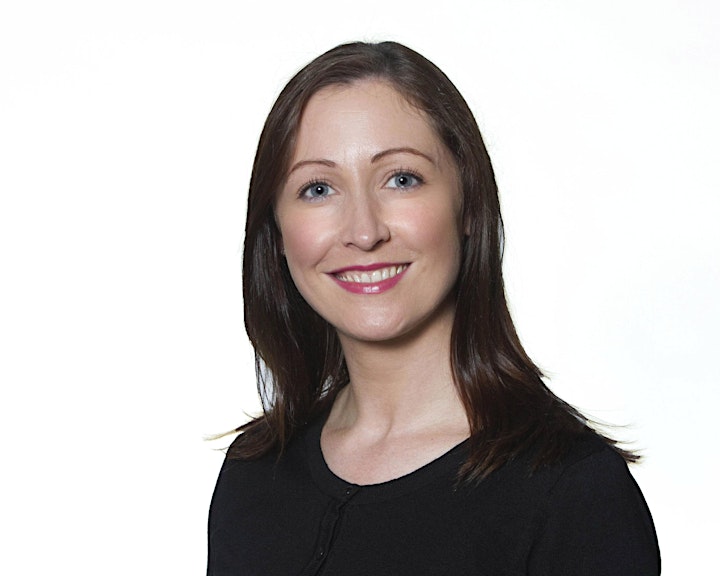 As the Senior Enterprise Development Officer with LEO Mayo, Nicola works closely with the Head of Enterprise and the team to provide a high quality service to those in business or are thinking about setting up a business.
Nicola holds a BA in Economics, Sociology and Politics and an MA in Economics, Policy, Evaluation and Planning from the National University of Ireland, Galway.
Prior to joining the Local Enterprise Office, Nicola held a number of key roles at Hibernia College including Assistant Registrar and Programme Manager in the Schools of Education and Health Sciences. Nicola previously worked as a Business Advisor with Mayo County Enterprise Board, and as a Project Development Manager leading to the establishment of a third level outreach centre in Co. Roscommon.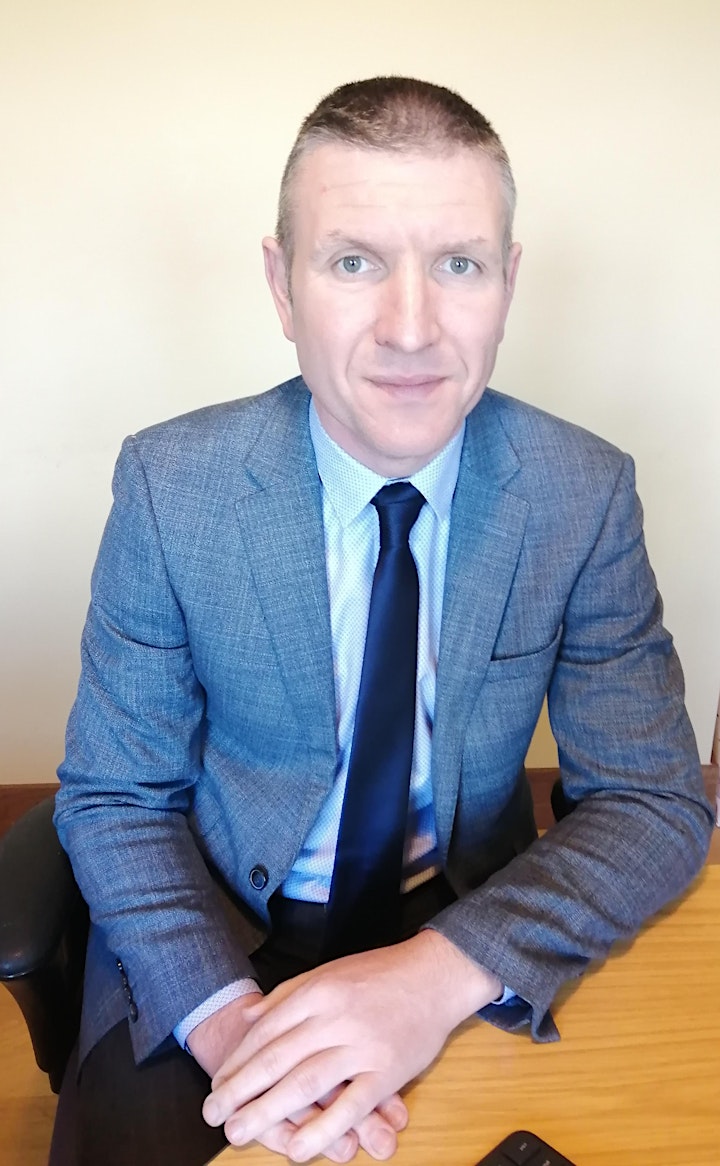 Seán Farrell
SBCI Head of Product Development, Marketing & Research
Seán Farrell is the Head of Product Development, Marketing & Research with the Strategic Banking Corporation of Ireland (SBCI). Seán joined the SBCI in early 2019 from Bank of Ireland where he worked in roles including Regional Business Banking Manager and as the Bank's Head of Agriculture. Sean has particular experience in the area of financial proposition and product design for the SME and Agri sectors in Ireland, and works with all of the SBCI's stakeholders to deliver lending products for Irish SMEs, and to support economic development in Ireland. Seán also represents the SBCI on the European Long-Term Investors Association (ELTIA) Management Board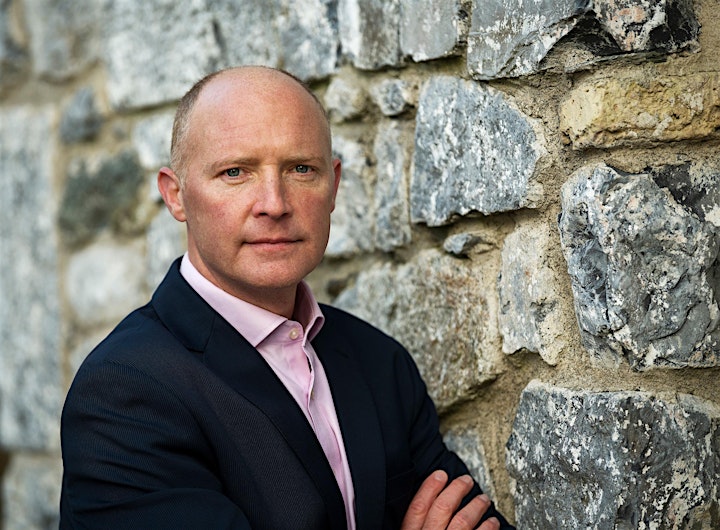 Tomás Ó Síocháin is CEO of the Western Development Commission [www.westerndevelopment.ie] a state agency promotes the Western Region, provides policy analysis, is leading the development and rollout of the National Hubs Network / connectedhubs.ie and manages the €75m Western Investment Fund with includes the dedicated Western Region Audio-visual Producers (WRAP) Fund.
Tomás was a broadcast journalist, producer and editor with Irish national broadcasters RTÉ and TG4 between 1998 and 2013. He held a number of senior roles in NUI Galway during which time he led the integration of Shannon College of Hotel Management into the university. He is a law graduate with a Higher Diploma in Applied Communications, an MBA and is a non-executive director of GrowRemote and Future Mobility Campus Ireland.
He is a member of the National Hubs Network Steering Group and the National Remote Work Strategy Implementation Group. Formerly, he was the inaugural Chair of the Regional Skills Forum West, Chair of the WDC Whitaker Institute Remote Work Expert Group and an External Assessor for the Broadcast Authority of Ireland's Sound and Vision Fund.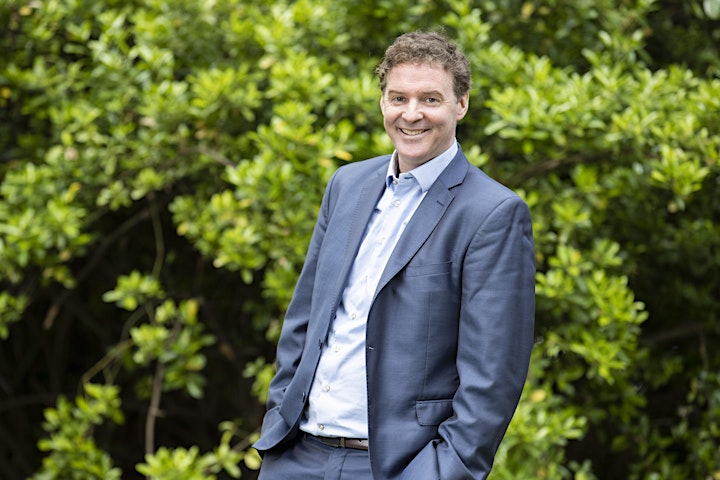 James Kiernan, Director of Relationship Management in Chambers Ireland
James has many years' experience working with Chambers and their members across the country in various areas including sustainability, policy, strategic management and events. James has just completed an MBA where he concentrated on the area of sustainability. As part of James role he interacts with various departments of government on topics such as retail supports, the sustainable development goals and energy.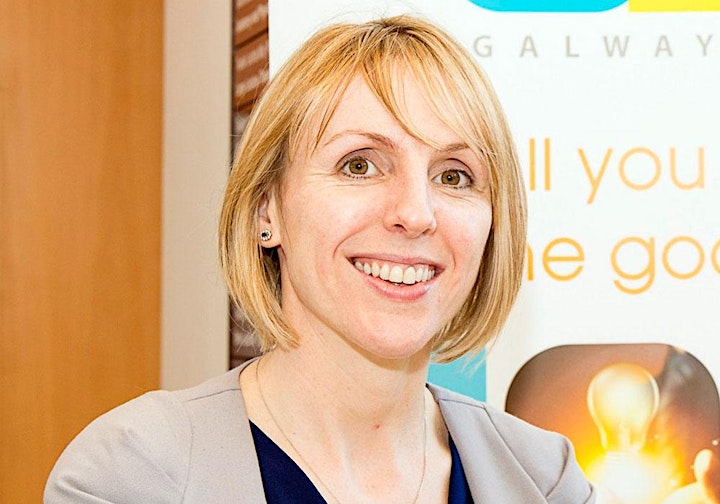 Maria Staunton, Coordinator of EMPOWER and Manager of the GMIT Innovation Hub at GMIT Mayo
Maria Staunton is Coordinator of EMPOWER, the women's entrepreneurship programme, and Manager of the GMIT Innovation Hub at GMIT Mayo. Maria holds a BBS and a Masters by Research (on Regional Innovation Systems).
Maria developed and rolled out the EMPOWER programme for women in the West and North-West of Ireland in 2017; 96 women have since completed the programme. In her role as Manager of the GMIT Innovation Hub since 2006, Maria has worked closely with start-ups, providing mentoring and advice, working with clients to secure external funding, research and innovation opportunities and graduates placements, and helping companies develop strategic plans for their companies. In that time, 11 companies have received HPSU investment, 20 companies transitioned to locations in the west, over 350 jobs have been created by the companies and over €20 million investment has been raised.
Maria helped establish a number of important outreach initiatives at the iHub such as Inc60, Mayo Open Coffee Club and the annual Spirit of Entrepreneurship event which attracts on average 250 people each year. This event was also nominated for a European Enterprise Award for promoting the entrepreneurial spirit in Mayo.
Maria also established an Entrepreneur in Residence (retired business people giving support for free to new start-ups) in the iHub. She was involved with a small team in establishing the Mayo Science Festival in Mayo back in 2007 and was involved in the West x North West (WxNW) HBAN Investor Network establishment.
She is a member of the Mayo Local Enterprise Office Evaluation Committee which selects companies for financial support, and in her spare time she chairs a Residents Committee, sits on Mayo GAA Fundraising Committee, delivers talks to women in sport and is heavily involved in business initiatives in Castlebar and Mayo.
Maria is recognised widely for her major achievements in sport. She was part of the Mayo Ladies All Ireland Winning Team in 1999 and Captained the Mayo Ladies to All Ireland Title in 2000 and an All Ireland Senior Club Medal with her club Carnacon.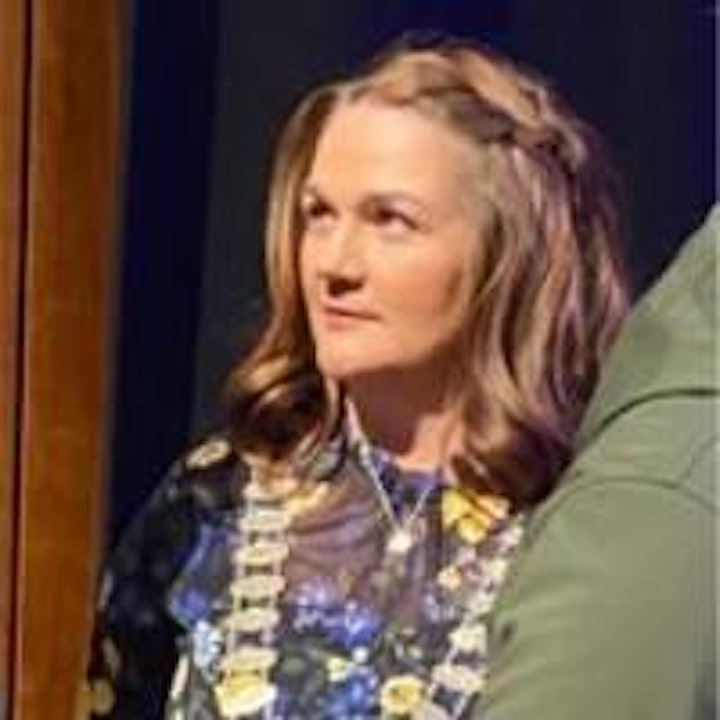 Tracey Glacken President Ballina Chamber of Commerce.
A Certified Public Accountant and Certified Tax Advisor running own practice @Glacken Accountants in Ballina , Co. Mayo since 2011.
Along with 2 other staff we work with small to medium sized business.
Our main areas of work include Audits, Accounts preparation and book keeping , payroll, personal and company taxation and company secretarial.
We work with clients from varying industries and professions including retail, professional services, charities and not for profit , education, hospitality and manufacturing .