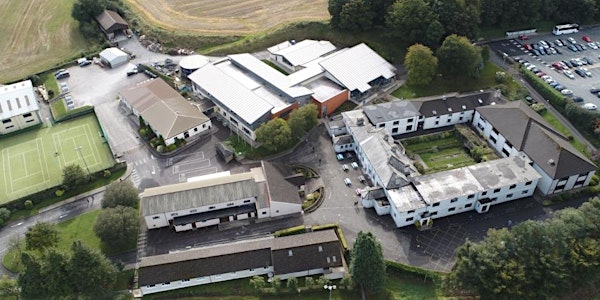 Bandon Grammar School - Open Day 2022 - Tour #2 @10.30am
An opportunity to see at first hand what BGS has to offer.
When and where
Location
Bandon Grammar School Clancool More Clonakilty Road Bandon Ireland
About this event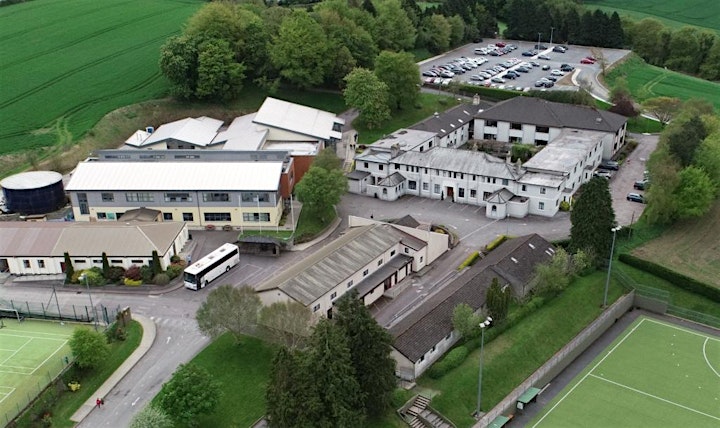 We are a fee paying co-educational boarding and day school with a valued link with the Church of Ireland. Our growing pupil body is enhanced with many international students from Irish families living abroad and from countries such as Spain, Germany, Vietnam, South Korea, Hong Kong and Australia. The broad inclusive ethos is evident in the diverse school community which includes those of many Christian denominations and other faith traditions. We aim to provide a caring, well ordered environment, in which each boy and girl will find success and happiness as they study, partake in our many activities and develop their personalities.
The school offers an unrivalled choice of subjects, smaller class sizes and excellent facilities. The value of diligent study is inculcated and our pupils consistently perform to the highest levels with individuals regularly honoured with prizes, bursaries and scholarships awarded at national level. Our excellent staff are dedicated to helping each pupil to fulfil potential, develop talents and become a well-rounded graduate. We encourage each child to take a full part in our wide range of activities, sports and tours, developing healthy and active life style attributes along the way.The Bandon Grammar School pupil experience is varied, rich and unique. Friendships are made for life and life opportunities are enriched.
We hope this tour gives you a taste of what we have to offer.