About this Event
'BE' is back and bigger than ever!
After a successful inaugural summit, maven46 is bringing 'Be' back with a bang in 2019. If you loved last year, then get ready to be amazed! Part-conference and part-experiential extravaganza, 'Be' 2019 features four stages, 10 rooms filled with exciting surprises, and 20 inspiring female speakers to motivate and learn from. Choose from our Fashion, Beauty, Life or Inspire stages with a full day of interactive talks, live panels, masterclasses, and experiential activity—led by top females in their industries.
'Be' 2019 is not your average conference; prepare for a summit with a difference, creating a space for women to thrive, love and learn. 'Be' aims to offer women a day to remember, filled with insights and strategies from the best in the business, with awe-inspiring female speakers telling all about the journey of becoming, and being, an entrepreneur; what tech innovations are driving retail and which companies are leading the pack; how to retrain your brain for positivity; how to handle stress; as well as the best beauty treatments and products we should all know about, not to mention fashion from top stylists and so much more.
'Be' invites you to feel inspired, network, and mingle in an amazing and beautiful environment!
Take a look at last year's event here.
What to Expect:
- 20 Female Speakers
- Shopping in our Curated Marketplace
- Hair & Makeup Touch-Ups by Raven App
- Gin Bar courtesy of Method & Madness
- Q102 Pop-up Providing Music & Entertainment
- €1000 Worth of Giveaways
- Goodie Bags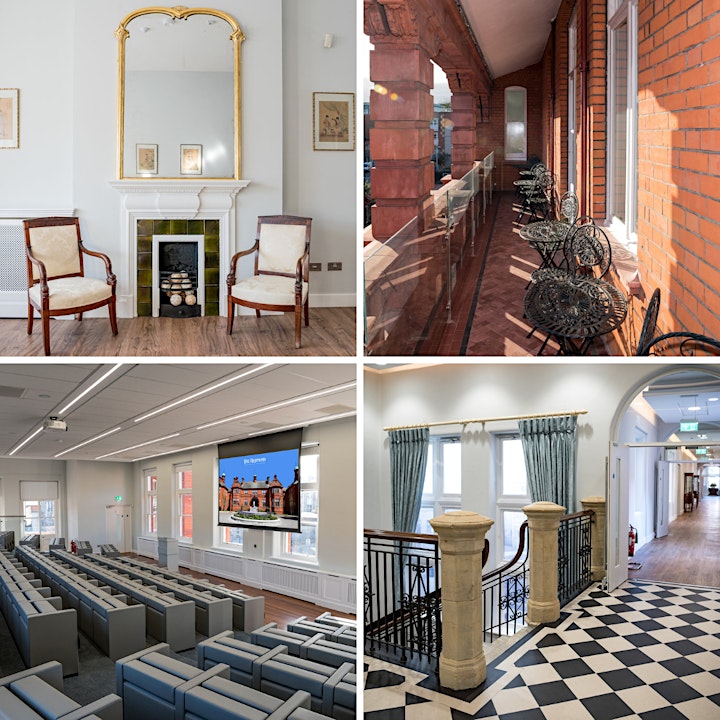 Who to Expect:
The Inspire Talks...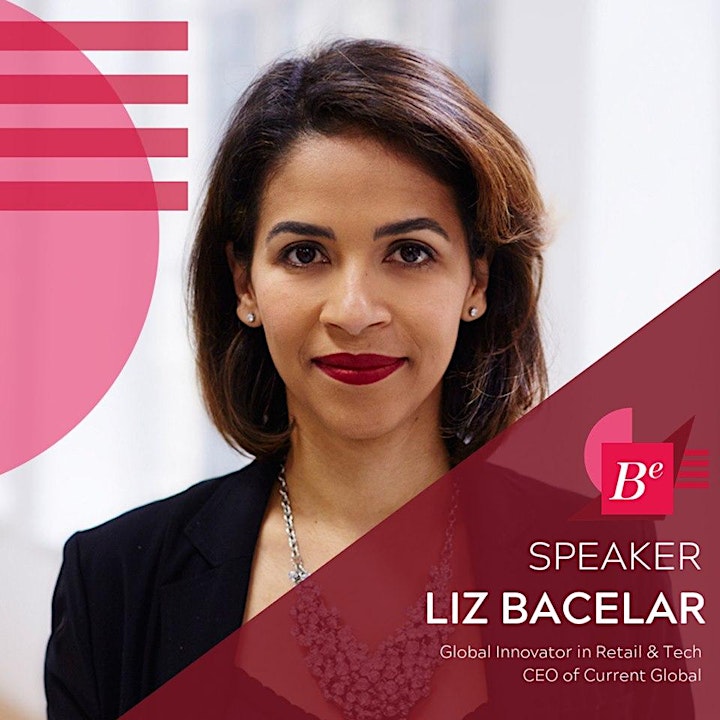 THE FORCES SHAPING RETAIL
Join this deep dive into the new forces shaping retail today and how the changing, digital-first consumer is redefining the rules for retail. From 5G augmented worlds to data privacy, and increased consumer apathy for the role of the brand, learn about opportunities on the table, and how to tap into innovation to achieve real results. Liz Bacelar is a serial entrepreneur globally known for her deep knowledge on the retail tech ecosystem. She's also the co-founder and CEO of Current Global and co-host of The Innovators podcast.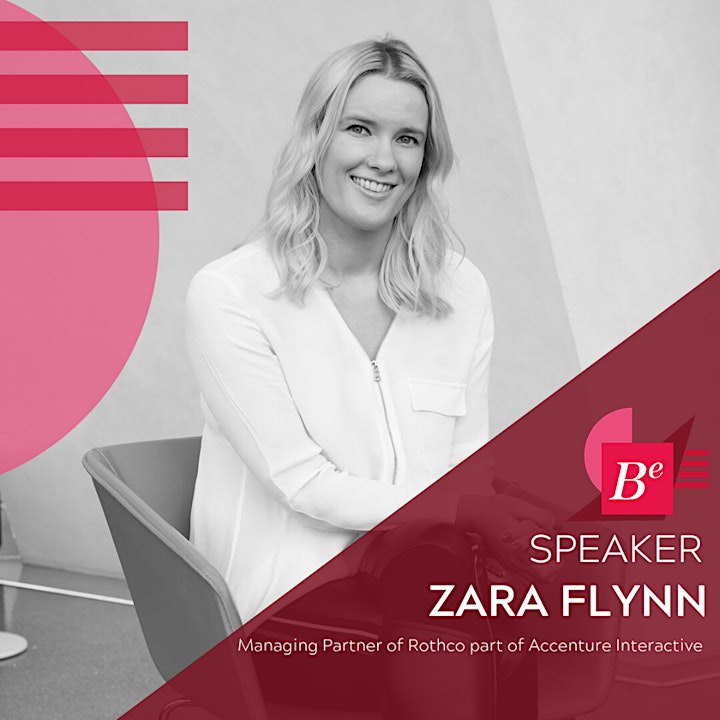 ACTIONS SPEAK LOUDER THAN WORDS
Managing Partner of global creative agency, Rothco, part of Accenture Interactive, Zara Flynn will share her journey of how she turned self-doubt into confidence, leading to a chain of events that created actionable positive change for women in the workplace. Zara will be discussing how we can have it all—the career and the family—if we believe in ourselves, and why we should adopt the motto of 'I can' and 'I do' in all aspects of our lives.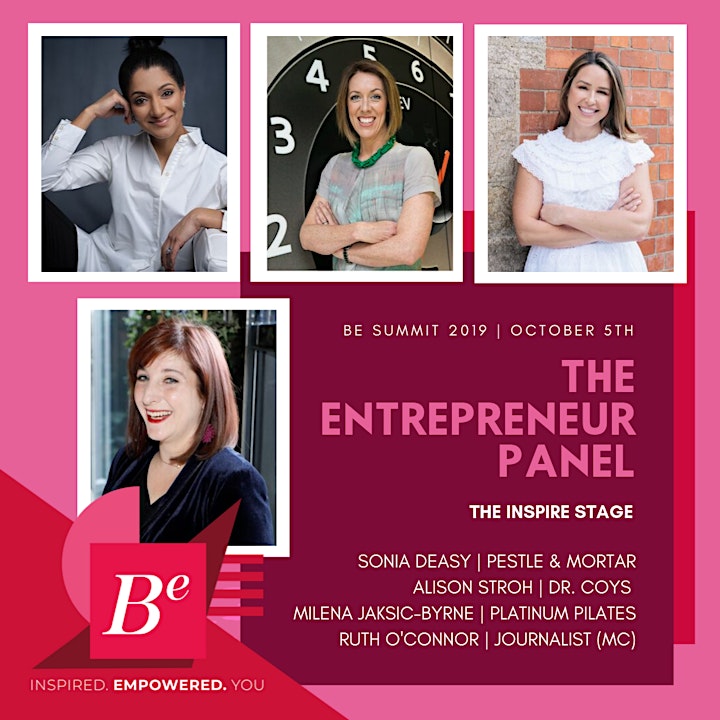 THE ENTREPRENEUR PANEL
Join Sonia Deasy of Pestle & Mortar, Milena Jaksic of Platinum Pilates, and Alison Stroh of Dr. Coy's as they reveal what it's really like to set up and grow your own business, including the highs and lows that come with it. These three incredible entrepreneurs will be sharing their insights with MC Ruth O'Connor on how you too can be your own boss and establish your dream business.
The Life Talks...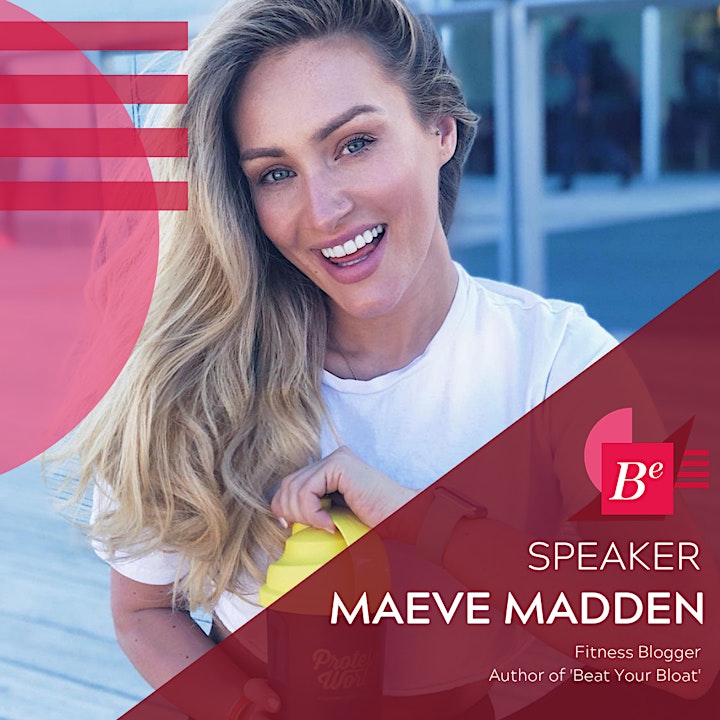 MAEVE'S MOVEMENT
Discover the key to living a healthy, positive life and how to beat the bloat with lifestyle blogger and author Maeve Madden as she shares her insider tips and tricks for living with IBS and PCOS and how you too can transform your digestive health and fitness.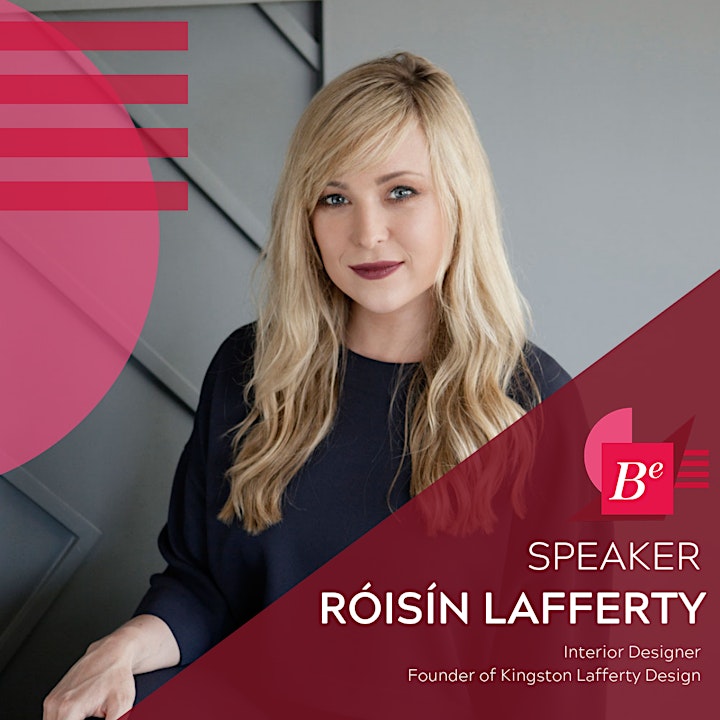 LUXE FOR LIFE
Interior designer Róisín Lafferty talks about the roller-coaster ride of running her own design business, the importance of home, creating the best space for you and how to achieve world-class spaces you can be proud of.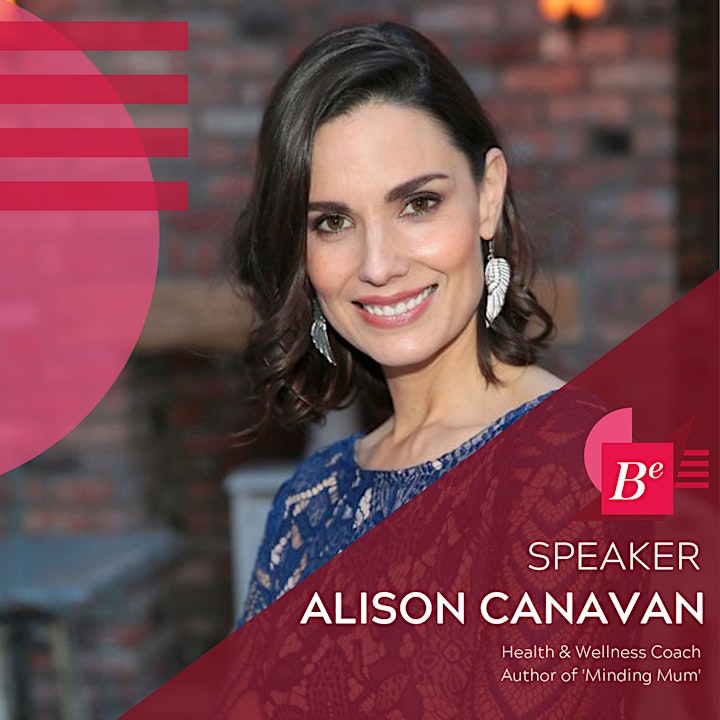 RECLAIM YOUR POWER
Motivational speaker Alison Canavan will be delving into the importance of being present and showing up each and every day. Through a series of mindfulness techniques and interactive activations, Alison will guide and inspire on how you can be in the driving seat of your own life.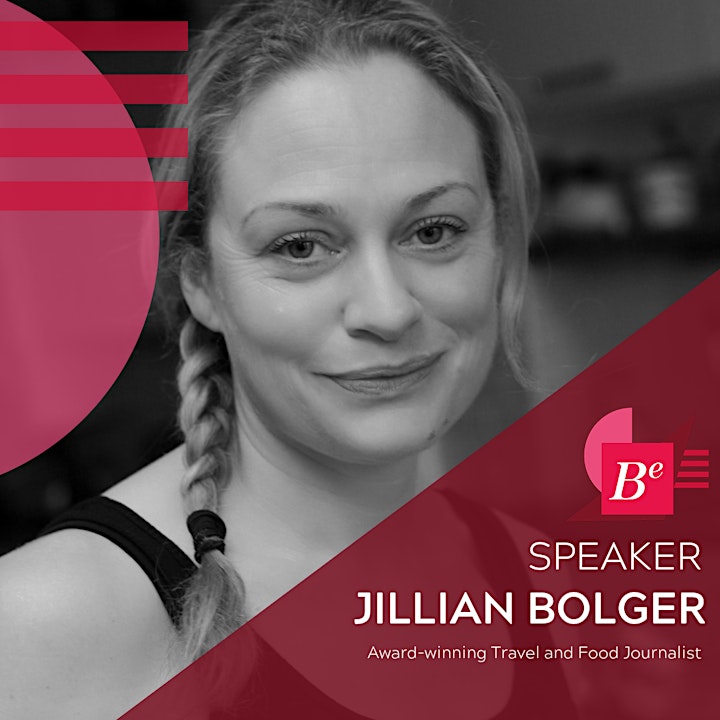 DREAM JOB OR MYTH?
A travel writer and restaurant critic for over 15 years, many people believe Jillian Bolger has the ultimate job. From fine dining restaurants to visiting 56 different countries, she'll lift the lid on the seemingly glamorous world of travelling and eating out for a living.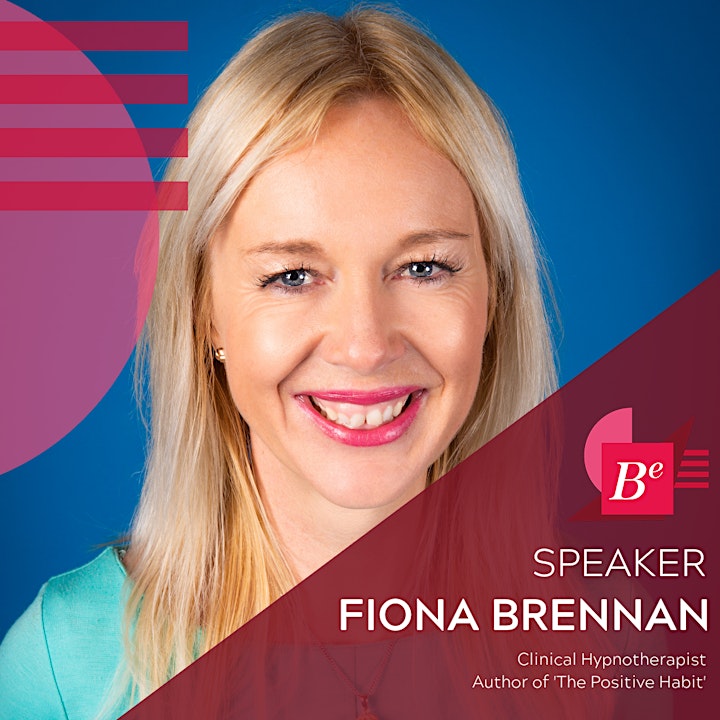 CREATING POSITIVE HABITS
Immerse yourself in Fiona Brennan's workshop on creating positive habits in your daily life. Transform your negative thoughts into positive habits in a few easy steps and finish the session on a high with a live hypnotherapy session.
The Fashion Talks...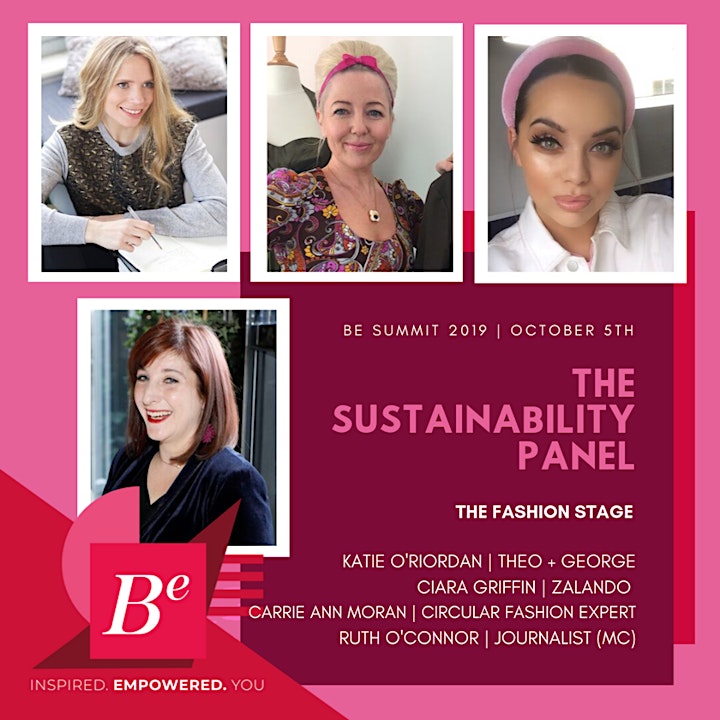 THE SUSTAINABILITY PANEL
With sustainability becoming 'the' topic of 2019, and more and more retailers facing growing consumer backlash over corporate responsibility and traceability of product, journalist and MC Ruth O'Connor will be discussing the journey of sustainability with our panel of experts. Featuring Irish-made sustainable label Theo+George founder, Katie O'Riordan, community spokesperson for Zalando, Ciara Griffin, and circular fashion advocate, Carrie Ann Moran, it's not one to be missed.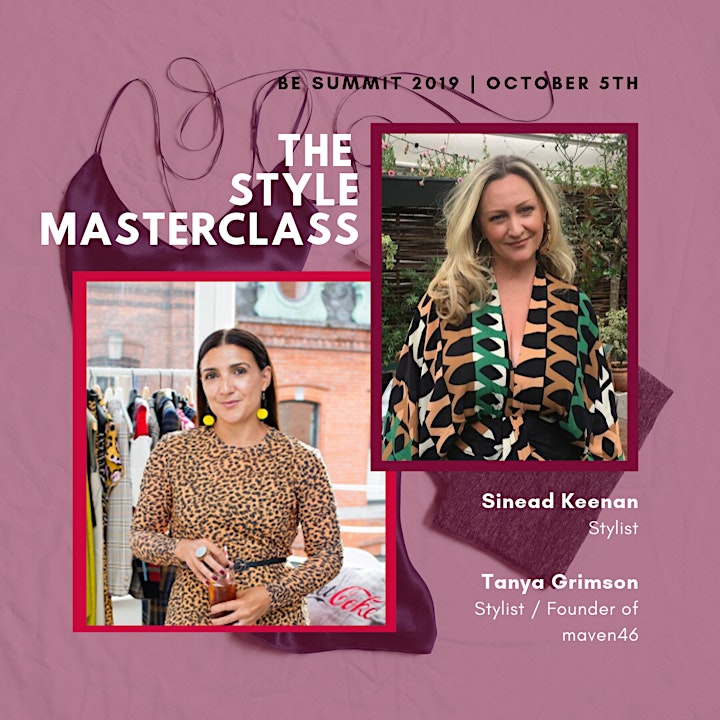 THE STYLE MASTERCLASS
Taking inspiration from fashion industry insiders, stylists Sinead Keenan and Tanya Grimson, Editor of maven46, will be dissecting this season's biggest street style trends and revealing how you can recreate the look and dress like the most stylish women in fashion.
The Beauty Talks...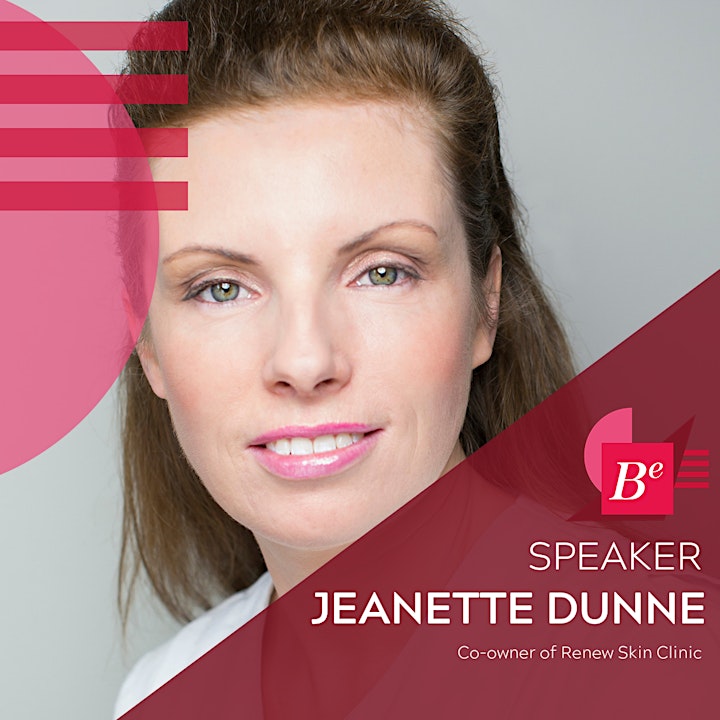 THE FUTURE OF BEAUTY
Find out the latest non-invasive beauty treatments all the celebrities are using and which actually work! Jeanette will be examining the future of beauty with the latest technologies and innovations and which treatments get the best results, whether its for weight loss, aging or improving the clarity or vitality of your skin. Do you know your 'Profhilo' from your 'Body Ballancer'? Find out why these are the new treatments everyone is talking about.
IN CONVERSATION WITH LUCY MCPHAIL
Join beauty expert Lucy McPhail as she shares her wealth of knowledge on all things beauty, from the latest need-to-know ingredients to the must-have products that actually do what they say on the box. We'll be quizzing the founder of Fetch Beauty on her most-asked skincare questions and this year's biggest beauty trends. Have a skincare question? Join us and pick Lucy's brain on the day!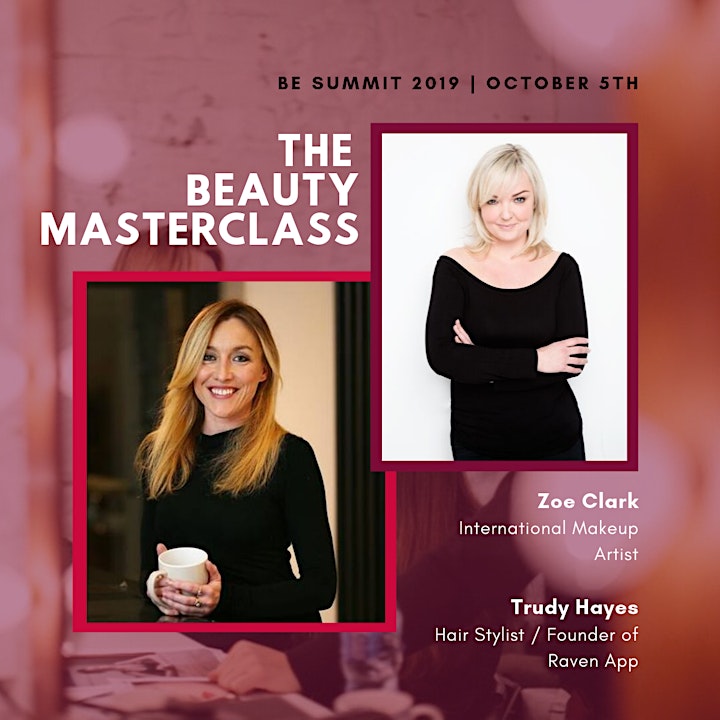 THE BEAUTY MASTERCLASS
Learn from the best in the business as hairstylist and founder of Raven App, Trudy Hayes, and international makeup artist, Zoe Clark, walk us through step-by-step tutorials and show us how to become our own hair and makeup gurus in a beauty masterclass not to be missed.
A Sneak Peek at Our Partners: