A series of three online visual art workshops (over Zoom) suitable for adults and teenagers.
About this event
This workshop series consists of three workshops taking place on 10 & 17 & 24 May.
These workshops will develop three individual 2d artworks. We will use selected native Irish wildflowers and explore folklore associated with each one. We will develop ideas using drawing, photography and collage. Each workshop will be split into two parts; a demonstration of creating an artwork, and then a prompt to participants to develop their own artwork. The artist will then work alongside the participants to create and explore pieces. Feedback, discussion and sharing of ideas will be encouraged throughout each workshop. The gathering of some local wildflowers between each session will be necessary - all available from gardens or roadsides.
Week One - Exploring via Drawing the form and folklore of native Irish Wildflowers.
Week Two - Creating a still life and a portrait with a native wildflower and household objects, using a camera phone.
Week Three - Mixed Media Collage - Creating a mixed media collage utilising methods from Workshops 1 and 2.
• Previous experience of art is not necessary.
• Physical ability/ dexterity to use materials or to use materials WITH assistance is essential.
• These classes are suitable for Adults and Teenagers
Organised by Age & Opportunity as part of the Bealtaine Festival - celebrating the arts and creativity as we age.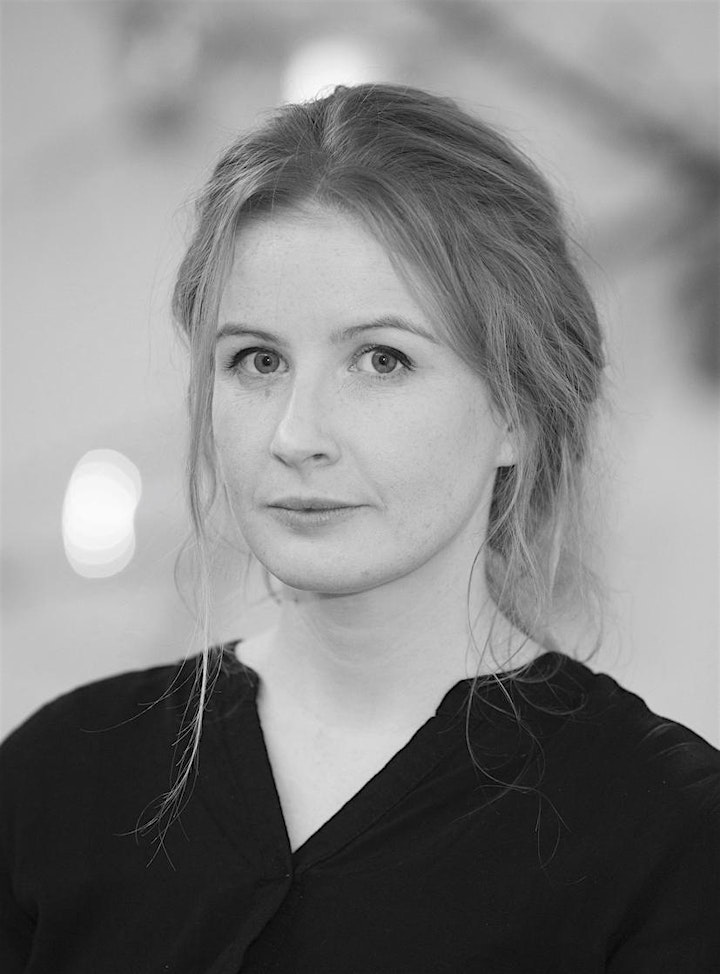 Artist Bio
Joanna Hopkins is Artist in Residence in Dublin City University and works in video, drawing, collage & installation. She is interested in creating abstract, hybrid connections between non human entities and our human selves, as a way to explore empathy for our natural environment and to understand the human condition. Via public art residencies and commissions, she has explored various plants - from Marram grass on the weather ravaged west coast of Ireland to garden flowers and plants in day care settings, to the biodiversity of the East coast, as both a subject matter and a medium to explore and connect with people. In 2019 she was Artist in Residence; An Urgent Enquiry for Fingal County Council, collaborating with artist Mary Conroy on a site specific public art installation & performance exploring the biodiversity of Fingal. In 2019 she was Commissioned to create a new solo exhibition based on the brain for the BNA Neuroscience Conference for the Science Gallery Dublin; In 2017, Mayo Arts Office Tir Saile Public Art Residency Commissioned A Marram Meitheal; a socially engaged video & installation.
www.joannahopkins.com