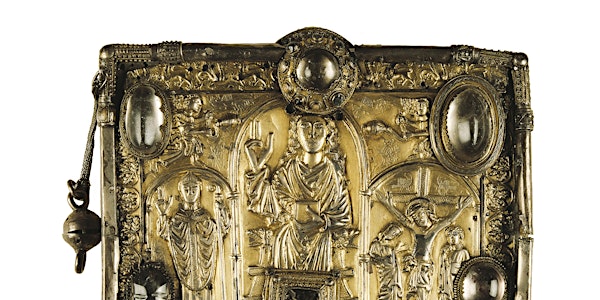 Bealtaine Festival Curator Tour: Colmcille 1500 Exhibition
Location
National Museum of Ireland - Archaeology
Kildare Street
Dublin 2
Ireland
For the festival of Bealtaine, join this special event about St. Colmcille
About this event
To mark the festival of Bealtaine, celebrating the arts and creativity as we age, join Dr Niamh Curtin, Assistant Keeper at NMI – Archaeology and co-curator of the newly opened exhibition Colmcille: Sacred objects of a Saint - 1500 years of devotion on this special tour of the exhibition. Discover more about the life of St. Colmcille, the objects associated with him, including the Shrine of the Cathach and St. Colmcille's Crozier, and how the saint was revered in the Medieval Period.
Each year for the month of May, the Bealtaine festival takes place. This festival focuses on the celebration of art and creativity as we age and is organised by Age and Opportunity. For more information, please see the Bealtaine website. Details for this event can also be viewed on the Bealtaine website. 
This tour will also take place on Wednesday 18th May at 11am.
For more information, please see museum.ie or email educationarch@museum.ie