About this Event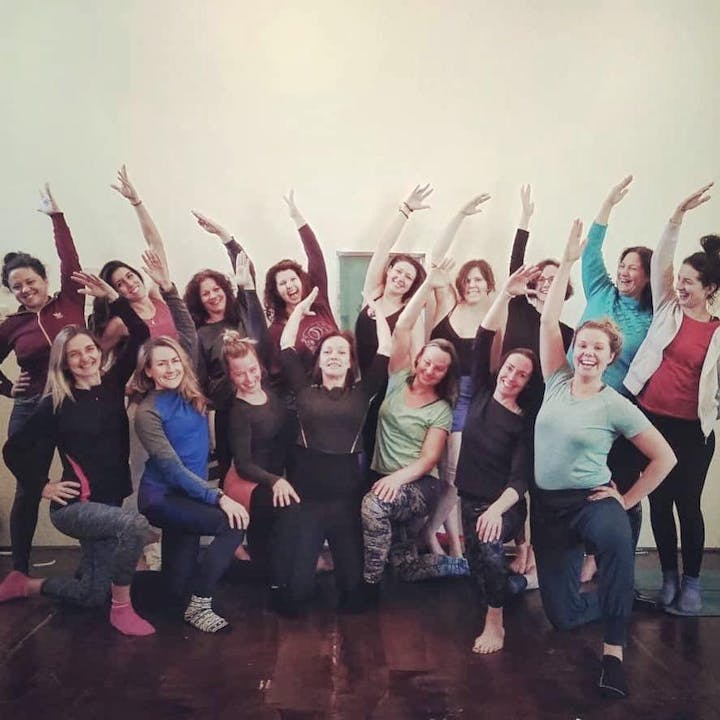 Do you want to spend a year deepening your practice in Ireland's most established training school? Or fancy a change in career?
Why not come along to this free class and Q & A? It will be a great opportunity to meet the lead teacher Bev Porrino, experience her teaching style and explore the studio. The free session will include a practice, so please bring your gear.
This 12-month yoga alliance UK accredited course is open to all yoga students who have been practicing Yoga for two or more years.