Become The Best Self-Leader You Can Be - Free Live Online Masterclass
About this Event
Take the ownership of your life
Join the Free Online Masterclass on How to master your self-leadership capabilities so you can be more effective.
You'll learn 3 specific steps to self-leadership.
Looking for more discipline?
Want to increase your efficiency?
Want to get more things done in less time?
Want to bring more of your potential to the table?
Increase your self-leadership and be the best role model for your team.
"A leader is a person who has people following her/him because they want to." (Larry Wilson)
The first person you have to lead is YOU.
IN THESE 5 X 60 MINUTE SESSIONS TOGETHER, YOU'RE GOING TO LEARN:
SECRET 1
How to get independent of outside circumstances.
SECRET 2
How to be in the Driver's Seat of your life, career and relationships.
SECRET 3
How to get more things done in less time.
You get independent of outside circumstances.
You go through live purpose-driven instead of being driven by circumstances or fear-driven.
Self-leadership shows up in your actions and in your way of thinking.
Strong self-leadership capabilities help you to think supportive so to stay on track.
Get connected with your intrinsic motivation.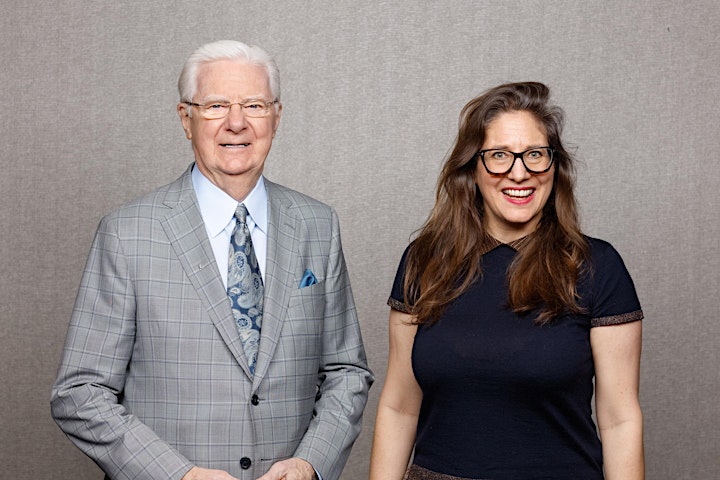 MEET STEPHANIE
Are you driven by the intention to empower your team member?
Do you have you own business and be overwhelmed sometimes?
Are you looking for bringing together business and family?
Do you have an inner chapter that is not supporting you? Want to get rid of it?
I totally relate …
I have been there. I transformed from being a single Mum working in the banking industry and family offices as an employee. I was good at it. But I felt there was more possible for me and I wanted to be available for my daughter. I want to bring her to school and travel with her during school holidays. We have 13 weeks school holiday versus 5 week normal holidays for employees!
I decided to start my own business. I found myself being a single Mum and being a solopreneur. Wow! How to handle everything and being happy and full energised?
Implementing what I learned from my mentor and what I share with my clients helped me to increase my Self-Leadership capabilities.
Now I am running a mentoring business with monthly 5 figure income and enjoying my family. I use my self-leadership capabilities to structure my days to get more things done in less time
I know exactly what when to do and ho to be very effective. My life turned really great and joyful including enormous success in business and private relationships.
I know how to manage emotions, how to stay calm and in serenity, how get every project done.
Now it is my honour and intention to help you to do the same.