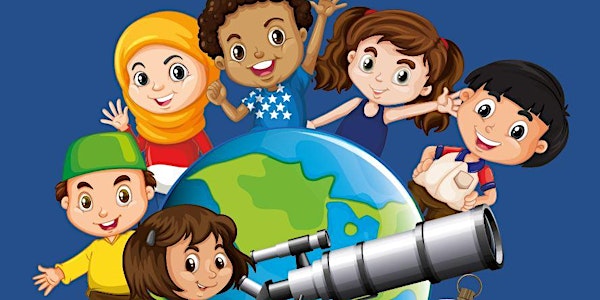 Becoming Language Explorers
When and where
Location
Trinity Long Room Hub College Green Dublin 2 Ireland
Description
In this practical course primary school teachers will learn about the Language Explorers programme and will try out some of the activities from the newly published Language Explorers Activity book.
Language Explorers is a new Language Awareness Programme for primary schools designed to promote an interest in languages from an early age and to raise awareness of linguistic diversity in the classroom and in the community.
The activities are strongly linked to core elements of the curriculum. The lessons form a "crash course" in linguistics, in which children discover the origins of words, they recognise sounds of familiar and unfamiliar languages, they learn new words from many different languages, as well as reaching a deeper understanding of the languages they use in school and at home. Through interactive games, story telling and story writing, children step into a world of languages that makes them aware of their own language abilities and encourages them to learn more about their heritage and about the people who surround them.
The course will be delivered by Dr Francesca La Morgia, linguist, and Mr Simon Rouse, Primary School Teacher
Participants will be able to purchase the Language Explorers activity book on the day.
Find out more at https://mothertongues.ie/language-explorers/
#LanguagExplorers