Description

BEO at Armada Hotel
BEO is a health and wellness event and provides the perfect platform to inspire and motivate the modern woman in the tranquil surrounds of the Armada Hotel's newly refurbished Atlantic Suite. Catch up with the girls over a bubbly brunch, enjoy an educational and entertaining afternoon of dynamic panel discussions, topical keynote speakers, plenty of laughs and goodies galore. Round up the squad ladies, this is an event not to be missed.
What to Expect
- Breakfast Bites and Mimosa Cocktail on Arrival
- Brunch Classics with a Contemporary Twist
- Key Note Speakers
- Dynamic Panel Discussion
- Style Seminar
- Special Guests
- Amazing Spot Prizes
- Luxury Goodie Bag
- Live Music
For news and updates please visit our Facebook Page HERE
The Who's Who @BEO
Doireann Garrihy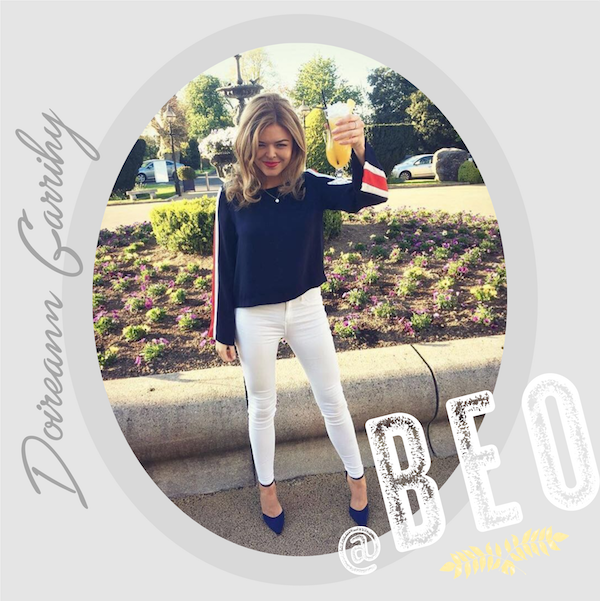 Laughter is the best medicine, but it's even sweeter when its thanks to our favourite snapchatting sensation and all round funny gal, Doireann Garrihy, who will be our Master of Ceremonies for the afternoon. We all love her because she's extremely active on every social media outlet and she's the best at keeping it real. When she's not keeping us all entertained doing her infamous impressions of Irelands leading bloggers you can catch her on the #ZooCrew on Spin 1038. She is also a fabulously fashionalble gal and even scooped the award for Most Stylish Online Influencer at the VIP Style Awards this year. A Jaqueline of all trades indeed!
Our Key Note Speakers
Jennifer Rock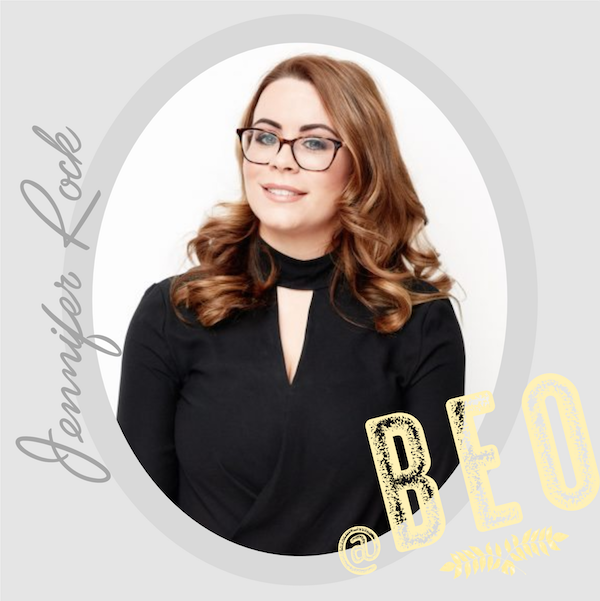 We are delighted to announce that award-winning aesthetician, facialist and international skin lecturer Jennifer Rock aka The Skin Nerd will be joining us on August 20th! Jennifer offers unbiased yet highly qualified advice with a view to ensuring long-term skin health in an informative and objective manner. Skin is most definitely the new black and who better to talk us through the do's and dont's than the skincare guru herself.
Leanne Moore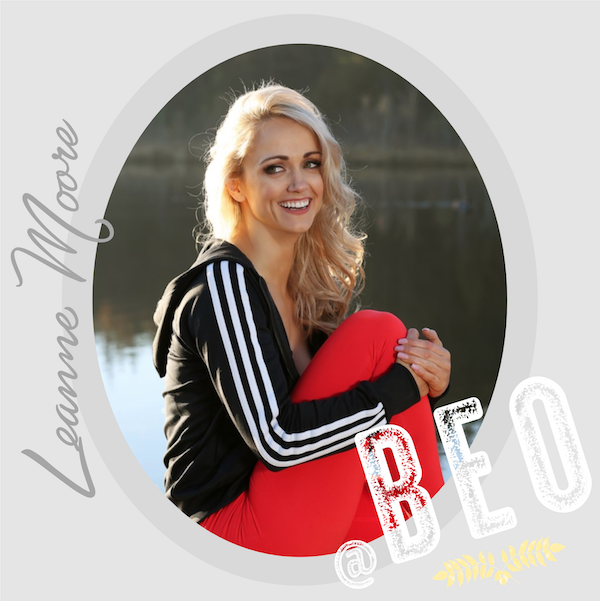 Joining our key note speakers on August 20th is nutritional advisor and fitness expert Leanne Moore. Leanne will delve into the area of health, wellness, stress, energy and productivity. She will educate us on clean foods, healthy snacks and essential ingredients to transform your everyday diet.
We are delighted to welcome Leanne to inspire, inform and motivate a healthier, happier you.
Alison Canavan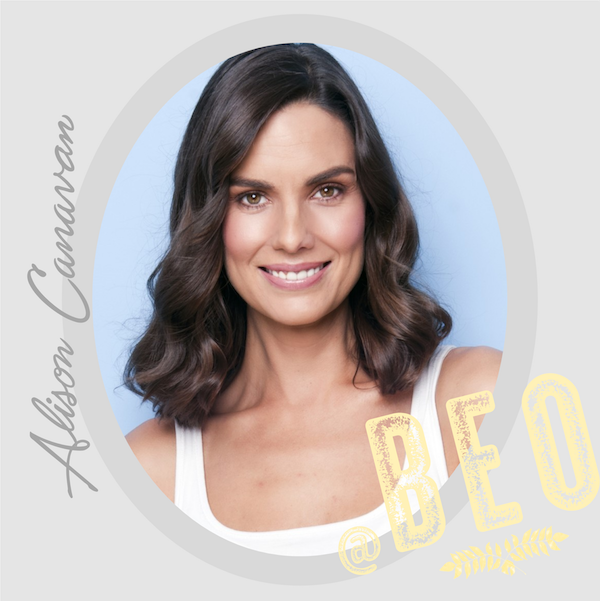 Alison Canavan is a mother, award winning author, a health and wellness coach, and motivational speaker. An international model, Alison was catapulted onto the catwalk when she was just 15, and is now celebrating 3 years of sobriety. Her story of recovery is about her stepping back into the real world while knowing that she is only ever a small step away from addiction. She now devotes her time to her greatest passion: true health and wellbeing. Her message is one of positivity and hope. She believes that with passion and determination anything is possible. We are delighted to welcome her to BEO and look forward to hearing her story.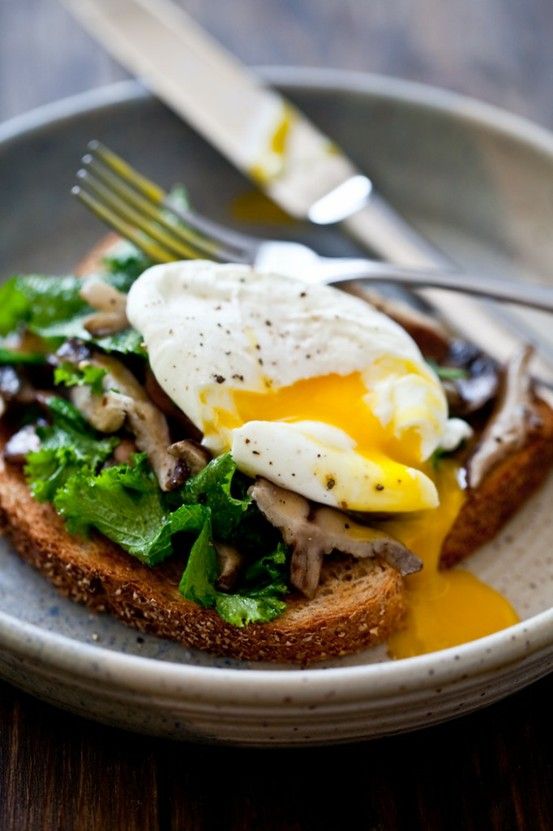 Feeling Peckish?!
Be sure to bring your appetite ladies and indulge in brunch classics with a contemporary twist designed and created by head chef Peter Jackson. Brunch, by name and by nature, is the very best of both worlds. Arrive hungry and prepare to be wowed – this is brunch with the air of a party. washed down with a decadent mimosa cocktail.
The Goodies
Each attendee will be treated to a luxury goodie bag and there will be lots and lots of AMAZING prizes on the day.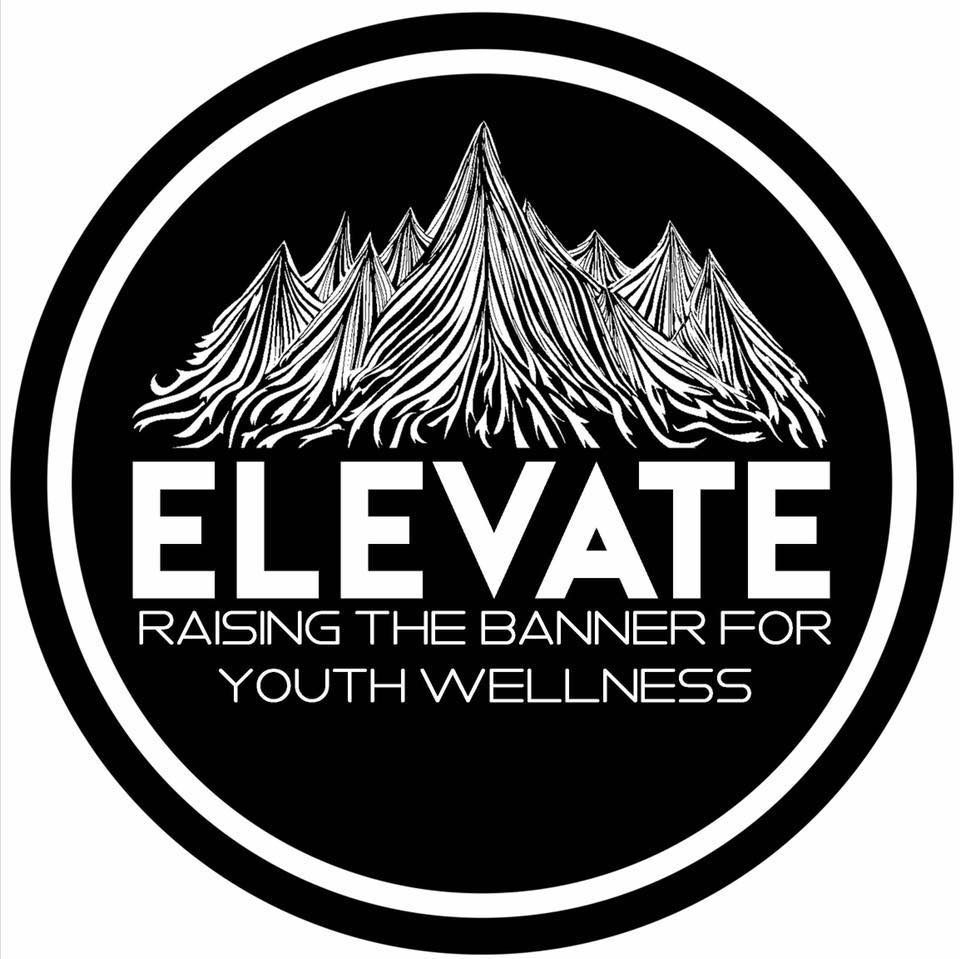 This event is proudly supporting ELEVATE - Raising the Banner for Youth Wellness. Their mission is to support the roll out of wellness programmes, through leading professionals, in all participating Secondary Schools in Clare and also some Youth Organisations. Please join us on August 13th and support this very deserving charity.
Tickets & Seating
Tickets are priced at €65 and are available on Eventbrite. Doors open for registration at 11am. This is a ticketless event, all you need to register is the name you booked your ticket with. There is no reserved seating, just grab a table on arrival!
For any queries please contact Aoibhin and Sharon at asyoulikeit.info@gmail.com