Description
Friday 24 May 2019
Venue: Boys School, Smock Alley Theatre
7-9pm
(4 slots available for Irish language readers and 4 slots available for English or bilingual readers.)
Suggested donation: €5
The Irish Writers Centre's Takin' the Mic returns to International Literature Festival Dublin for a bilingual evening of poetry and prose in English and Irish. Hosted by writer Marcus Mac Conghail, the evening will feature a guest performance from Nicole Flattery, along with our usual open mic slots for poets, writers, musicians and comedians. For general admission, see the International Literature Festival Dublin website.
House Rules
- Five mins per performer
- Slots are on a first come, first served basis
- Please note that the performers' list books up quickly, after that there is a waiting list.
- Donation tickets do not count as performance tickets.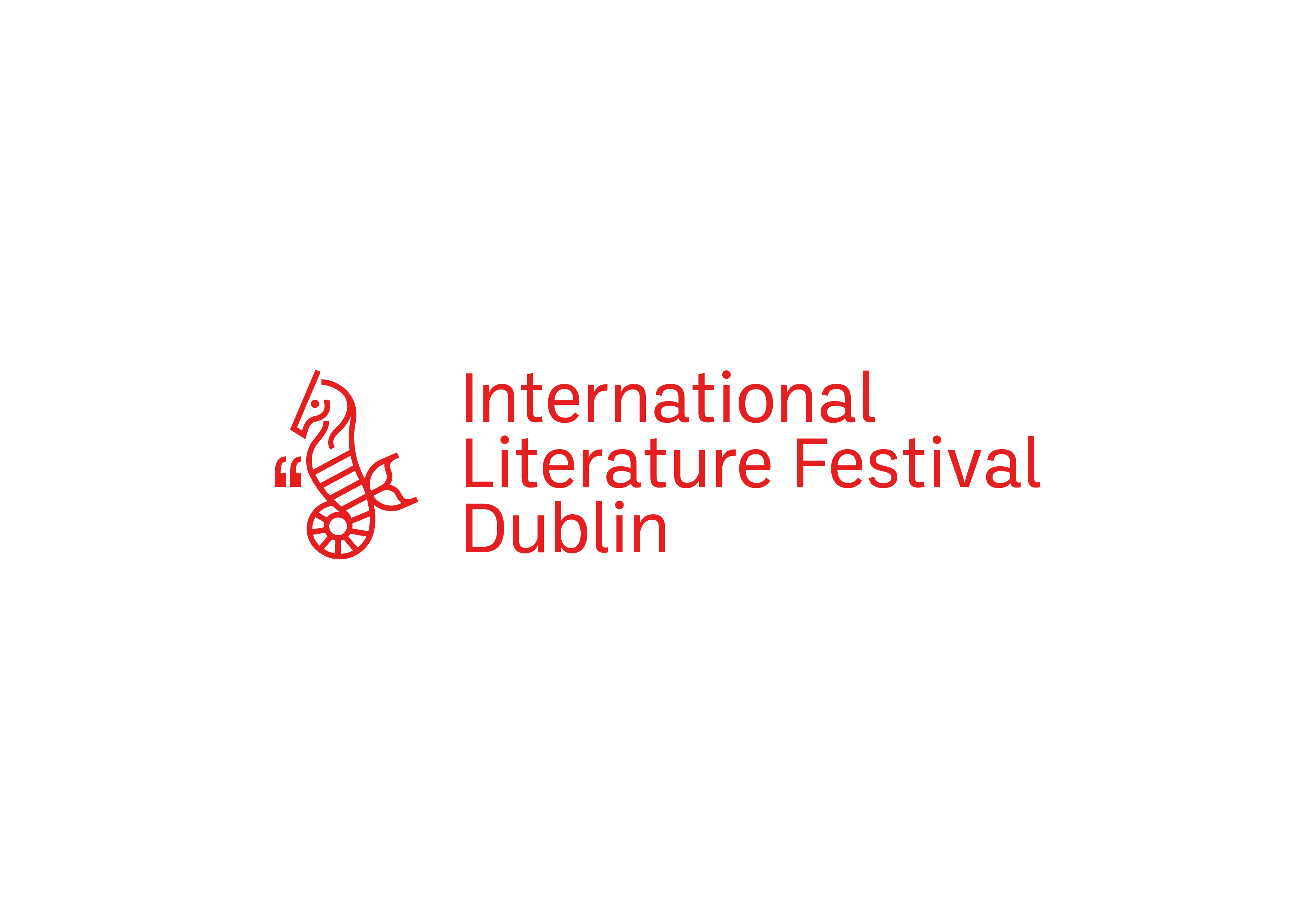 Organiser of Bilingual Takin' the Mic at ILFD with Marcus Mac Conghail and Nicole Flattery
The Irish Writers Centre is the national resource organisation for Irish literature. Founded in 1991, its mission is to support, promote and inform writers at all stages of their development. The Centre offers a diverse programme of writing courses and workshops led by established writers across a range of genres including memoir, poetry, playwriting, short-stories and the novel. It also runs a series of professional development programmes which mentor and nurture young and emerging writers of all ages, supporting them in the development of their craft and career as a writer.  Additionally, we provide residencies for professional writers and outreach engagement through our community residencies. The IWC has a strong and loyal community of members, partners and friends, and we welcome new people from all walks of life, nationality and ages to join.