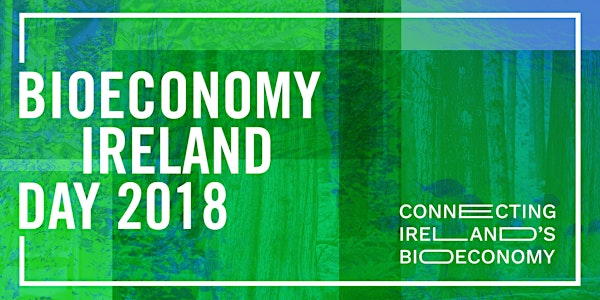 Bioeconomy Ireland Day 2018
Date and time
Fri, 19 Oct 2018 09:30 - 15:00 IST
Location
National Bioeconomy Campus (former Lisheen Mine) Killoran, Moyne E41 R622 Thurles, Co. Tipperary Ireland
Description
Bioeconomy Ireland Day 2018 brings together key bioeconomy practitioners, thought leaders, industry, researchers, and policy makers to drive Ireland's bioeconomy forward, creating indigenous wealth, enabling existing industry growth, creating new business opportunities, while enabling vibrant, sustainable communities, contributing to climate change mitigation and food security and delivering a host of other ecosystem services.
Bioeconomy Ireland Day 2018 will host the following:
Launch of BEACON SFI Bioeconomy Research Centre. BEACON, a Science Foundation Ireland Research Centre connects Ireland's expertise, from SMEs, indigenous multinational companies, researchers from University College Dublin, Teagasc, Trinity College Dublin, University of Limerick and National University of Ireland, Galway, for the development of a sustainable circular Irish bioeconomy, enabling vibrant sustainable communities.
Launch of the Irish Bioeconomy Foundation (IBF). The IBF is developing the National Bioeconomy Campus at Lisheen, Co. Tipperary with a view to producing high value bio-based chemicals from domestically available low value biomass residues. This National Bioeconomy Campus will be a model for rural economic development advancing industrial development, through collaboration between industries and between industry and research performing organisations.
Launch of Bioeconomy Ireland Public-Private Network Initiative which will establish a network comprised of representatives of commercial entities operating within the bioeconomy and relevant public bodies. This initiative, is part of the Bioeconomy Implementation Group co-chaired by DAFM and DCCAE as mandated under the National Bioeconomy Policy Statement launched earlier this year.
About the organiser
                                                                          In association with: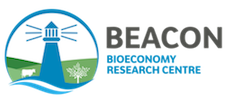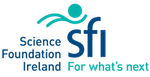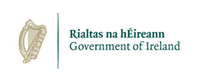 Supported by: