Description
In this open evening, we showcase examples and discuss ethical implications of Biotic Games, a hybrid game that combines living materials with computer games.
The evening kicks off with player reviews of MouldCraft, a game that allows players to design alternative worlds made from micro-organisms.
This will be followed by a showcase of more biotic games, with invited guests presenting their creations, including Dr Simon Park.
And finally, we end the evening with an open discussion on the ethical implications of biotic games, starting with a question: Is Biotic Game Just an Innocent Fun or 'Micro-Slavery'?
Schedule:
18:00 - MouldCraft: Player Reviews
18:30 - Biotic Game Showcase
19:00 - Dr Simon Park on Designing Games with Microbes
19:45 - Break
20:00 - Open Discussion on Ethics of Biotic Gaming (facilitated by Raphael Kim)
21:00 - End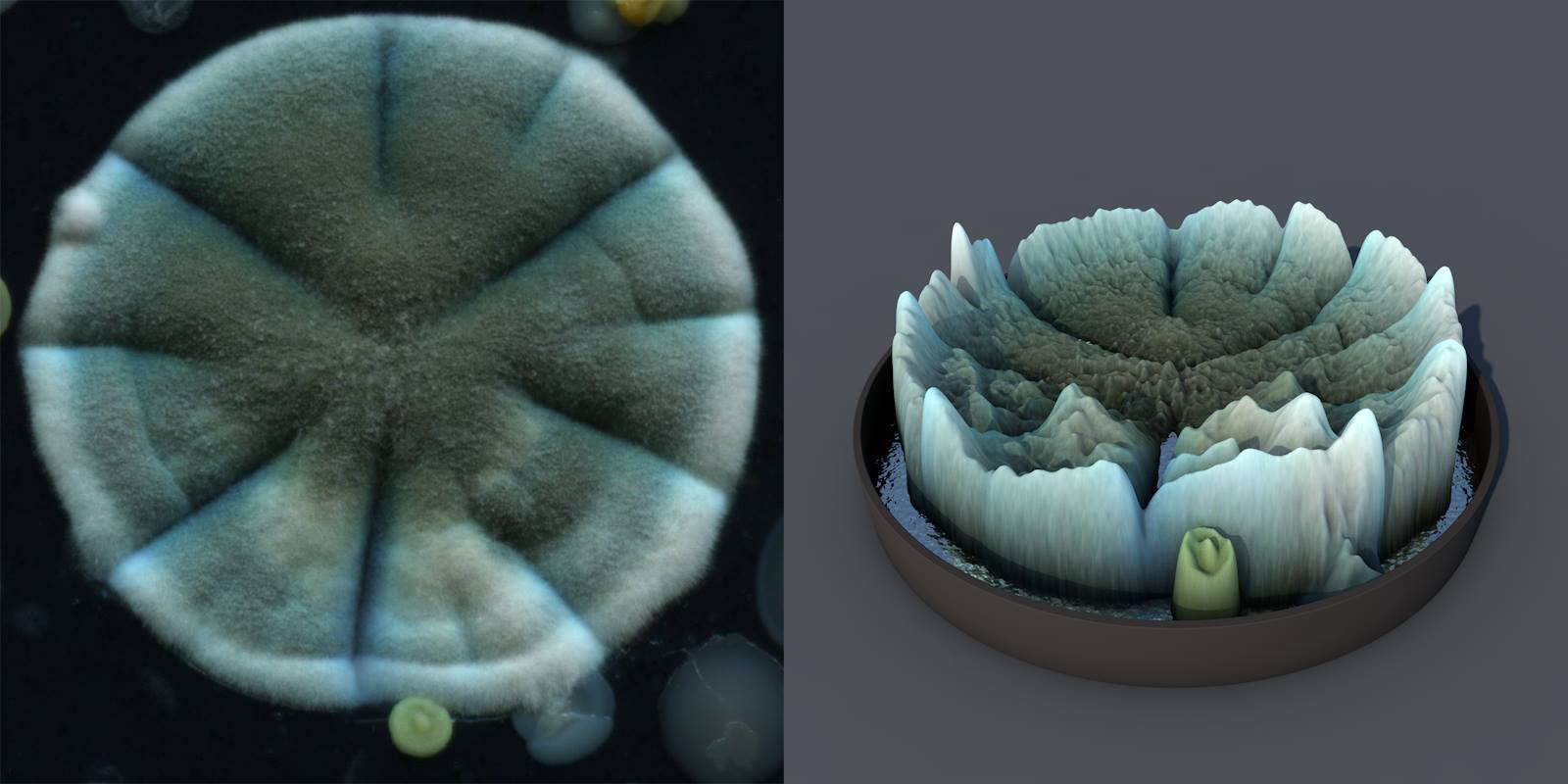 Location & Date
Open Cell, Shepherd's Bush, London, W12 8LH
Thursday 28th March 2019
18:00 – 21:00
---
Schedule
18:00 – Player presentations and review: MouldCraft Game
19:00 – Biotic Games showcase
20:00 – Open discussion on bioethics
21:00 – End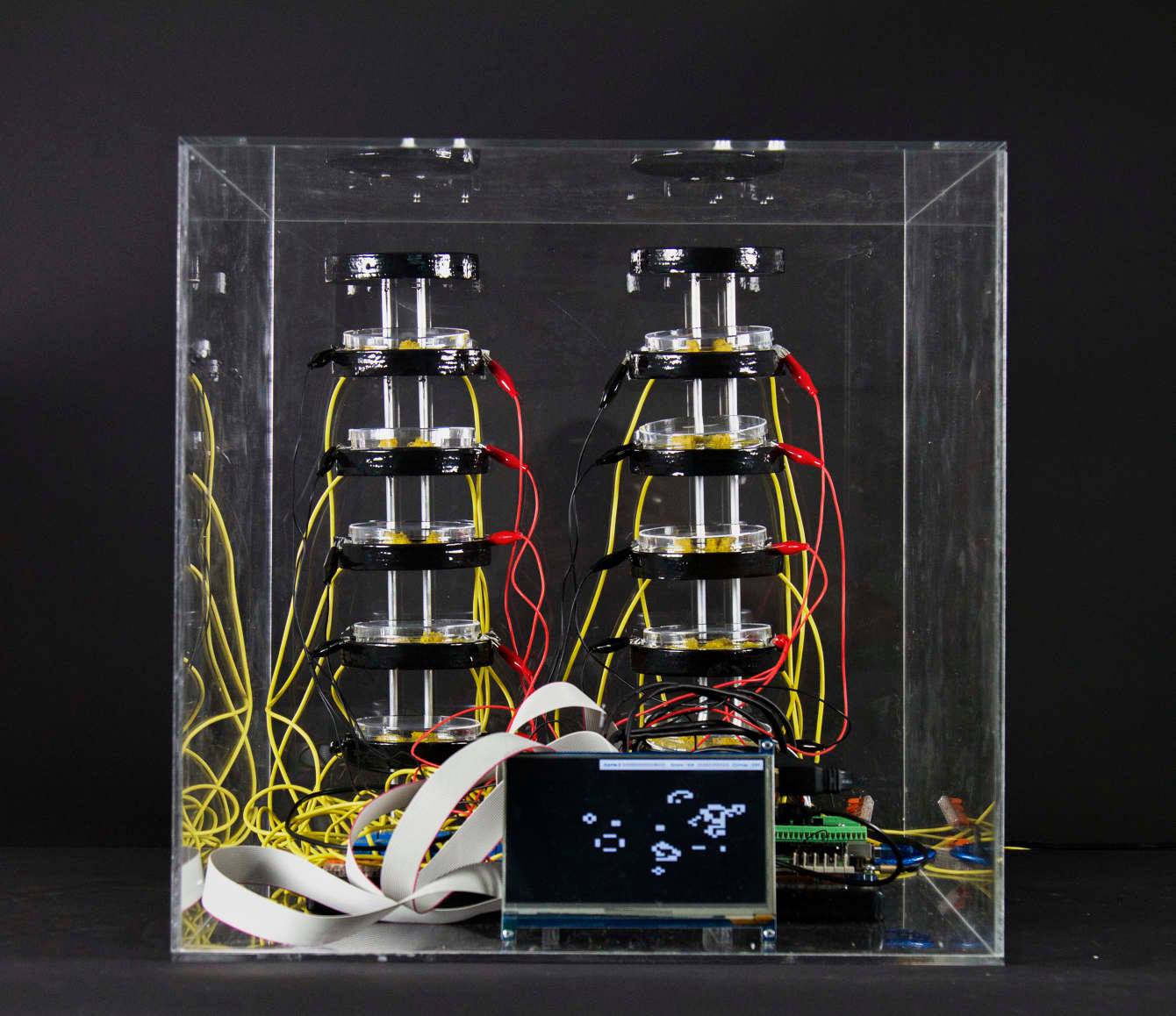 Organiser Biography
Raphael Kim is a PhD a researcher interested in hybrid bio-digital games, based in Queen Mary University, London. Raphael has professional background in biotechnology, and holds MA in Design Interactions from Royal College of Art.
r.s.kim@qmul.ac.uk
https://biohackanddesign.com/
Twitter: @kim_raphael
Instagram: @mould_rush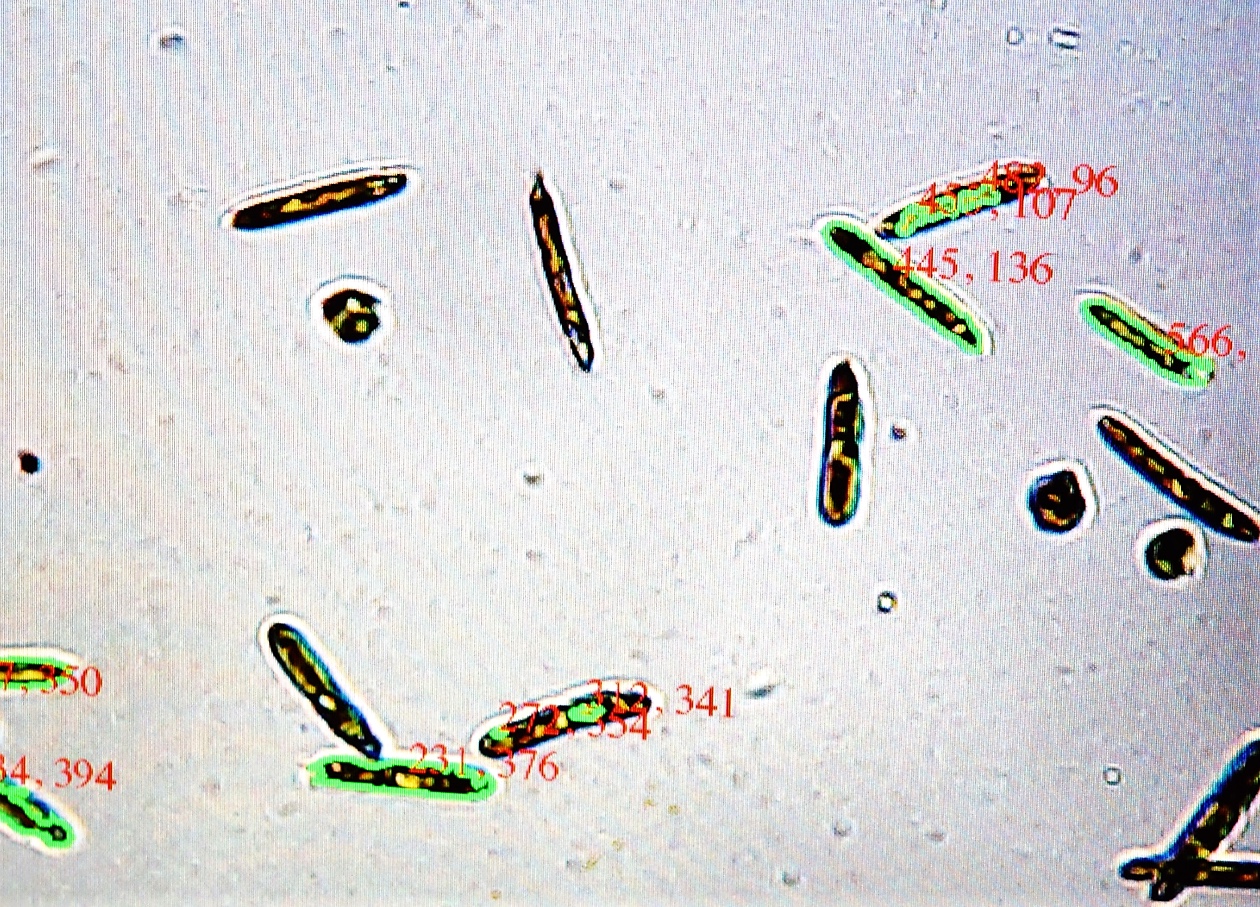 Image credits: Raphael Kim, Roland van Dierendonck, Jan-Maarten Luursema, Wim van Eck, Michael Sedbon