#Bizpartyinspires Conference Dublin
When and where
Location
Green Isle Hotel Naas Road Dublin 12 Ireland
Refund Policy
Contact the organiser to request a refund.
Description
It's here! The #Bizpartyinspires conference! Bigger, and better, than last year's successful unique gathering of SMEs under one roof! Amazing speakers, exhibitors and some surprises along the way!
Learn from others and find out how they've succeeded in the business world. Learn essential tips for success and hear real life stories from people who have overcome struggles and lack of finance, but still made it!
The #Bizpartyinspires conference is a full day of speakers, networking, opportunities to grow your business, real life stories, and people.
5 euros from each ticket sold goes to the #Seeingdisney campaign.
Never been to an #irishbizparty event? Click here to see our video!

Speakers: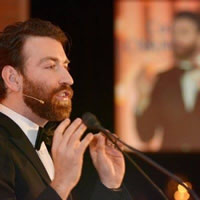 Colm O'Regan- Irish Stand Up Comedian and Writer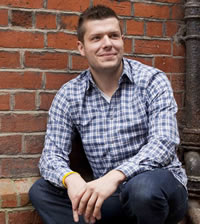 Wayne Denner - Dynamic Youth Online Reputation Speaker; Author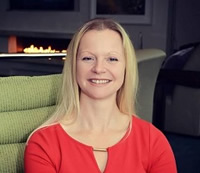 Heidi Grimwood - Importance of Social Media for Small Business Owners
Heidi is a highly motivated and skilled Social Media Marketing Expert and Motivational Speaker. She has a special interest in business branding and she believes that the road to success by exploring as many Social Media Marketing avenues as possible. (www.socialmediaskillsclub.com)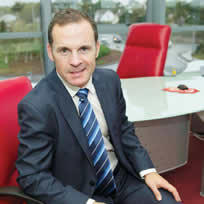 Marc O'Dwyer - How a big red idea turned into a dream come true
Marc O'Dwyer is the CEO of Big Red Cloud, a leading supplier of online account's software to the SME market. After completing a Graduate program in Marketing, Marc's impressive sales career began at Allied Irish Banks, Pitney Bowes and Panasonic where he received numerous Irish and European sales performance awards and consistently exceeded targets and expectations.
In 2001, he bought the majority share in a small Irish software business, Big Red Book. He launched Big Red Cloud in June 2012, the online version of Big Red Book and to date the company has successfully converted 54% of trials into sales and the number of customers is growing rapidly.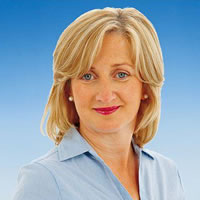 Áine Collins TD - From Cabbages to the Cabinet

Áine's story from a young entrepreneur at the age of 11, a single mum at 22, running her own businesses by 33 and how she ended up being a TD before she was 44!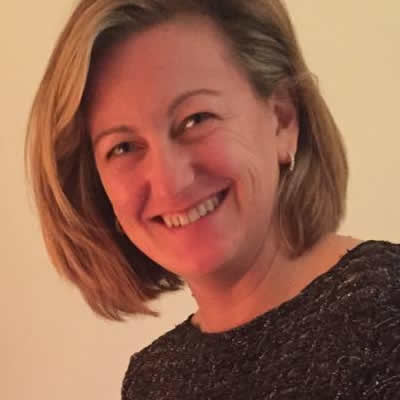 Carol Brill - Her story #Seeingdisney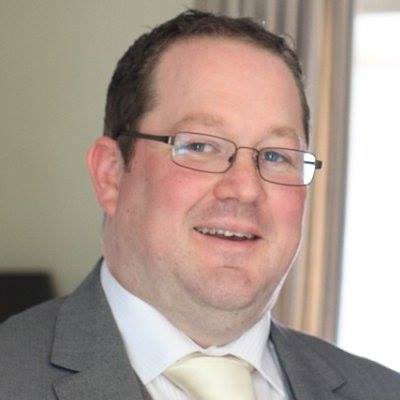 Brian Power - SEO Specialist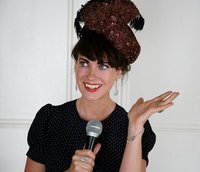 Victoria Mary Clarke - Broadcaster; Journalist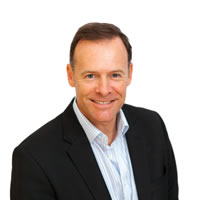 Ronan Rooney - The Secret of Life
An absolutely powerful and inspiring speaker who inspires audiences to live their best life by taking control of their lives by applying a series of tools and techniques from his Internationally acclaimed book The Secret Of Life which has been endorsed by many renowned leaders such as Deepak Chopra and Robin Sharma. It has sold in Ireland, Northern Ireland, the UK, Spain, Germany, The United States and Australia.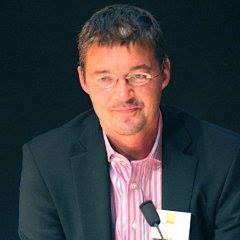 Ron Immink - Co-founder of Small Business Can; CEO of Bookbizz.biz
Ron Immink, an entrepreneur since 1988, is a best-selling author and on the board of advisors some exciting start-ups. He is the founder Smallbusinesscan.com, which is a collective wisdom platform for business. He is also CEO of Bookbuzz, a company created to help executives sharpen their performance through engagement with the world's top business minds.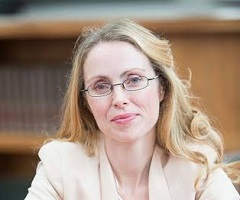 Dee O Leary - IDME Wristbands - From Dragons Den to the US
Dee O'Leary, has over 20 years' experience working in the Sales and Recruitment industry and is the founder of iDme. She has appeared on RTE's Dragons Den, has been awarded the title of 'Business Parent of the Year' and the extremely prestigious Cork Innovates Bursary Fund 2013. She also received the 'Internet of Things' 2014 research grant from the Nimbus Research Centre, and iDME has been nominated as the 'Best Emerging Business' in the Cork Company of the Year Awards 2015 and also the 'MSL Cork Business Person of the Year' 2014.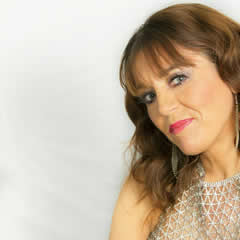 Máiréad Healy - Special Guest
Professional Soprano Singer

Panel: Tweetinggoddess, Irish Tech News, Victoria, Dee, Ron, and more!
Exhibition stands can be booked here
Many more sponsors coming soon!

And more details coming soon!