'Black Abolitionists in Ireland': A Black History Month Book & Film Launch
Embassy launch of Christine Kinealy's 'Black Abolitionists in Ireland' & ''Agitate', a new film on Frederick Douglass's historic Irish tour
About this Event
The story of the anti-slavery movement in Ireland is little known, yet when Frederick Douglass visited the country in 1845, he described Irish abolitionists as the most 'ardent' that he had ever encountered. Moreover, their involvement proved to be an important factor in ending the slave trade, and later slavery, in both the British Empire and in America.
While Douglass remains the most renowned black abolitionist to visit Ireland, he was not the only one. Black Abolitionists in Ireland, Professor Christine Kinealy's important new book, traces the stories of ten black abolitionists, including Douglass, who travelled to Ireland in the decades before the American Civil War, to win support for their cause.
In conversation with Dennis Brownlee, founder of the African American Irish Diaspora Network, Professor Kinealy will tell the fascinating stories of these remarkable men and women and reflect on their legacies in Ireland and the United States. Alongside this vital history, we will also premiere a new short film, created by the African American Irish Diaspora Network, celebrating the 175th anniversary of Douglass's historic Irish visit.
This event is the first in a series, titled ''The Ambassador's Hour'', a collaboration with the American Conference of Irish Studies (ACIS) which will see us profile critical new work by ACIS members. Check out the ACIS and Embassy websites and social media for details of forthcoming events.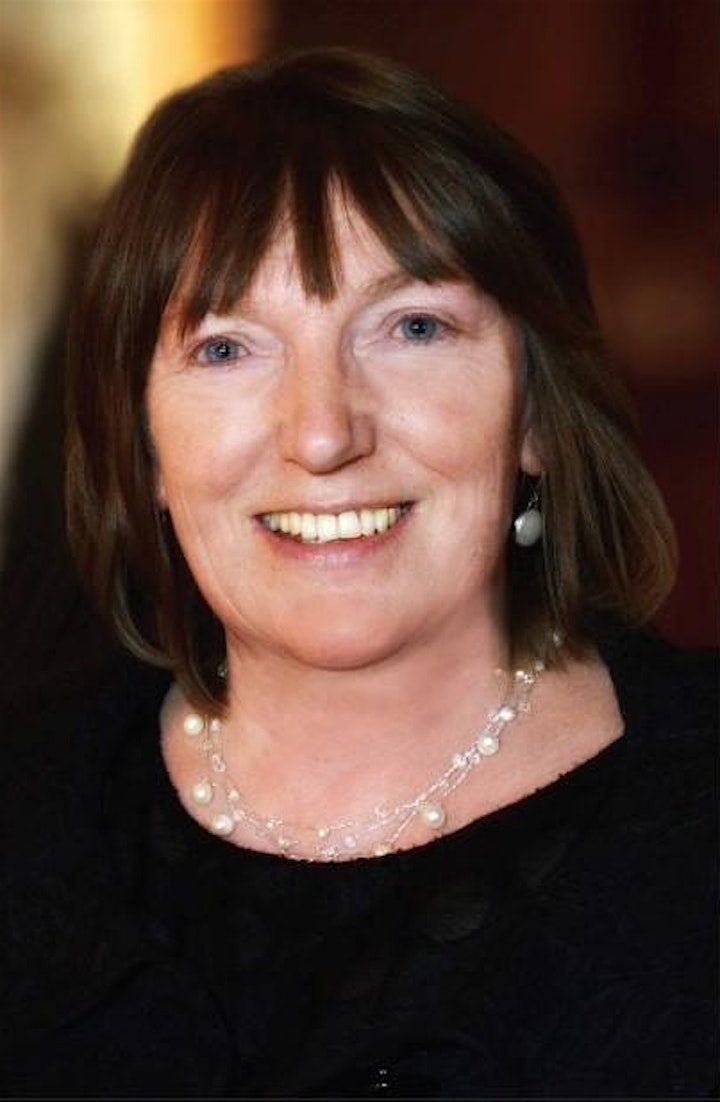 Professor Christine Kinealy, Director of the Great Hunger Institute, Quinnipiac University, and author of Black Abolitionists in Ireland & Frederick Douglass and Ireland, amongst other works.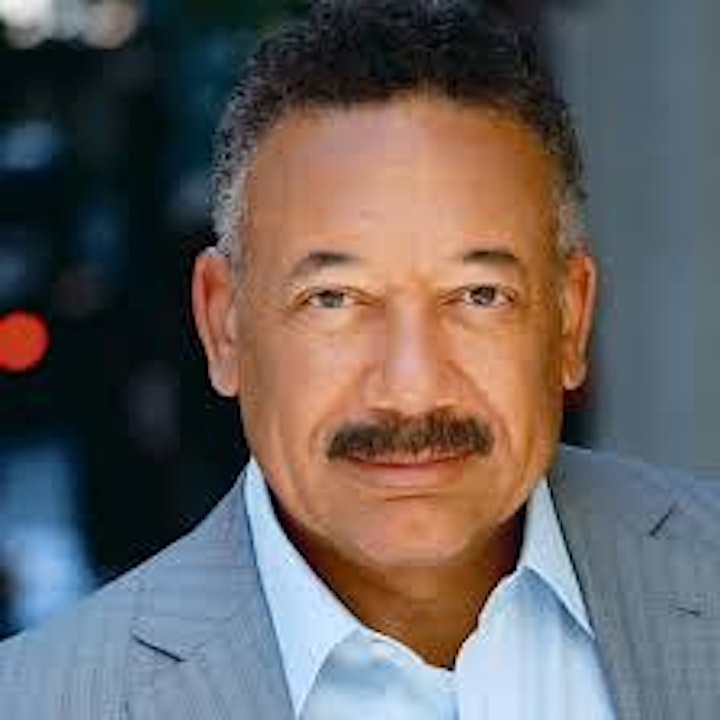 Dennis Brownlee, founder & director of the African American Irish Diaspora Network