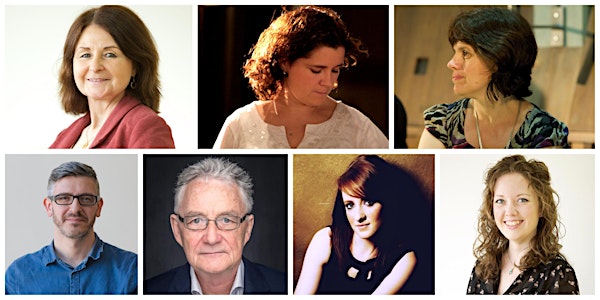 Blas Directors Roundtable
To celebrate 25 years of the Blas Summer School, we will be holding a public roundtable discussion with a selection of past Blas Directors.
About this event
Join us for a stroll down memory lane as we discuss favourite Blas memories and explore how the Blas Summer School has evolved since the very beginning. Joining us for this public event are former Directors Dr. Catherine Foley, Dr. Sandra Joyce, Dr. Orfhlaith Ní Bhriain, Mick McCabe, Carl Corcoran, Ernestine Healey, and current Blas Director Pamela Cotter.
This event will be hosted through zoom and a link will be provided to all ticket holders.