Blue Shield: Protecting Cultural Heritage in Ireland and Internationally
Zoë Reid (Chair, Irish National Committee for Blue Shield) and Fergus Mc Cormick (Senior Conservation Architect, Monuments Section, OPW)
About this event
The Blue Shield network, often referred to as the cultural equivalent of the Red Cross, was formed in response to the changes in international law and today works globally to protect cultural heritage in emergency situations. In September 2012 the Irish National Committee of the Blue Shield (INCBS) was established.
One of the major achievements of the INCBS has been to promote the UNESCO 1954 Hague Convention and in August 2018 the government of Ireland ratified the convention and the 2nd Protocol.
Another key objective of the INCBS is to act as a unifying voice to promote the protection of and long term access to the cultural heritage. The voluntary committee also aims to engage in programmes of education and training.
Speakers:
Zoë Reid has been Senior Conservator at the National Archives (NA) since 2002. She established the Conservation Department and is responsible for safeguarding the long-term preservation of the national collection and ensuring safe public access to the archives. Zoë is an accredited conservator through the Institute of Conservators-Restorers in Ireland (ICRI) and has been an active member of the Board taking on a range of roles including Vice-Chair. Zoë represents Ireland at the International Centre for the Study of the Preservation and Restoration of Cultural Property (ICCROM) and was elected to council in 2015. She joined the Irish National Committee for Blue Shield (INCBS) in 2018 and is currently Chair.
Fergus Mc Cormick is a Senior Conservation Architect working in the Monuments Section of the Office of Public Works in Dublin. Fergus is responsible for the repair and maintenance of National Monuments in state care in the Killarney and Mallow Districts in Southern Ireland. His responsibilities include the management of the UNESCO World Heritage Site of Skellig Michael in County Kerry. He has many years of experience working on historic buildings in Ireland, England and Germany. Fergus is currently an OPW representative on the Advisory Group for the Climate Change Adaptation Plan for the Built and Archaeological Heritage Sector chaired by the Department of Culture Heritage and the Gaeltacht.
@IrishNCBS @NAIConservator @WrldHeritageUCD
PLEASE NOTE: This is an in-person event but it will also be available via Zoom:
https://ucd-ie.zoom.us/j/62105420043?pwd=Ym9ZSGJabW5zUW9ZOEkxQVZLalVRQT09
Meeting ID: 621 0542 0043
Passcode: 450187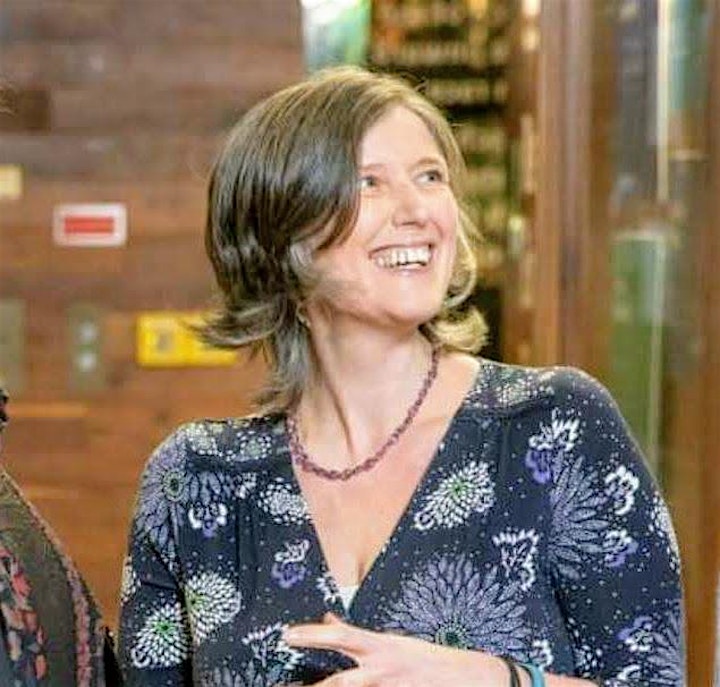 Organiser of Blue Shield: Protecting Cultural Heritage in Ireland and Internationally