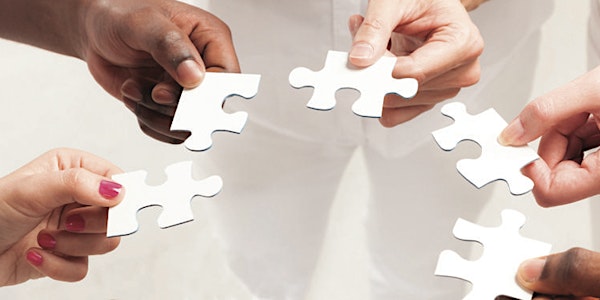 Boards, Chairs and CEOs: Roles, Relationships & Boundaries
This course is for Chairs, Trustees and CEO/Managers of non-profit organisations.
About this event
Topics Covered
• Roles and responsibilities - Board, CEO, Chair
• CEO role in relation to the Board
• Board only sessions
• Board evaluation
• Success factors for effective relationships
• Common problems/pitfalls
• Culture / code of conduct / differences of opinion / behaviour
This workshop is kindly funded by Galway City Council.
Trainer Profile
Jillian van Turnhout
Jillian has successfully held a variety of leadership roles in Ireland and the EU across business, public affairs and voluntary sectors. For over 6 years Jillian was Chief Executive of the Children's Rights Alliance where she provided strategic leadership and direction and was responsible for the management of day-to-day operations and represented the Alliance to government bodies, NGOs, media, the general public, businesses and other key stakeholders. Jillian is certified in Corporate Governance through the INSEAD International Directors Programme (IDP-C). She is currently undertaking the Institute of Directors' Chartered Director programme.