About this Event
My Business owned me.
I was stressed!
I didn't know how to delegate & I had no time for family & friends.
But I found a system that changed my life! And NOW my passion is helping others to change theirs!
Hi I'm Joseph Costello
19 years ago I was trying to overcome the challenges of addiction, lack of confidence, low self-esteem, and having a life that wasn't worth living. Through seeking help from Mentors, I overcame these challenges and have now started several Multi-Million Euro companies. I want to share these strategies & tactics to help others raise their performance, whether that be Personally, Financially, or Relationships.
I don't just teach these systems & Strategies I live & breathe them in my Personal & Business Life.
I'll be sharing my strategies on September 30 at this Live Event!
Results Are a Direct Indicator To Performance.
It Is Important To Be Happy With Results Whether That's In: Business, Relationships & Life.
If Not....
Then Make That Change ✅
THE SECRET TO SUCCESS IS 95% MINDSET & 5% STRATEGY
And it's not just the tools - it's how to apply them to your life. 💯 ⠀
I'm Joseph Costello In 2003 I learned this system and since then I have built multiple 7 & 8 Figure Businesses and my Purpose is to share my knowledge, tactics and strategies with others.
On the 30th of September Discover:
➡️ How To Plan Your Growth
On September 30th, Tools and techniques will be taught to promote continual growth and action to implement change.
It all starts with a Decision. ✅
Sick of the Mundane and need Change and that push?
I'd love to invite you to this Free Event and share with you a step by step formula I've learned that helps you DESIGN & RAISE your results.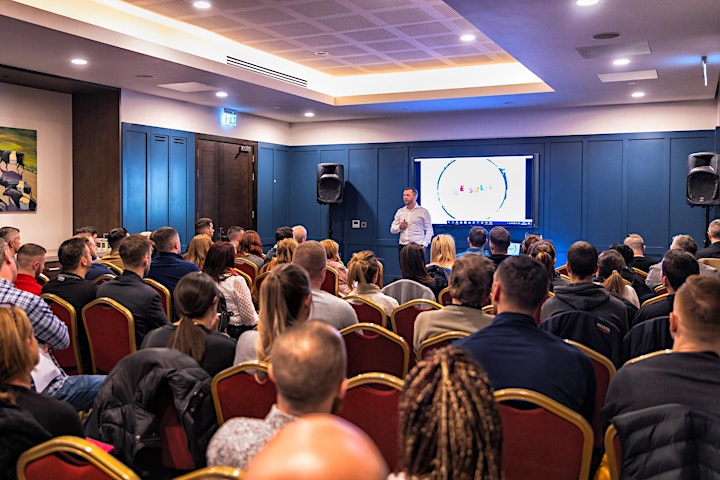 Join me on September 30th for this Live Event. Claim your ticket now.
(This LIVE event has been moved online. Email address you registered with will be sent a link)