Book Launch of Feminist Judgments in International Law
Join us for a celebration of the newly published book Feminist Judgments in International Law- a feminist rewriting of key judgments!
About this event
The newly published, Feminist Judgments in International Law, edited by Loveday Hodson and Troy Lavers, makes an important contribution to feminist judgment rewriting, feminist methodologies, and feminist perspectives on peace. Over five years, Loveday and Troy brought together academics and practitioners, as both authors and expert advisors, in a coordinated series of workshops and conferences in order to make this publication possible. The final product demonstrates the power of feminist spaces and the different strands of feminist thought.
The aim of this event is both to celebrate the book and to have a conversation about what the feminist project of rewriting and reimagining contributes to feminist methodologies and, more specifically, to work on peace.
Our desire is to disrupt the 'typical' book launch format by having a few different elements to our event. We are very excited to welcome poet Choman Hardi (from American University in Sulaimani) to open the launch with a poem. Editors Loveday Hodson and Troy Lavers will then speak about the creation and outcomes of the book. Next, we will hear from some of the judgments' authors on their various contributions and the influence of feminist reimagining projects. We will also be welcoming outside discussants to give their perspectives on the project.
**UPDATE**Lastly, we are delighted to announce that our launch will close with a poem by Suhaiymah Manzoor-Khan.
The event will be followed by a reception in Kinta Alley, on the LSE Campus (Mezzanine, Lower Ground Floor of 32 Lincoln's Inn Fields).
Please join us to both celebrate the publication of this book and look towards the future of feminist endeavours in reimagining law and peace.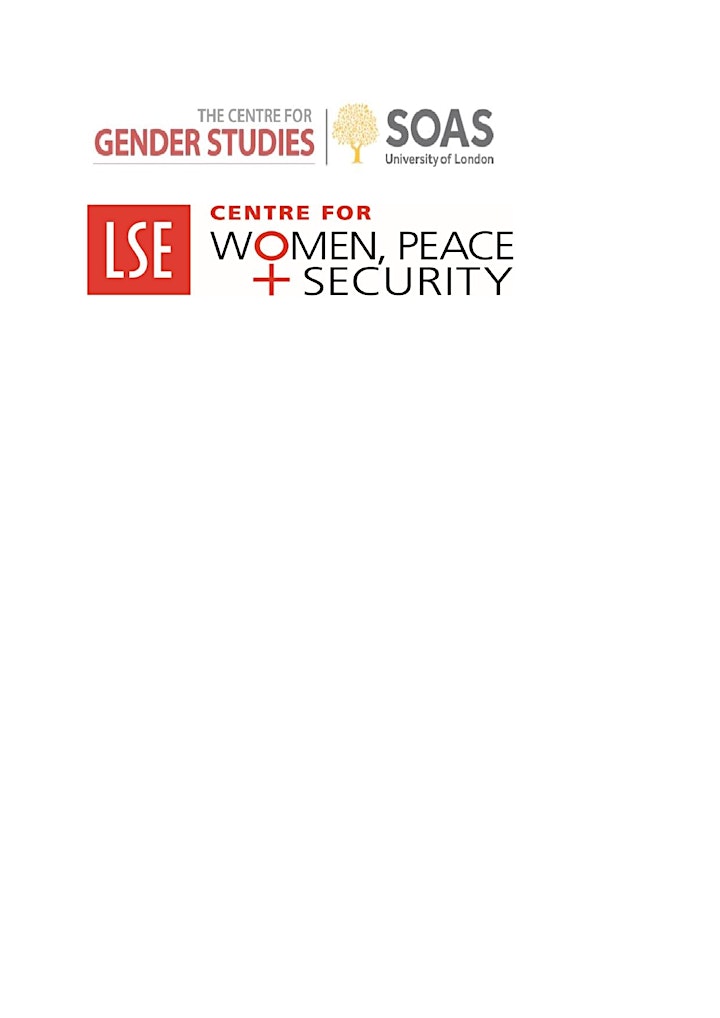 Organiser of Book Launch of Feminist Judgments in International Law