Visit the Highlanes Municipal Art Gallery from June 2021!
About this event
Please note: Booking up to and including October 16th, 2021 will be only for our Abigail O'Brien: Justice - Never Enough exhibition, located off-site in the Old Methodist Church across from Highlanes Gallery!
Highlanes Gallery is proud to be reopening again and excited to welcome all visitors returning & new! Book your 30 minute slot here!
In order to comply with government regulations and further protect both visitors and staff, we have made numerous changes to ensure your visit can be as enjoyable and safe as possible.
We require all visitors to book their visit beforehand to reduce overcrowding within the gallery. You may select how many will be attending for your allotted 30 minutes (up to 6 within one grouping)
Please be aware that multiple bookings can occur during the same half-hour, and as such we advise all visitors to arrive 5 minutes beforehand so we can properly attend to each/any group and to provide an enjoyable experience for all.
You may be required to queue inside the gallery reception or outside, so please make sure that you have a rain-jacket or umbrella in case of rain.
Hand sanitation is required before entering and exiting the gallery and information on Covid-19 prevention is available on entering the gallery.
Access to public toilets is now limited to 1 person (or family unit) to each of the Accessible/ Ladies & Gents Toilet.
Highlanes Gallery is open 10.30am-4.30pm, from Wednesday to Saturday, last scheduled slot to visit at 4.00pm.
In advance of your visit please read the Covid 19 handbook https://www.hse.ie/eng/services/news/newsfeatures/covid19-updates/partner-resources/covid-19-information-booklet.pdf and please do not visit the gallery if you have any of the symptoms.
If you need to contact the gallery urgently, please telephone 041-9803311. If the phone is unattended please leave a message and we will return your call as soon as it is convenient.
Please bear with us. We're in this together.
Our new cafe Five Good Things is open Wednesday to Saturday 10am-3pm, and Sunday 10am-3pm, no booking required, but contact tracing in place.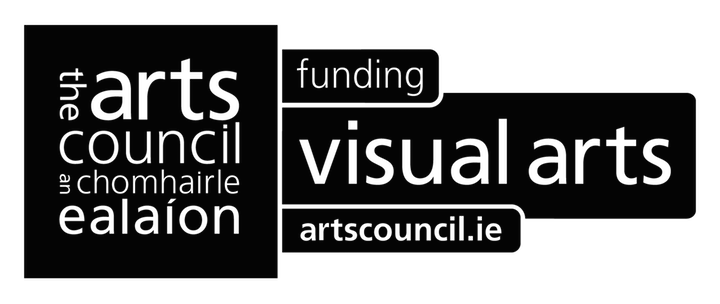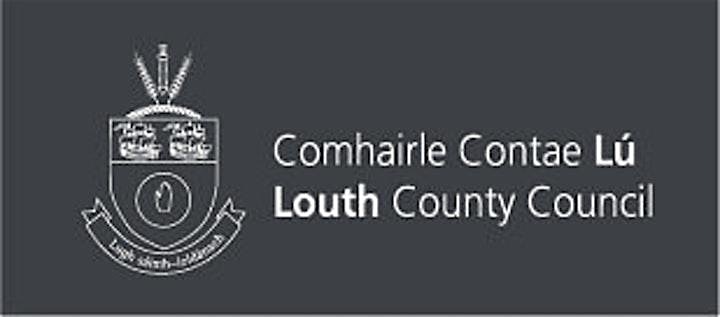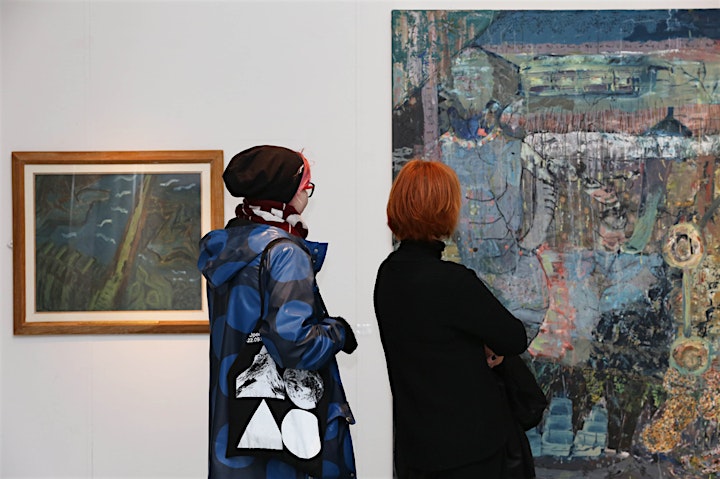 Organiser of Book your Gallery Visit
Highlanes Gallery, an exciting new state-of-the-art facility is one of Ireland's most important visual art spaces presenting a dynamic and diverse programme of temporary exhibitions and exhibitions drawn from the Drogheda Municipal Art Collection. The Collection dates from the middle of the eighteenth century and is housed at the former Franciscan Friary Church in St. Laurence Street in Drogheda. Highlanes Gallery.