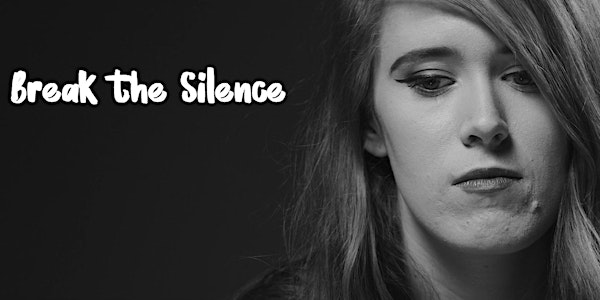 Break the Silence (Official Premiere)
The premiere of Break the Silence, a film by young people for young people that promotes a help seeking culture with our mental health.
About this event
Limerick Youth Service (LYS) will officially launch their short film, Break the Silence on Thursday, October 14th at 10am.
The screening will be led by young people and staff with LYS' Be Well team who will also speak about the project and the importance of the short piece.
Break the Silence is a thought provoking and poignant that encourages a help seeking culture and asks us to 'break the silence' with our mental health.
The short piece was written by and features young people with LYS' Be Well Youth Advisory Panel, who were keen to produced a youth led piece that was created by young people for young people.
The virtual screening is part of this year's Limerick Mental Health Awareness Week with more details at www.limerickmentalhealth.ie
Premiere Details
The screening and discussion will take place on Zoom.
To attend you will need to register via a Zoom via Eventbrite.
A link will be sent via an email closer to the date with login details.
*Please note that all participants and audience members must adhere to LYS Digital Youth Work Guidelines
For more details Be Well Limerick, please contact John at johnr@limerickyouthservice.org or visit www.limerickyouthservice.com
LYS' Be Well Youth Mental Health Project is supported by the HSE.