Sales Have Ended
Registrations are closed
Sorry, the Ticket Sale has ended!!
Sales Have Ended
Registrations are closed
Sorry, the Ticket Sale has ended!!
Description
As regulations tighten, skills gaps grow, and the economy looks to return to it's former glory, hard-hat industries need to be acutely aware of what is coming down the line to stay competitive. This breakfast briefing will give you the opportunity to discover practical and strategic guidance on what to expect and how to prepare.
Industry experts will speak about what's coming down the line in the fast-changing world of construction. Get expert insight from industry professionals and learn about the challenges facing all construction companies in the future, and how these can be overcome.
All over a delicious breakfast and exceptional views!
Our Speakers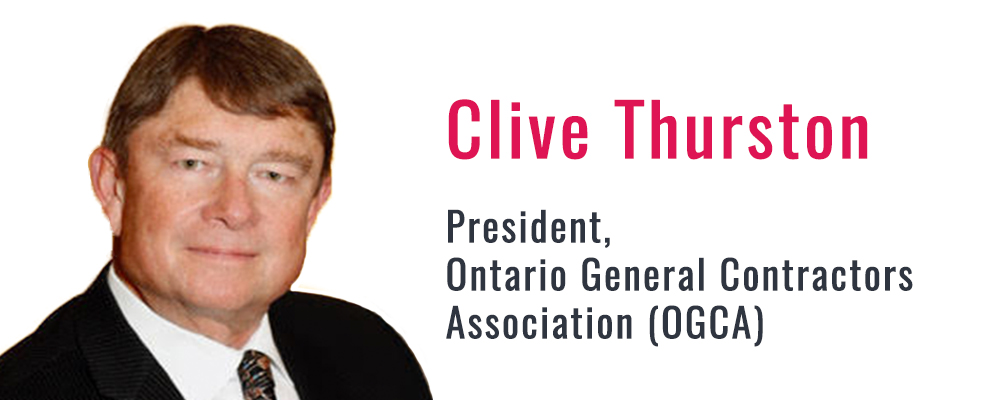 Clive Thurston is a President at Ontario General Contractors Association (OGCA). Bringing over 20+ years of experience he not only addresses contentious contract & tendering issues, but also works closely with Government Relations Experts to advise all levels of public government.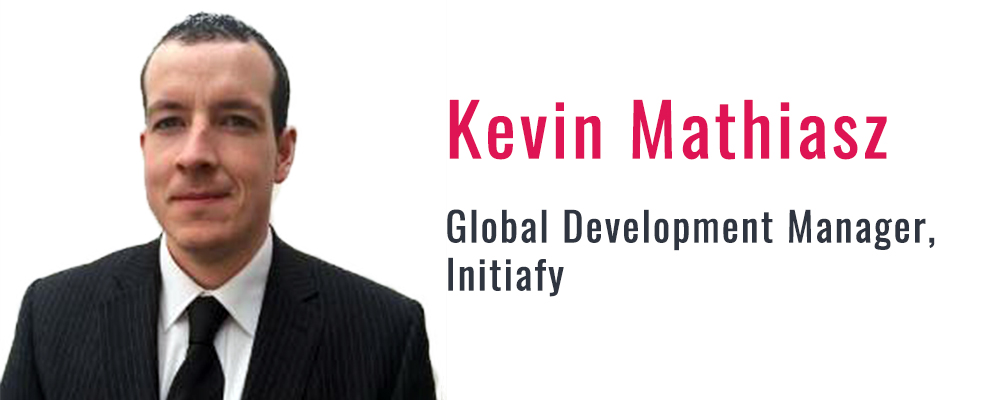 Kevin Mathiasz is a Global Development Manager at Initiafy who has helped to pioneer Initiafy's growth into the Canadian market, with the company having experienced growth of 275% in its Canadian operations since his arrival two years ago. He will interview Aaron Olsen, HSE Manager, Industrial Scaffold Services to give you first-hand insights into the challenges they faced and how they overcame them.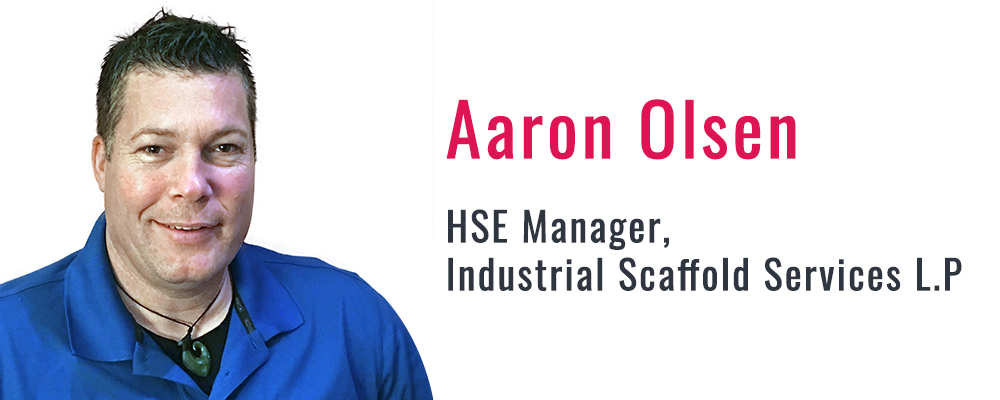 Aaron Olsen is an Environment, Health and Safety Manager at Industrial Scaffold Services. Industrial Scaffold Services is a trusted partner on major turnaround and maintenance projects for over 25 years. Industrial Scoffold Services specialise in providing scaffolding services, rentals, and associated services in industries like Pulp and Paper, Oil and Gas, Energy and Utilities, Marine & Mining. Aaron Olsen will be interviewed by Kevin Mathiasz , Global Development Manager at Initiafy, to give you first-hand insights into the challenges Industrial Scoffold Services faced introducing new technology, and how they overcame them.


Location
Canoe is located on the 54th floor of the TD Bank Tower at 66 Wellington Street W, just west of Bay Street on the north side. Parking is available in the TD Bank Tower underground parking facilities, on the north side of Wellington.