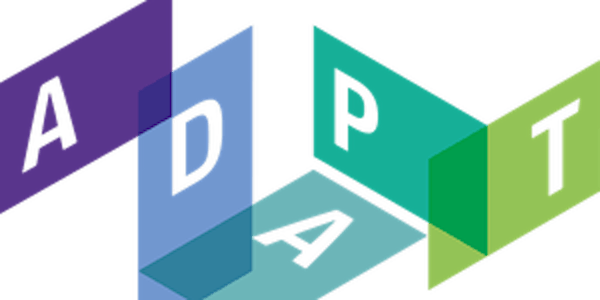 Breakfast Meeting: Standardization in the area of Artificial Intelligence
When and where
Location
Bank of Ireland WorkBench Westland Row Westland Row D02 YY50 Dublin 2 Ireland
Description
The ADAPT Centre at Trinity College Dublin is delighted to host a Breakfast meeting on Tuesday the 22nd on the standardisation in Artificial Intelligence, a briefing for all interested industry and research on the newly formed JTC 1/SC 42.
SC 42 Artificial Intelligence is the newest committee, system integration entity set up under ISO/IEC JTC 1. JTC 1 is the standards development environment where experts come together to develop worldwide Information and Communication Technology (ICT) standards for business and consumer applications. Additionally, JTC 1 provides the standards approval environment for integrating diverse and complex ICT technologies. These standards rely upon the core infrastructure technologies developed by JTC 1 centers of expertise complemented by specifications developed in other organizations.
This meeting (both the breakfast and official parts) will socialize the progress and consensus reached in the inaugural plenary meeting of SC 42 held in Beijing on the 18th to 20th April 2018. Ireland will have one of the stronger delegations at the meeting, including Dr David Filip from The ADAPT Centre (Head of Delegation), Barry Smith from NSAI, Brian McAuliffe from HP.
This Breakfast Briefing is open to all interested parties who register. The official mirror requires membership in the Irish national mirror committee. Please contact Barry Smith in NSAI (Barry.Smith@nsai.ie) if you are interested in becoming a member and gaining access to the official part.
Agenda for the Day
Public Meeting
09.15 – AI Breakfast Briefing (Register in Advance)
Open to National Mirror Committee
11.00 – 15.00 Official Mirror Meeting
11.00 – 12.00 – Beijing Inaugural Plenary debrief – formation of task forces
12.00 – 13.00 – Lunch Break
13.00 – 14.00 (15.00 as need be) - Task forces to work on expert and national contributions to Working Group and Study Groups