Seminar with Rachel Fitzgerald -Feeley of Breast Cancer Ireland raising awareness and education about Breast Cancer
About this event
Join us for a presentation from Rachel Fitzgerald - Feeley of Breast Cancer Ireland where Rachel raises awareness and promotes education about Breast Cancer.
Rachel was diagnosed with Breast Cancer in her late 20's presenting to the GP with two visual signs to the breast that occurred very suddenly over the course of one week.
Since starting with the charity in 2017, it is Rachels experience that a lack of awareness and education on Breast Cancer is very much apparent in our communities. Rachel is very passionate about raising awareness about the disease and encouraging women to be breast aware - knowing what to look out for, how and where to examine.
The programme will cover the following topics:
• An introduction to Breast Cancer Ireland
• Sharing Rachel's personal experience of having had a breast cancer diagnosis
• A video of my colleague outlining the signs & symptoms of BC and a simulated video on how to self-examine correctly
With Q&A to conclude.
Event will be hosted on Zoom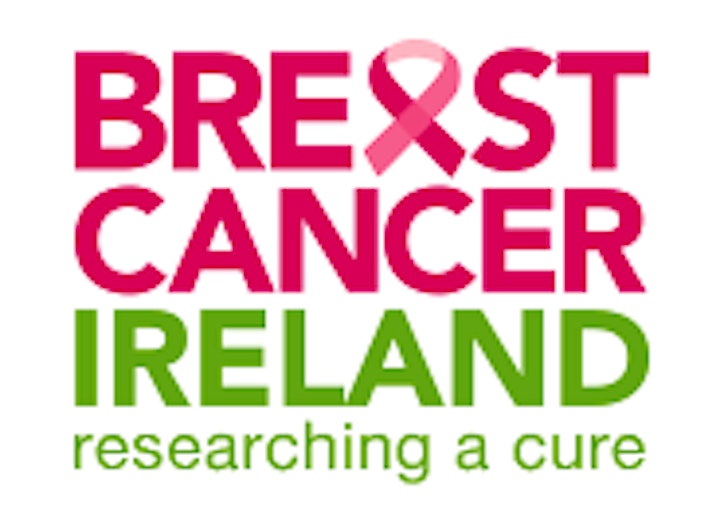 Organiser of Breast Cancer Awareness and Education Webinar