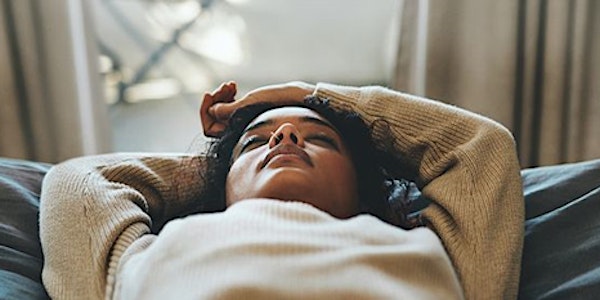 Breath work Bundles with Diffuser Blends Workshop with GROUND Wellbeing
Breathwork Workshop - Why is breathing so effective at reducing stress?
About this event
In this workshop, Christine Clinton, Founder of Wellness for Life and Peigin Crowley Founder of GROUND Wellbeing lead a powerful breathwork experience for optimal health and wellbeing. This technique will help you to increase energy flow, helping to reduce anxiety and encourage sleep in.
Put on your jammies, pour your essential oil blend into the diffuser atomiser and learn how to connect mind and body with breathing exercises that stimulate energy levels, find focus, reduce stress and quieten negative thoughts.
Available to buy on its own or in bundles from our website groundwellbeing.com.