Briefing: Royal Society-SFI University Research Fellowship Programme (DUB)
Description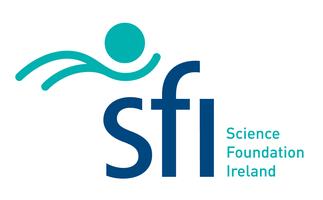 An information event on the Royal Society-SFI University Fellowship scheme will take place at the Royal Irish Academy, Dublin.
The scheme is for outstanding scientists based within eligible research bodies in the Republic of Ireland who are in the early stages of their research career and have the potential to become leaders in their field. It enables outstanding early career researchers based within eligible Research Bodies in Ireland to apply for up to five years' research funding including salary in the first instance, with the possibility to apply for competitive renewal for an additional three years.
Research must be within the Royal Society's remit of natural sciences, which includes but is not limited to biological research, chemistry, engineering, mathematics and physics. The Royal Society does not cover clinical medicine (such as patient orientated research and clinical trials), social sciences or humanities, other than when working in partnership with organisations. Successful candidates will be awarded a fellowship by the Royal Society, the cost of which will be met by Science Foundation Ireland. The next round will launch in mid-July 2019 with a closing date in early September 2019.

*Please note also that a briefing event will take place in Limerick on the 26th June at 11am in the University of Limerick (UL). To register for the Limerick event please click here.
13:30: Welcome – Science Foundation Ireland
13:40: Briefing on programme detail
Gabi Butkute, Royal Society – promotional talk about the scheme
Dr. John Goold, Royal Society-Science Foundation Ireland, University Research Fellow – talk from an award-holder perspective