Join us for a conversation with three trailblazing women conductors, who are redefining roles and re-imagining the world of classical music.
About this Event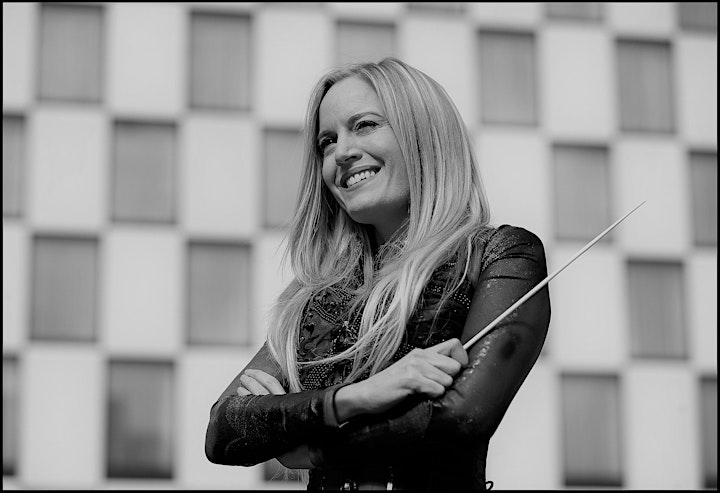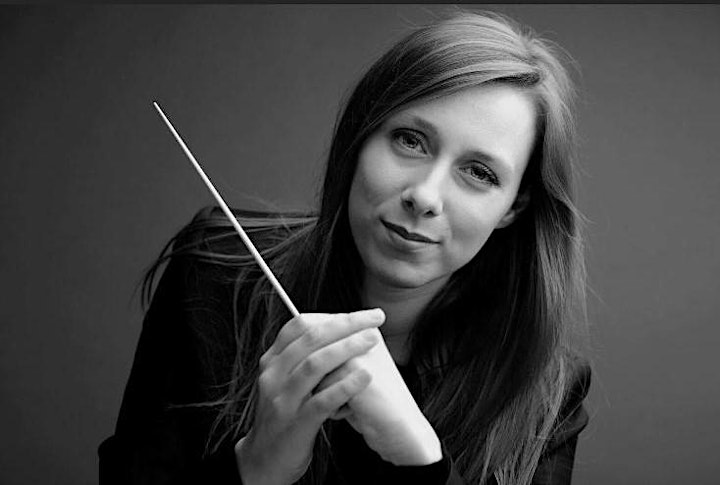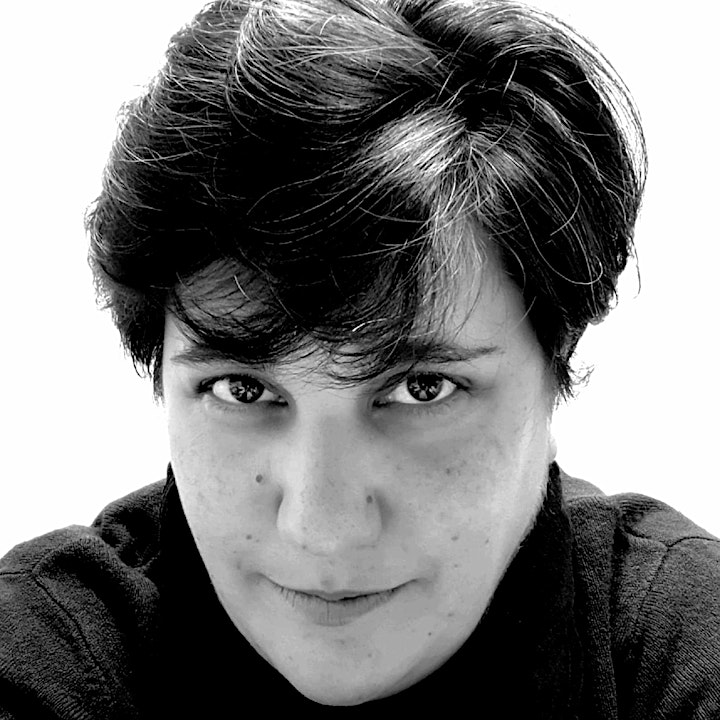 In Ireland, St Brigid's Day, 1st February, is associated the ancient pagan tradition of celebrating the beginning of Spring and Ireland's patron saint known for her work in the education of girls. Every February, Irish Embassies around the world celebrate the achievements of Irish women and their counterparts in their host countries, and take the opportunity to discuss women's empowerment and societal change.
On 1 February, we will be joined by three pioneering orchestra conductors, Eímear Noone, Aurore Tillac and Lucie Leguay. These trailblazing women are redefining roles and re-imagining the world of classical music. Dearbhail McDonald, award-winning Irish journalist and author, will speak to our guests about their careers, gender issues in music and their advice for aspiring professional musicians and other artists.
There will be an opportunity for Q&A and we also welcome your questions in advance, when registering.
Photo credits:
Steve Humphreys (Eimear Noone)
Luc Camberlin (Lucie Leguay)
**En Français**
Brigid's Day - Leadership en Musique: Les femmes cheffes d'orchestre
En Irlande, Saint Brigid's Day, qui a lieu le 1er février de chaque année, est associée à l'ancienne tradition païenne qui fête l'arrivée du printemps et à la sainte patronne d'Irlande connue pour son rôle dans l'éducation des filles. Chaque année, les ambassades irlandaises du monde entier célèbrent la réussite des femmes irlandaises et de leurs homologues dans leur pays d'accueil et profitent de cette occasion pour parler du rôle des femmes dans la société.
Ce 1er février, nous aurons le plaisir d'accueillir trois cheffes d'orchestre: Eímear Noone, Aurore Tillac et Lucie Leguay. Ces pionnières font évoluer les mentalités et réinventent l'univers de la musique classique. Dearbhail McDonald, journaliste et écrivaine irlandaise primée, discutera avec nos invitées de leur carrière et des questions de genre dans le milieu de la musique. Elles partegeront également leurs conseils avec les musiciens professionnels et artistes en herbe.
Les échanges seront suivis d'une séance questions/réponses. Vous pouvez poser vos questions en avance lors de votre inscription.