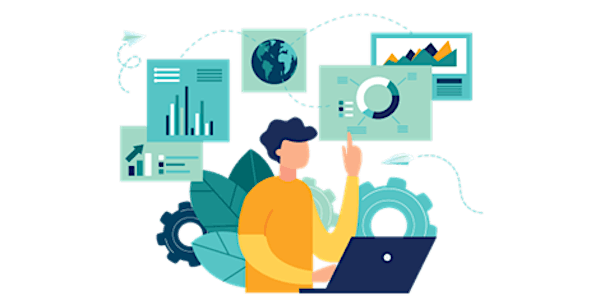 Building Bridges for Evidence Informed Youth Well-being Policy
You are Invited: Building Bridges for Evidence Informed Youth Well-being Policy. A Knowledge Brokerage Event
By Irish Universities Association
Date and time
Wed, 1 Mar 2023 10:00 - 14:00 GMT
Location
D02 F6N2 Tangent First Floor, Trinity Business School D02 F6N2 Dublin Ireland
About this event
The objective of this event is to give policy officials opportunity to access scientifically robust knowledge relevant to delivering on youth policy responsibilities. Policy officials can build their network of highly experienced and expert researchers from across Irish higher education. These researchers want to support policy officials to inform, implement and evaluate high impact public policy to make young people's lives better. Policy makers will also get the chance to focus on the subject of Youth in a holistic way, and learn about what other colleagues in DCEDIY, NDA and Tusla are working on and where possible synergies may exist.The event also offers researchers the opportunity to build their network of policy officials, to inform policy officials of their latest research findings, and to support policy officials to draft and implement impactful policy.
Brokerage sessions will include: Short policy challenge input from officials, and responses from researchers on existing and emerging research, followed by discuss on how best to respond to these challenges to promote the well-being for all young people in Ireland today.
Please choose from the following breakout sessions:
Theme 1: "Looking Forward" – how can we support youth well-being in early adulthood.
Chair: Dr Fergal Lynch, Senior Lead, Government and Public Policy Engagement, University of Galway.
Theme 2: Young people, sexuality and well-being.
Chair: Mary Doyle, Visiting Fellow, Public Policy, Trinity College Dublin, member of the Royal Irish Academy.
Theme 3: Civic engagement and future of democratic engagement.
Chair: Seán Ó Foghlú, Senior Fellow in Public Policy, Maynooth University.
To participate in this invite only brokerage event please register by Monday 20 February.

About the organiser
The Irish Universities Association is the voice of the university sector in Ireland. We are committed to representing the interests of our member universities as key contributors to the economic, social and cultural well-being of Ireland. Our priority is to ensure that the university education system is adequately resourced and prepared for the challenges of the future.