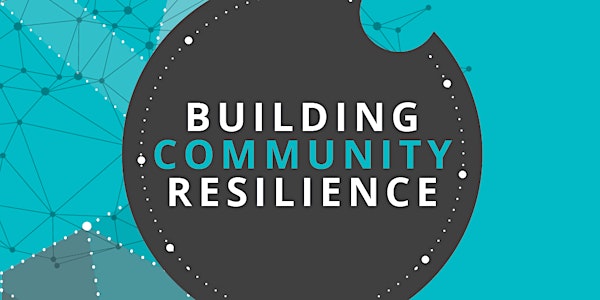 Building Community Resilience - How to Sustain Momentum
A joint event between the Building Community Resilience Project and the University of Limerick School of Law.
About this event
Building Community Resilience (BCR) is an innovative response to issues of community safety in the south-central communities of Dublin City. These include Ballyfermot/Chapelizod, Dublin 12 and Dublin 8.
BCR is a partnership response, involving An Garda Síochána, Tusla, Dublin City Council, City of Dublin Education and Training Board, Local Policing Forums, Drugs Task Forces and anyone with a part to play in helping our communities feel safer.
The project is based on research of the same name carried out by Dr Johnny Connolly, assisted by Dr Jane Mulcahy, which was published in late 2019. The project is a partnership, led by Dublin City Council with the participation of An Garda Síochána, Tusla, CDYSB and the areas four Local Policing Forums. The work of the project also involves residents, community, youth and drug workers, school staff and many others from across the area.
Now after over a year in operation, BCR has been evaluated.
On December 15th from 9.30 to 11, our evaluator Andrew Montague will present his findings.
This is a joint event with the University of Limerick School of Law who have been central to the project as an action/reflection process. A core element of the project has been integrated learning from Sean Redmond and Johnny Connolly of UL into our practice in BCR.

Keynote & Guest Speakers
Andrew Montague Evaluator
Peter Dorman Community Action Network and BCR coordinator
Special Guest speaker - Oonagh McPhillips Secretary General Department of Justice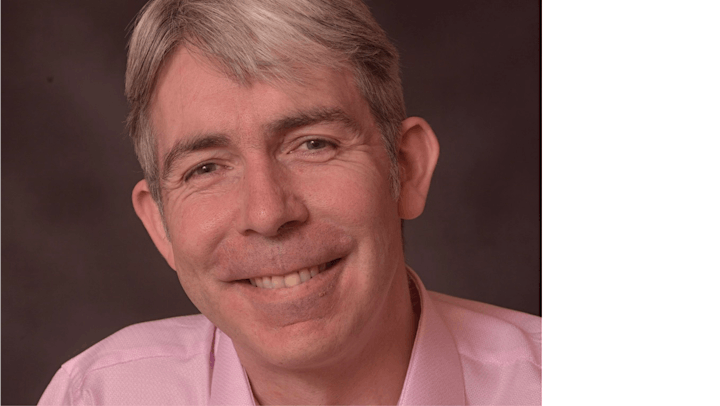 Andrew Montague is a former Lord Mayor of Dublin, Chair of the Ballymun Drugs Task Force, and a community development researcher.
As Lord Mayor, Andrew set up a commission to examine evidenced-based approaches to tackling antisocial behaviour. Following on from the commission Andrew helped set up Strive Ballymun – an interagency programme working with the most prolific offenders in east Ballymun. He has chaired the steering committee since the programme was set up in 2014. Strive Ballymun was awarded the Public Protection Award from the Confederation of European Probation in 2019.
In 2020 Dublin City Council commissioned Andrew to write a report into the growing crack-cocaine problem in Ballymun. "Ballymun, A Brighter Future – a plan to tackle the underlying causes of addiction and crime and to tackle open drug dealing" was published in March 2021.
Chair & Moderator
Event Chair - Cecilia Forrestal Community Action Network
Online moderator - Ali Warner
Do join us online on the 15th December as we gather the fruits of our learning.