The BIC for SME project seeks to develop and test tools for entrepreneurs in SMEs as well as those organisations supporting them.
About this event
The BIC for SME project seeks to develop and test concrete tools for the training of entrepreneurs in small & micro enterprises, as well as trainers and educational staff of organisations involved in innovation entrepreneurship.
Over the next few months, the partner organisations from Ireland (WestBIC), Slovenia (RRA), Spain (BIC Euronova), Italy(Tecnopolis) and Belgium (EFMD), will be piloting the initial projects outputs.
If you are:
An entrepreneur in a small/micro enterprise
A person interested in entrepreneurship
A trainer / educator in an organisation involved in innovation entrepreneurship
A trainer / educator with an interest in entrepreneurship
Involved in adult education on entrepreneurship
....… and would like to be involved in the pilot process, then we would love to hear from you.
Simply contact your closest BIC for SME partner for further details and to see how you can participate:
Ireland – ufaherty@westbic.ie
Spain – sandragarcia@bic.es
Slovenia - marinka@rra-zk.si
Italy - a.maddaluno@tno.it
Belgium - athanasia.panoutsou@efmd.org
Further information on the BIC for SME project is available on https://www.bicforsme.eu/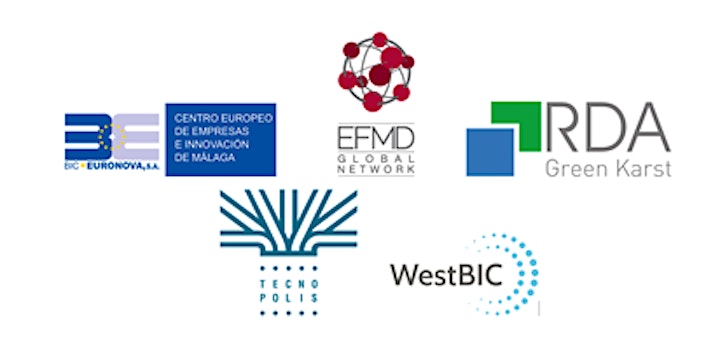 This project has been funded with support from the European Union. This document and all its content reflect the views only of the author, and the Commission cannot be held responsible for any use which may be made of the information contained therein.