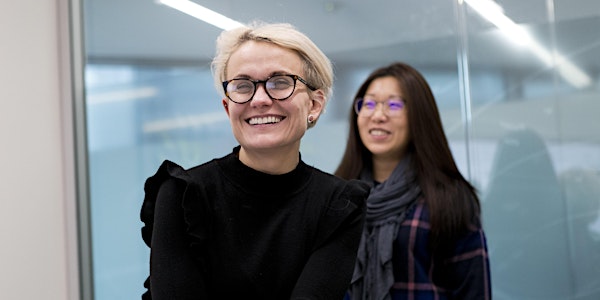 Building Purpose and Sustainability into Competitive Advantage
Building purpose and sustainability into competitive advantage.
About this event
Lead: Andrew Burke (Dean of Trinity Business School)
Panellists:
Mary Lawlor (TBS Adjunct Professor and UN Special Rapporteur on the situation of Human Rights Defenders )
Tara McCarthy (CEO of Bord Bia)
Niall McCormack (Former BHP Executive. Energy Advisor)
Simon McKeever (CEO of IEA)
Join us at Trinity Business School in a series of free seminars together with a number of open executive education programmes where we explore how to recover, grow and shape-up business in the new environment.
Online seminars run for 75 minutes, from 13.00 to 14.15 GMT every Tuesday from 22nd of September 2020 and will include workshop activity for participants.