Building the graduate skills pipeline
How to attract, engage, and recruit next-gen talent
Date and time
Tue, 21 Mar 2023 09:00 - 13:00 GMT
Location
Spencer Hotel Excise Walk D01 X4C9 International Financial Services Centre Ireland
About this event
gradireland, in partnership with Cappfinity, are delighted to present "Building the graduate skills pipeline: How to attract, engage, and recruit next-gen talent".
If you would like to attend virtually please email us directly at events@gradireland.com.
Overview
The early careers recruitment landscape is demanding; with scores of unfilled graduate vacancies evidence of ever more choice for new talent entering the job market for the first time.
As employers look to attract and retain talent for their intern and graduate roles, they are faced with a cohort of applicants globally that have had an educational experience like no other, having lived through the upheaval of the pandemic in not just their learning, but in their social and family lives too.
Research from the World Economic Forum found there has been a notable deterioration in mental health since the start of the pandemic, leaving 80% of young people vulnerable to depression, anxiety and disillusionment.
Coupled with the impact on their educational experience, it's unsurprising to note that a study from the Chartered Management Institute found that over 75% of employers believe graduates are not work ready on entering the job market and that all students need to develop their employability skills.
This masterclass will provide insights into the student mindset and equip you with the tools and knowledge to begin building your graduate skills pipeline
Agenda
How is the cost-of-living crisis impacting student and graduate choices?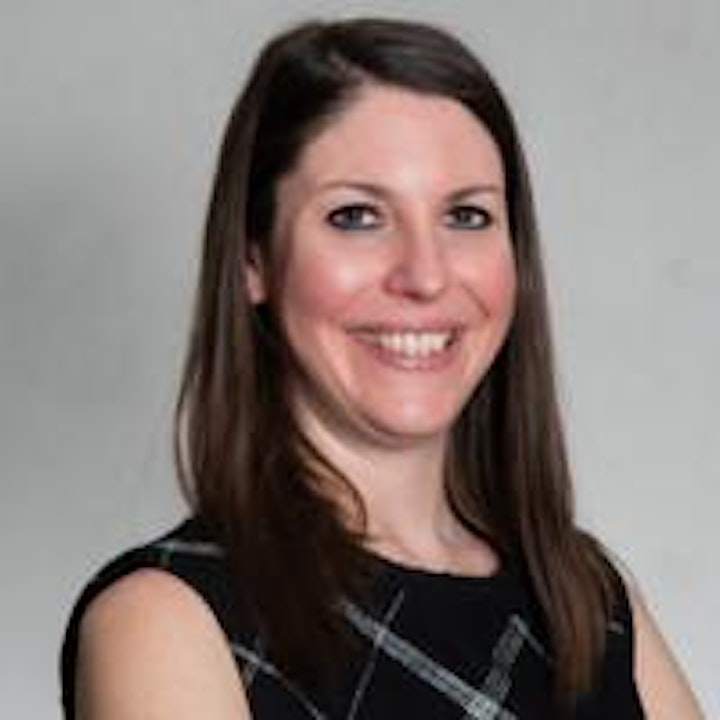 Rachel Johnson, Cibyl Strategic Development Lead
---
This session will explore how the cost-of-living crisis is shaping graduate decision-making and what supports they need from employers. This data is sourced from insights from Cibyl's survey on this ...

How can employers create a skills-that-build-skills hiring model?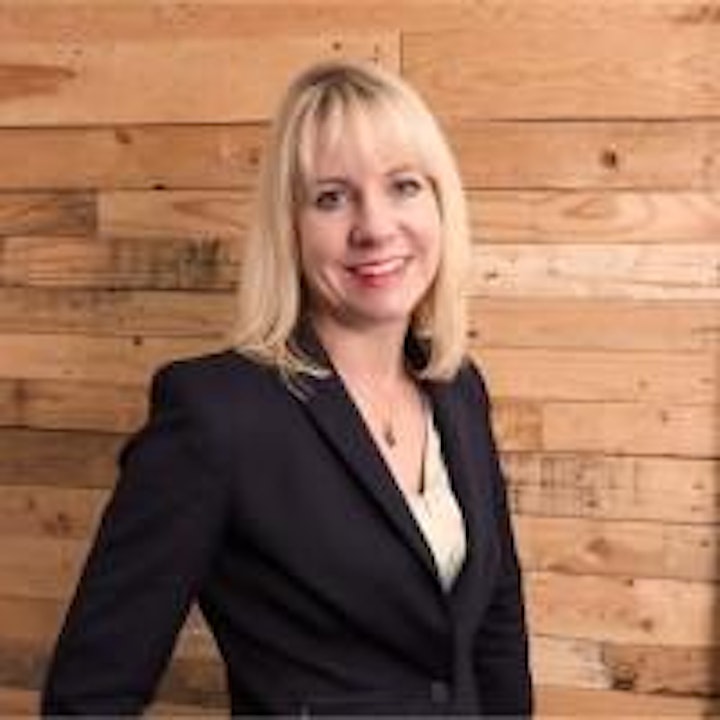 Nicky Garcea, Cappfinity President
---
This session will cover the the most effective approaches to increase candidate confidence prior to the recruitment and assessment process. This includes, understanding candidates' perception of thei...

Evaluating ways to collaborate and scale candidate skills
About the organiser
gradireland partners with third level careers service throughout Ireland to provide trusted graduate careers and job information, helping you to make better-informed career decisions. We provide careers information, graduate jobs and internships via our publications, our careers fairs, our free email service and, of course, via www.gradireland.com
View all events here and to keep up-to-date with all things gradireland register here.