Description
Bump Talks is a new event brought to you by Mum Talks in partnership with Mothercare. This will be a relaxing, nurturing and informative morning for pregnant mamas!
The morning will start with a relaxing stretch and breathe class (please bring your own yoga mat) followed by a delicious light brunch and three expert speakers to inform us and answer all your questions. Ticket price also includes a lovely goody bag for everyone who attends.
This will be a small event with limited spaces available.
We look forward to welcoming you to Bump Talks! Here is some information about our contributors for the morning: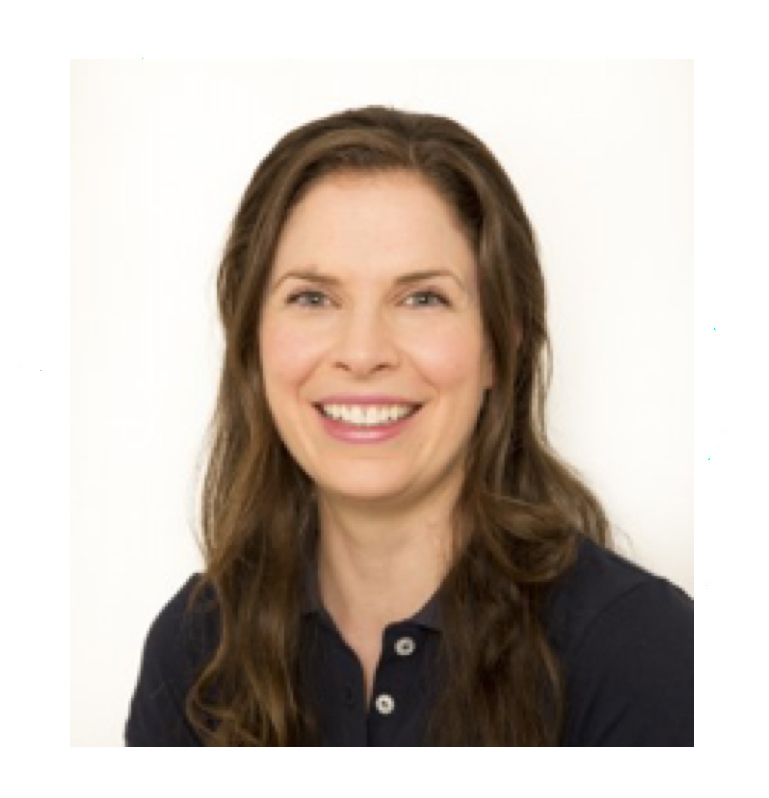 Tara Murtagh B.Sc.(Physio) M.I.S.C.P. Post Grad Cert Continence and Pelvic Floor Rehabilitation
Tara graduated with honours from UCD in 2007. After graduating, she gained extensive experience travelling and working in New Zealand and Australia for six years. During this time, she worked in a clinic dedicated to Women's Health and completed a Post Graduate Certificate in Continence and Pelvic Floor Rehabilitation from Melbourne University, Australia.
Tara specialises in Women's Health for all ages and life stages, including physiotherapy for pre- and postnatal musculoskeletal conditions, rehabilitation for pelvic floor muscles and abdominal muscle separation and real-time ultrasound. Tara is especially passionate about supporting pregnant women in preparation for labour, empowering new mums for the physical demands of motherhood and guiding women to overcome the barriers in achieving their health and wellness goals.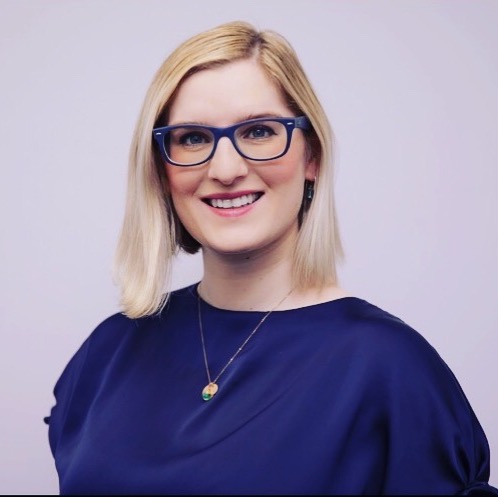 Avril Flynn is a Midwife, Childbirth Educator, Hypnobirth practitioner and mum of one to Felix, who has just celebrated his first birthday. She is the presenter of the parenting podcast Motherboard and is the pregnancy expert and midwife-in-residence writing for familyfriendlyhq.ie.
Before she became a midwife, Avril completed a Law degree and was training to be a barrister when she realised her vocation in life was to be a Midwife. After qualifying as a mature student and having worked in various hospitals and in the private sector for over 10 years, she used maternity leave to set up her own practice Avrilflynn.com providing antenatal, birth and baby preparation classes.
Avril's focus is offering holistic care, tailor made for each client. Each class is developed with the specific needs of the clients catered for and delivered in the privacy of their own home.
She specialises in offering classes not only to pregnant women but to couples, single parents, same sex parents and parents who are growing their families through surrogacy or adoption. She is a card carrying feminist and passionate advocate for equal rights for all. Avril is a total people person and adores talking!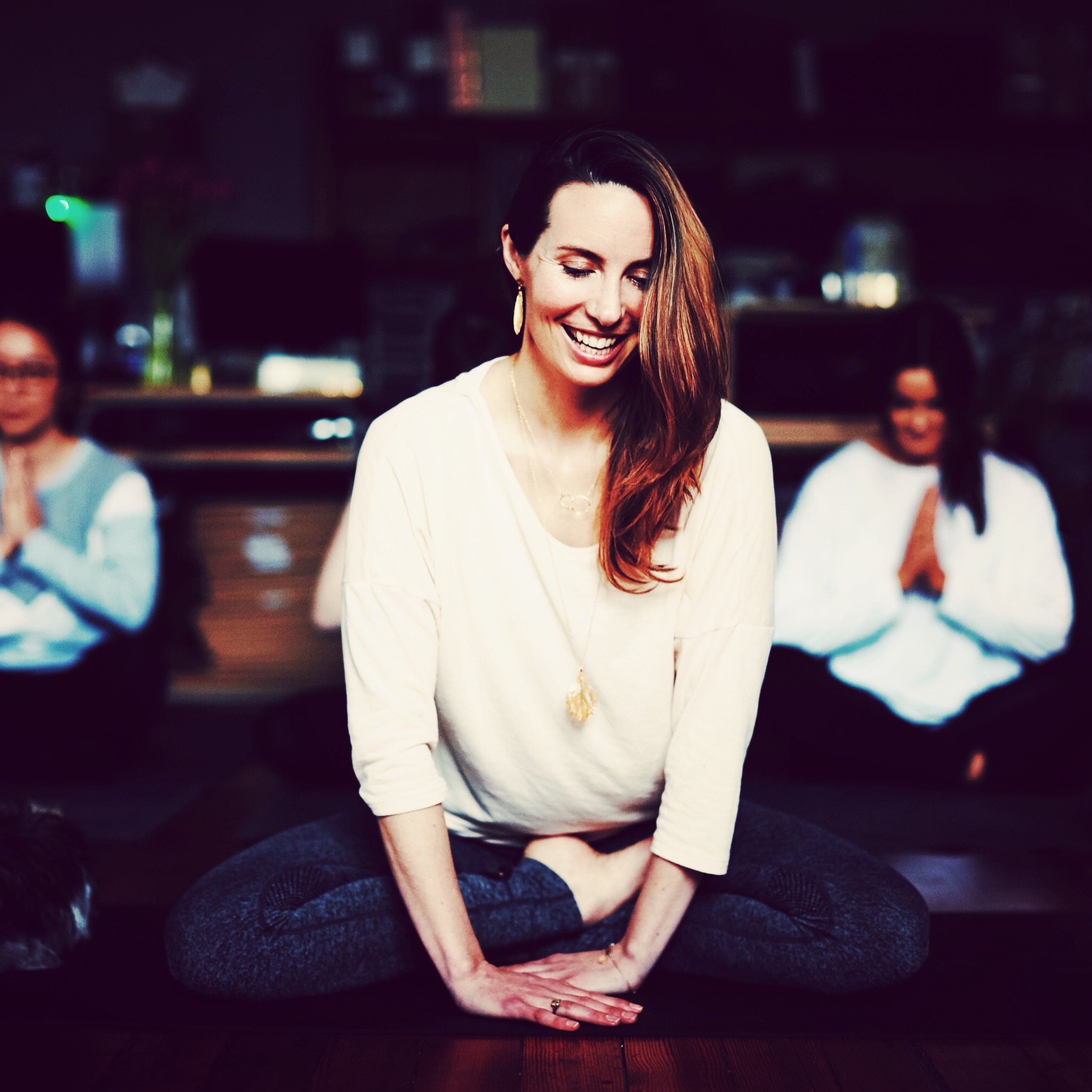 Lydia Sasse did her first yoga class in the Himalayas when she was a little girl and loved it.
Yoga has been a life long pursuit, but to give her a greater understanding of how the body works, and why it sometimes doesn't, Lydia has also trained as a Bowen therapist and completed a diploma in physiology and anatomy.
Having spent the last decade working with children and pregnant mums, she decided that working as a pre and post natal yoga teacher was the next step.
Lydia has specialised in a lot of the more unique areas of yoga and has a love of yoga for the face and eyes. More recently Lydia has started sharing her love of health and wellness with people in the workplace and in school, she gives wellness coaching workshops and classes within corporate settings and has developed a yoga for the classroom series that she teaches in schools around the country.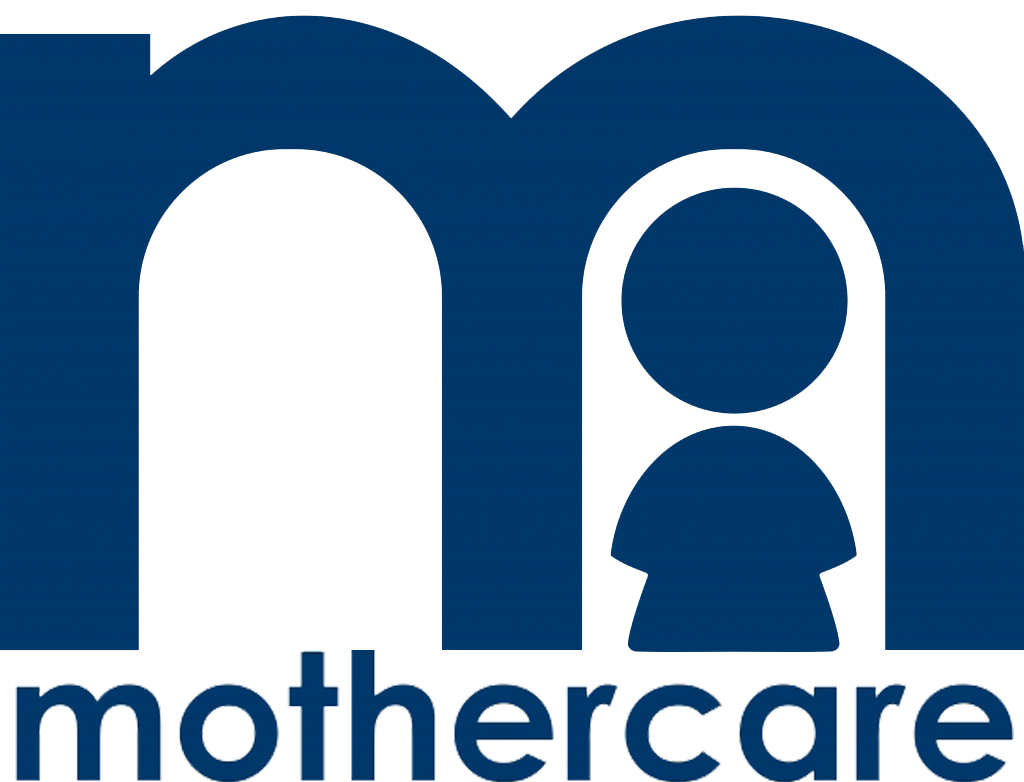 Mothercare Car Seat specialist will give a talk and demonstration on how to fit an infant carrier in a car, and then the various stages of seats that follow. Mothercare Ireland is an Irish family owned company that have been in business since 1992 and are the largest retailer of nursery and childcare products in the country and currently has 14 stores nationwide. Mothercare is the leading global retailer for parents and young children. With over 50 years of experience Mothercare is uniting mums and dads to take on parenting together and welcoming them to the club. Mothercare provides parents and parents-to-be with everything they need in one place, offering great quality and innovative products, from pregnancy to 8 years.
---
Terms & Conditions:
When buying a ticket you will be added to Mum Talks newsletter mailing list, please email hello@mumtalks.ie if you would like to be removed.
Tickets must be purchased prior to the event and are refundable up to 7 days prior to the event
Tickets are non-transferable
We may add, withdraw or substitute speakers without prior notice.
We may use image or likeness of attendees in any live or recorded video display, photograph or picture.
We may postpone, cancel, interrupt or stop the event due to adverse weather, dangerous situations, or any other causes beyond our reasonable control.