Learn about the science, symptoms and causes of burnout, along with practical prevention strategies.
About this event

ABOUT MIND ED
Mind Ed Training provides a wellbeing self-care package to organisations and their staff. Our interactive workplace wellness modules are based on the latest neuroscientific research. Our live virtual training sessions encourage participants to identify stress triggers, understand the body's response system, and learn practical strategies to manage stress.
Our goal is to inform, educate and empower our clients' staff to take practical steps towards minding their own mental health.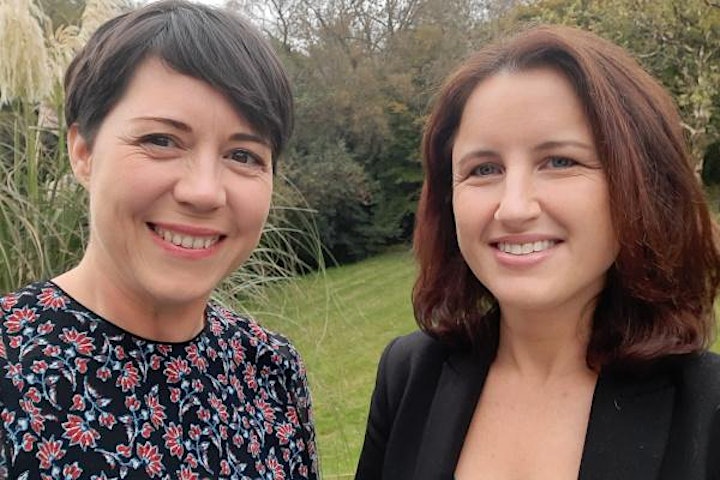 ABOUT THE TEAM AT MIND ED
Mind Ed was established in 2020 by Jacqui McGovern and Breda Kyne to meet the growing demand for workplace wellness training programmes in response to the Covid-19 pandemic.
Jacqui is a registered senior mental health social worker with 22 years of clinical experience in adult and child psychiatry. She has tutored and lectured on the MA in Social Work course in NUIG since 2010. As a working mum of 3 children, she understands the challenges facing working families in pandemic times.
Breda is a consultant trainer specialising in the area of wellbeing and growth mindset education. Breda became the first accredited MindUP™ Consultant in Ireland in 2016, and has since trained over 500 teaching staff in the programme. With almost 20 years experience in both education and industry sectors, Breda is passionate about empowering organisations to foster positive workplace cultures.