Description
BIIN is a new free monthly networking & learning event for leaders, executives & business owners. While networking is central to the evening, our aim is to build lasting relationships through shared learning experiences that add value to your organisation.
Each month a guest speaker will facilitate the event, with networking and more importantly, a team learning activity in their area of expertise. A take home learning that you can apply in your organisation. This shared learning experience allows members to connect at a deeper level, and gain insights and perspectives from peers and expert speakers
Members of the network are invited to submit proposals to share their expertise or suggest topics for future events. Upcoming and proposed events include:
-Innovation & Design Thinking
-Business Model Innovation
-Getting GDPR Ready
-Cybersecurity
Our first event is Lean Thinking, Tools & Techniques and how they can be applied to any business, delivered by Stuart Nelson of Jigsaw Consulting
---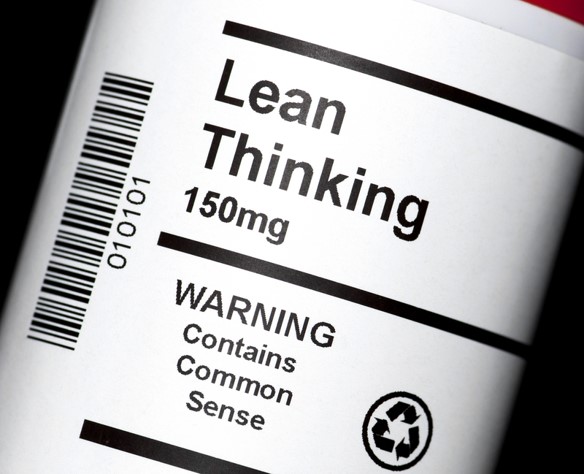 Key to the states Brexit Plan is ensuring Irish companies are competitive, to meet this challenge state agencies like Enterprise Ireland, the IDA and the LEO network and promoting and encouraging Irish businesses to get LEAN. So, what is Lean and how can it apply to your business not matter what size it is?
Lean is the belief that Waste or Muda exists in all process and the removal of these wastes make processes faster, cheaper and better quality. Applying Lean Thinking in your organisation will make will make your products and services more competitive and adopting a Lean Mindset will help you tackle the uncertainty head-on.
This session will introduce you to the principles of lean, the 8 wastes present in all processes, and how standardization can produce better quality outcomes for you and your clients. Through team based activities you will experience these concepts and leave planning improvements to how you work. Stuart will also outline the state supports available for implementing Lean.
The Facilitator
Stuart Nelson BA (Psych) MPSI; Lean & Six Sigma Black Belt
Stuart works with organisations to solve problems and enable them to develop a Growth Mindset. Significant management and team leadership experience is combined with over 8 years coaching, training, and consulting. Recognizing the critical role of the individual in Lean improvements, Stuart completed psychological research into the leader's role in team engagement, learning and openness to change. The findings of this research have been presented at academic and professional conferences. Stuart holds Black Belts in Lean and Six Sigma along with 3rd level qualifications in Psychology, Coaching, Innovation and training. He is an approved provider of the Enterprise Ireland and IDA Lean offer.

If you can't make it on the 24th please connect for further dates & locations