Description
Make Your Business Work So You Don't Have To
Growing a business brings challenges. How you deal with the challenges and related growing pains is the difference between success or failure.

This seminar will provide you with specific,effective ideas and systems that will MASSIVELY IMPROVE YOUR BUSINESS! These steps are proven to work! The only question is…
Are you ready to make a difference in your business TODAY?
Join thousands of other business leaders across the world who have used ActionCOACH! 6 Steps to Building a Dream Business and experience the difference this makes for yourself.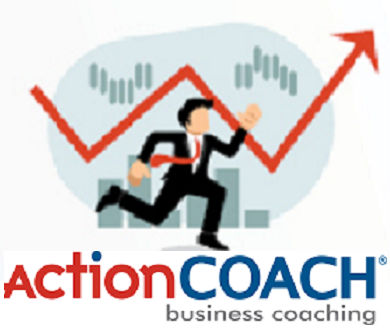 What You'll Learn At The Seminar
· How to work ON your business instead of IN your business
· How to turn your advertising and marketing into an investment instead of an expense
· How to get back thousands of euros in lost profits
· How to recruit, motivate, educate and retain exceptional employees
· How to leverage your time to maximise efficiency and profits
· How to systematize your business to provide consistent, exceptional customer service
· How to get the quality of life that you started your business for in the first place
Kristian will be speaking on the following topics:
6 Steps to a Dream Business – The 6 powerful steps you must implement in your business!
6 Keys to a Winning Team – Without a great team, you can only play 'small'. These 6 keys will get you the winning team you need to play at a whole new level.
5 Ways to Massive Profits – When was the last time you drove your profits up 61%? Kristian will share the '5 Ways' formula proven to uncover hidden profit!
4 Key Areas to Leverage – What if you could be more profitable while doing 'more with less'? 4 essential areas to systematize in your business.
Vision/Mission and Culture – How these affect your business and how to get them moving the whole business forward.


Who will get the most from coming to this event?

Business owners and Senior Manages who are wanting to take their business or departments to the next level.