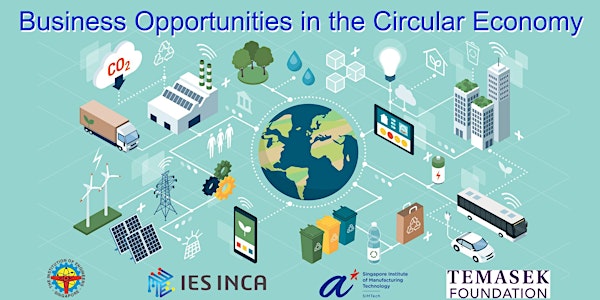 Business Opportunities in the Circular Economy
Discussion on Business Opportunities in Singapore's Circular Economy
About this event
A huge amount of disposed waste is being incinerated and that resulted in Singapore filling up our landfills. This causes environmental problems and leads to economic losses. As a result, a new direction in managing these waste is needed, and quickly.
The concept of the circular economy has been established as one of the ways to recycle our waste from low value materials into high level materials. Sorting of waste, contamination and lack of circularity processes are some issues which may reduce the possibility of engaging in the circular economy.
A*STAR SIMTech has developed a Smart Bin technology which attempts to address the waste sorting and contamination issues. By segregating waste automatically into recyclable and non-recyclable, or into specific material types and into specific bins, the process improves greatly the ability to flow down to subsequent process with minimal human intervention and reduced mixing of the waste types.
The outcome is the overall improving in recyclable efficiency, and resolve waste management challenges. With the implementation of waste sorting, material contamination is also reduced and assisted in improving the recycling outcomes. For future development, processes such as washing or grinding up wastes can be possibly extended and explored.
You can contribute to Circular Economy by joining our Call for Collaboration Briefing on how SME companies can participate in the development of the Smart Bin system with A*STAR SIMTech.
To register your interest in the Call for Collaboration, pls sign up here: https://bit.ly/cfc-circular-economy-v1
Date: Friday, 18 Feb 2022
Time: 10.30am to 12.00pm
Where: Online via Zoom
(1). 5 mins - Intro to IES-INCA - Andy
(2). 5 mins - Intro to Temasek Foundation - Shruthi
(3). 10 mins - Intro to A*Star SIMTech - Joyce Ling
(4). 30 mins - A*STAR SIMTech Research into Circular Economy and Market Opportunities - Workshop - Dr Dong Xuecheng
(5). 5 mins - Brief on Smart Bin opportunity - Call for Collaboration - Christopher Lee
(6). 15 mins - Q&A - Andy to facilitate with panel of speakers (Shruthi, Joyce, Xuecheng and Christopher)
(7). 20 mins - Networking
About Temasek Foundation
Temasek Foundation supports a diverse range of programmes that uplift lives and communities in Singapore and beyond. Temasek Foundation's programmes, made possible through philanthropic endowments gifted by Temasek, strive towards achieving positive outcomes for individuals and communities now, and for generations to come. Collectively, Temasek Foundation's programmes strengthen social resilience, foster international exchange and regional capabilities, advance science, and protect the planet.
For more information, visit www.temasekfoundation.org.sg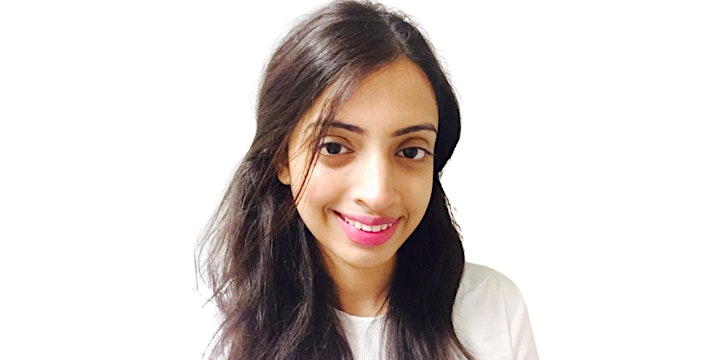 Speaker Profile - Ms Shruthi Kumar
Senior Manager, Programmes & Partnerships
Shruthi Kumar is part of the Liveability team at Temasek Foundation. She is currently involved in managing projects and partnerships to support game-changing innovations related to sustainability and liveability. Her past experience has been in project and grant administration in areas related to the health and life sciences, including at her previous role with the Agency for Science, Technology and Research (A*STAR).

A*STAR Singapore Institute of Manufacturing Technology
The Singapore Institute of Manufacturing Technology (SIMTech) develops high-value manufacturing technology and human capital to enhance the competitiveness of Singapore's manufacturing industry. It collaborates with various multinational and local companies in the precision engineering, medtech, aerospace, automotive, marine, oil & gas, electronics, semiconductor, logistics, and other sectors.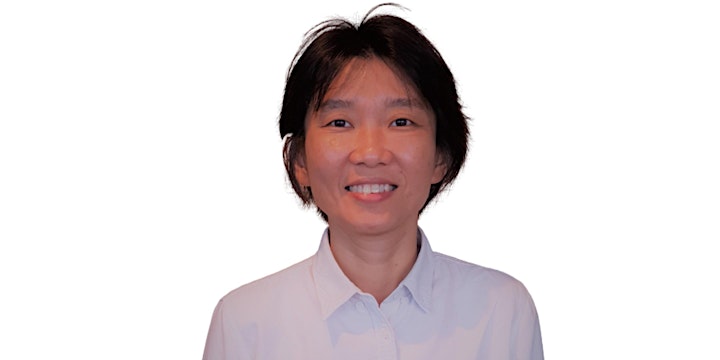 Speaker Profile - Ms Joyce Ling
Joyce is a Business Manager for Sustainability Emerging Application Center (SEAC) to promote SIMTech capabilities and identify industry partners and secure industry collaborations. Joyce provides industry needs to researchers to develop technology capabilities in manufacturing processes related to aerospace/automotive components, focusing on light weighting and product life enhancement.
Joyce engages government bodies, non-profit organizations and industry partners on SIMTech's sustainable development initiatives.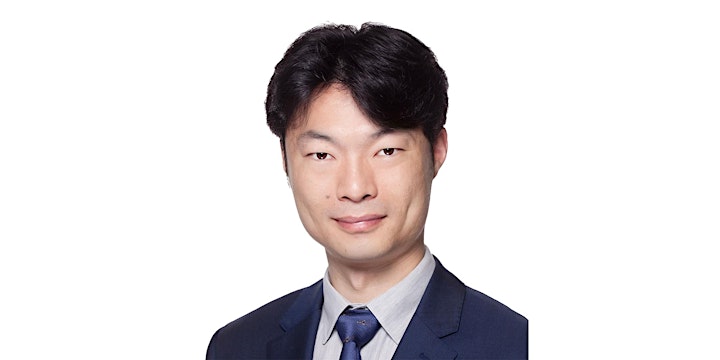 Speaker Profile - Dr Dong Xuecheng
Dong Xuecheng is a Senior Scientist and Section Manager of the Smart Separation and Segregation (S3), under Sustainable & Circular Production Technology (SCPT).
Over 9+ years in A*STAR SIMTech, he initiates and manages competitive research grants and industry projects with focus on industry sustainability, closed-loop continuous manufacturing, smart collection and sorting, as well as projects sponsored by public trust fund, local and overseas universities.
As a Research Scientist in material science, interface, and membrane, Xuecheng has developed technology portfolio for waste complexity assessment, separation and de-contamination. He drives the team research effort to provide end-to-end solutions to industry stakeholders along the full spectrum of resource circularity. Bringing in the partnership with MNCs, and supporting technology export for SMEs.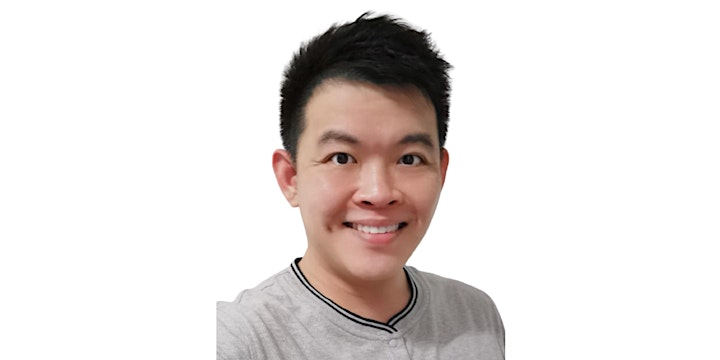 Speaker Profile - Mr Christopher Lee
Christopher Lee is a Senior Research Engineer in Sustainable & Circular Production Technology (SCPT).
With over 10+ years of experience in both research and industry sector, he has lead several projects in modular and system development, focusing in lasers and optics for detection and characterization. He was also involved in numerous projects under the Singapore Aerospace Programme (AP) consortium. Christopher is also the lead inventor of the world's first laser calorimetry system through a collaborative partnership with local SME. He was awarded the T-Up Excellence Award in 2018 for further engineering his invention into a fully automated system with IoT and system health monitoring capability.
In the industry sector, Christopher led the research and development team as the R&D Manager in full spectrum of system development, overseeing the research team and project management, as well as the top management directives for business collaborations and engagement. He also handles the IP/Claims management, hiring managerial role, international business engagement, and global distributor support.

IES-Incubator and Accelerator (IES-INCA) is a strategic initiative by The Institution of Engineers, Singapore (IES) to support engineers in Technopreneurship.
IES-INCA is a platform "by engineers for engineers". We promote and support entrepreneurial engineers in the scale up stage of their venture through our incubation and acceleration programs. IES-INCA also supports first time entrepreneurs through the ESG Startup SG Founder program. We support engineers with DeepTech innovations to be successful in commercialising their products and services.