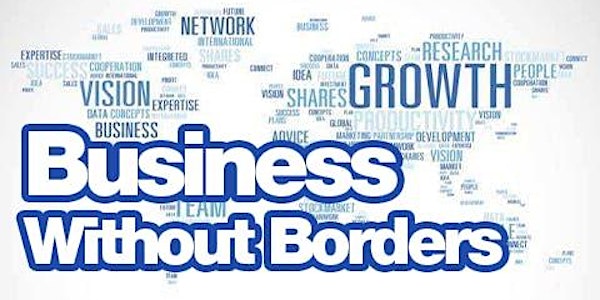 Business Without Borders Online Networking
Just what it says on the Tin! If you can do business anywhere in the world then this is the meeting for you!
About this event
Join us on 6 September when Jaz Greer, Business Connector, will 4Sight (present) Three Reasons you are not getting Leads in your Business
An online International meeting where business gets done. Suitable for any business based in any location who would like the opportunity to network beyond borders. Is your business borderless? Can you work with clients/businesses from other countries? Then Business Without Borders is the right meeting for you.
Join us for an opportunity to introduce your business and what you do to other business owners. There's also an opportunity to hear tips, stories and experiences from an expert in their field and have three 10 minute one-to-one business conversations.
All without leaving the comfort of your own office or home.
Business Without Borders, part of the award-winning 4N Networking team.