Location
Carmelite Community Centre
56 Aungier Street
D02 T258 Dublin 2
Ireland
Psychology to help change behaviours (when part of you doesn't want to!) - Self care , health behaviours, & productivity . Join us!
About this event
How's that new year's resolution going?
We all want to be better. But sometimes we don't feel like doing the things we need to do to get there.
Often, we start with good intentions. We are motivated, determined and prepare. We join the gym. We research the diet plan. We sign up for a course. We commit to the project.And then we fall at the last hurdle, or fail to follow through.
And then we feel guilty, or worse, shame. Our confidence drops, our self-belief shatters.
But we very rarely focus on that key decision point – that moment when we decide if we're actually going to do that thing we've talked so much about doing!
This workshop is designed to help people who want to change behaviours* and leverage what's inside them to reach their goals.
You will learn
• How to set goals so that they help (rather than hinder ) confidence, motivation and how we feel.
• How habits motivate and demotivate us, and why 'beating ourselves up' about not doing something rarely helps.
• How to leverage internal motivation in order to feel more motivated and start making progress
What you will need
This workshop is designed for people who know what they need and want to do - but are not, for some reason, doing it.
All you need to attend the workshop is a goal you want to reach or a behaviour you wish to change. Maybe you have a health behaviour you wish to change around diet or exercise. Maybe, you want to get more productive or get cracking on that big personal project you've been putting off. Maybe you just want to finally nail that new year's resolution.
You are also asked to bring a mobile phone and a pen & notebook – we'll be putting you to work!
Join us!
So, if you would like to explore some strategies for when you don't feel like doing something you really should be doing – join us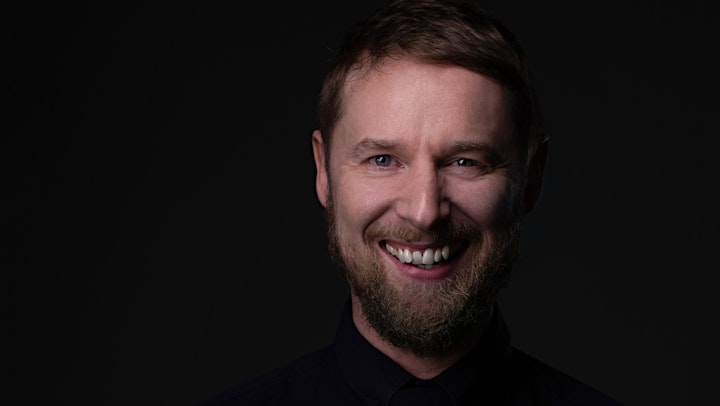 Workshop Facilitator :
Jayson Moran (BA Psych,MA Applied Psych) Psychologist/Speaker/Coach
Jayson is a Coaching Psychologist who specialises in behaviour change, confidence and productivity.
In the last 9 months he has helped over 280 individuals with their behavior change journey while working for a major UK based weight- loss and wellbeing company . Based on this experience and research he has created this workshop.
Jayson runs talks and workshops for corporate and government clients as well as the public through his popular Meetup group Practical Psychology.
Jayson is also a full member of the Psychological Society of Ireland (PSI) and studied psychology at undergraduate level in Trinity College Dublin, receiving an MA in Applied Coaching & Positive Psychology from University College Cork. He is a published researcher and his research interests include organisational culture and how best to disseminate positive psychology interventions. Jayson is also an active member of Ireland's coaching psychology community, being a committee member of the Psychological Society of Ireland's (PSI) Coaching Psychology Special Interest Group, and the Dublin City Coaching Circle. He is also proud to announce the recent launch of his coaching and performance practice at jaysonmoran.com
Influenced by numerous psychological schools of thought Jayson uses evidence-based methodologies such as Cognitive Behavioural Coaching, Personality Assessment, Motivational Interviewing and Values Analysis in his individual coaching work, talks and workshops.
I help clients and my workshop attendees better understand themselves, their wants, needs and goals, and to better understand and address what's getting in the way of progress.
Explore – Understand - Move forward.
Youtube Channel (see some of my previous talks)
Practical Psychology Meetup - future free events from me and other psychologists