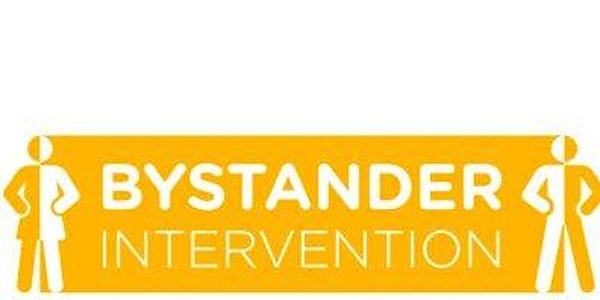 Bystander Intervention Workshop
This workshop, for SpunOut.ie volunteers, gives an overview of bystander intervention and how we can intervene effectively and safely.
About this event
The content will include:
1. What is an Active Bystander?
2. Understanding consent, sexual assault, and abusive relationships
3. Intervention theory – why and when are we reluctant to intervene?
4. Identifying unacceptable behaviour
5. How silence can cause the social normalisation of sexual harassment and violence
6. An effective intervention – how and when?
**Please be aware this workshop will contain content on sexual assault, sexual violence and abusive relationships **