Dr Liam Printer (International School of Lausanne) talks about the motivational pull of teaching languages through co-created stories.
About this event
Abstract:
This one-hour talk will provide attendees with an overview of why the 'Teaching Proficiency through Reading and Storytelling (TPRS)' approach to language teaching is so intrinsically motivating for both students and the teacher. The talk will introduce some practical, evidence-based, strategies around developing co-created stories with learners that will build enthusiastic engagement, leading to heightened intrinsic motivation. Participants will leave with an understanding of Self-Determination Theory and how we can apply this in the language classroom to build enthusiasm and excitement among our learners.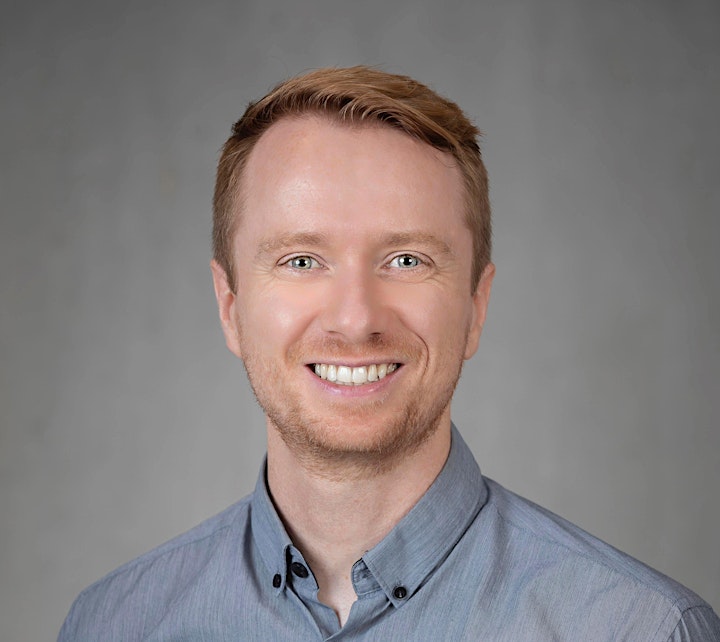 Dr Liam Printer graduated from the Postgraduate Diploma in Education (Spanish and French) from UL in 2013 with First Class Honours. He is the Leader of Pedagogical Innovation and Approaches to Learning at the International School of Lausanne in Switzerland where he also teaches Spanish in the middle and high school. His Doctorate in Education focussed on motivation and teaching languages through storytelling and his research has been published in peer-reviewed journals. He was invited to be the keynote speaker at the Irish Association of Spanish Teachers national conference, The Dynamic Language Learning conference in the Netherlands and the Goethe Institute Annual Conference in London. Liam has also been invited to present at a variety of international language-teaching conferences around the world. He has worked as an educational consultant focussing on teaching languages with compelling, comprehensible input with schools in Australia, Finland, China, the US, Luxembourg, Belgium, Denmark and Switzerland. He also hosts "The Motivated Classroom" podcast which has reached over 140,000 downloads after 72 episodes.