Description
The next walk in our #CaminoTraining 2017 will be in Howth, Co. Dublin on Saturday the 9th of September at 10am. This will give you an opportunity to meet other pilgrims and start training for your Camino.
We will meet at the Howth Information Centre (small wooden kiosk) at 10am. We will start with a 30 minutes introduction and gentle stretches where we will give advice on what to bring with you on the Camino.
Book your place today for the small fee of €10 which will go to charity. The closing date for booking is the 7th September.
Here is some information about the walk:
Starting in Howth, we will walk alongside the cliffs and climb The Summit. The amazing views include, Lambay Island, Dublin Bay and Ireland's Eye. The views of Lambay Island and Ireland's Eye as well as Dublin Bay are spectacular. The cliffs are great for birds and grey seals may also be seen.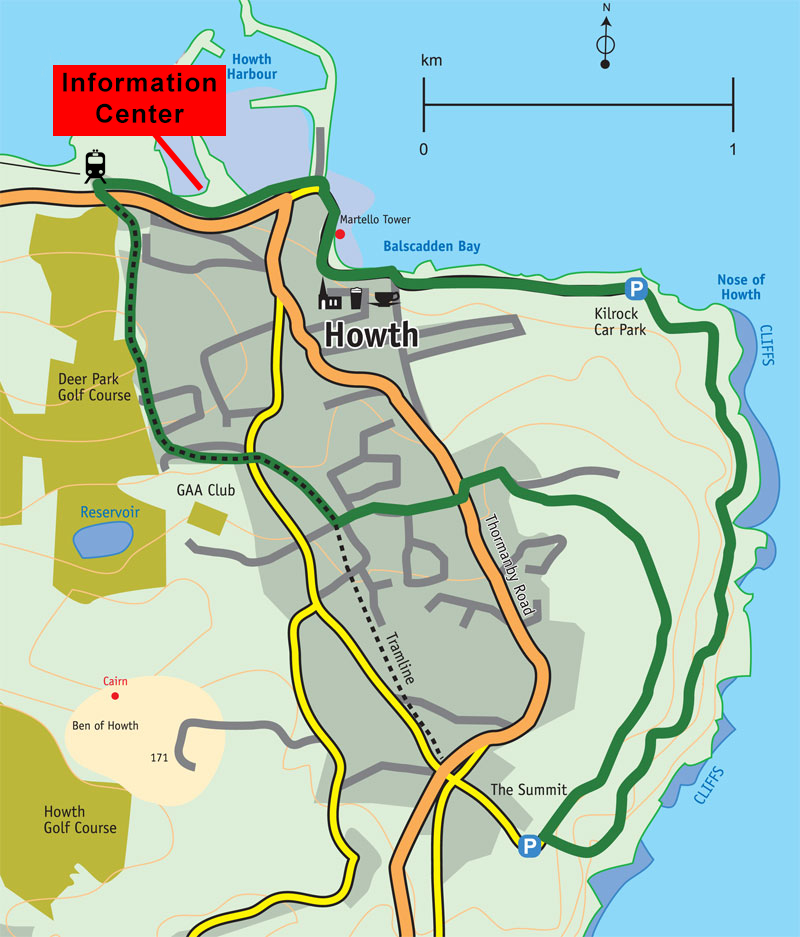 Howth

Grade: Cliff Walk
Distance: 6km
Time: 2.5hrs
Climb: 130m
What to bring on the day:
Water and small packed lunch
Walking shoes/boots
Walking poles (optional)
Small back pack
Walk map printed
Waterproof gear (this is Ireland ;)