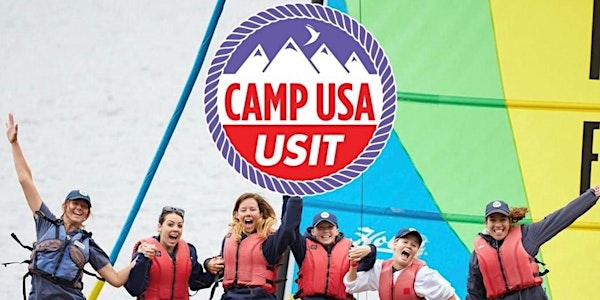 Camp USA 2021 Info Talk
Camp USA 2021 Info Talk
About this event
We know you know what to expect by now - log in and let us take you through next summer's Camp USA programme including a day in the life at camp, how to get hired and everything you need to prepare ahead of time to land the perfect job. We will also go through our Covid-19 guarantee and what this means for your summer plans.
Camp USA need lifeguards, tennis coaches, sailing instructors and anyone with an interest in gymnastics, arts & crafts, archery, horse-riding and many more outdoor activities. Sounds like this might be you?
When? Thursday, April 15th 2021 | 05:45 PM
Meeting ID: 939 0751 5727
Passcode: zXvVL5
Can't make this event but would like to be kept up to date on the latest Camp USA news? Sign up for our mailing list here.