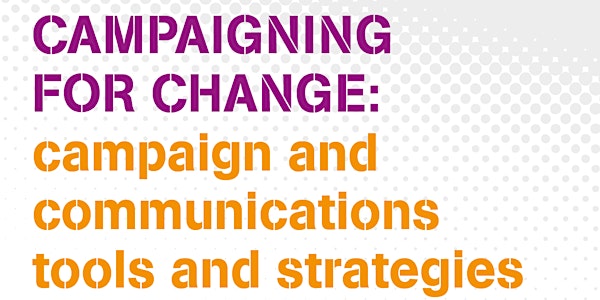 Campaigning for Change: campaign and communications tools and strategies
By Social Intelligence Associates
Location
Fitzpatrick Castle Hotel Killiney Hill Road Killiney Dublin Ireland
Refund Policy
Contact the organiser to request a refund.
Description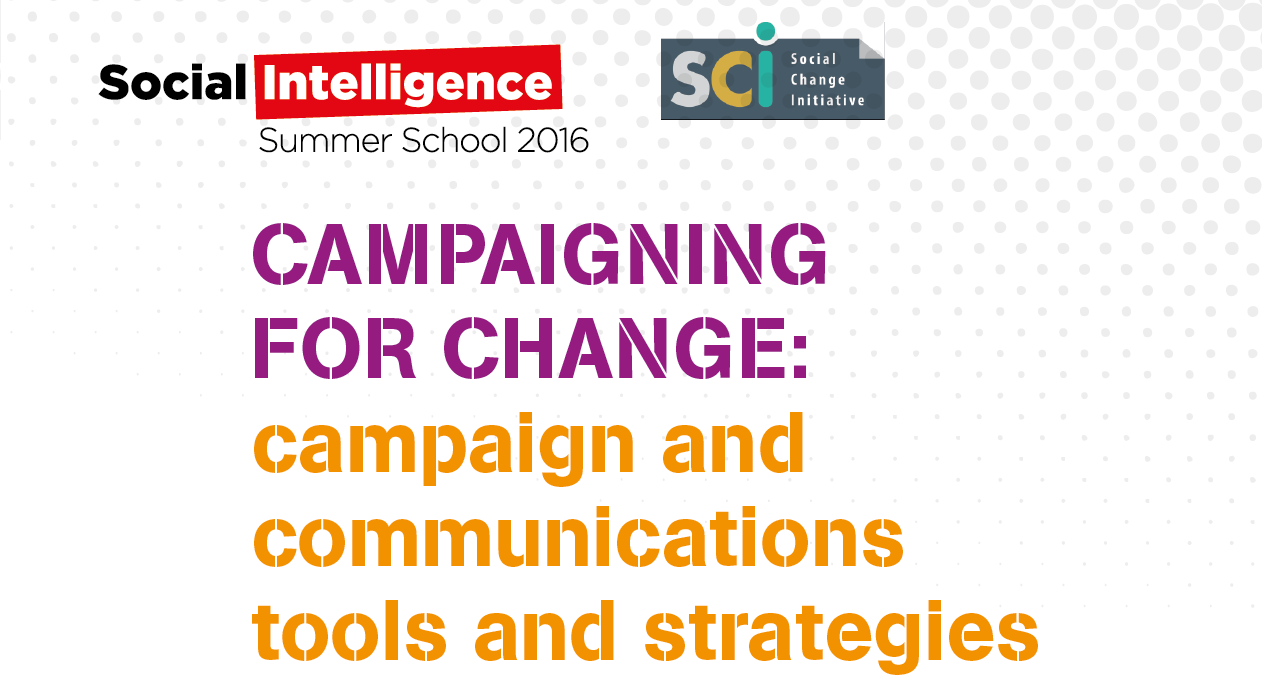 Case Study: The Road to Marriage Equality
The International Summer School on campaigning, influencing and social change will be of interest to activists and campaigners across Ireland, the EU and further afield. The event brings together a range of expert speakers, including successful international and Irish campaigners, key political figures, campaign partners and political and social commentators to present a case study of a recent succesful campaign - the road to marriage equality. Expert led workshops will provide an opportunity to develop practical skills to apply the learning to current campaigns in other jurisdictions and other social justice issues.
This is a not-for-profit event which aims to present a unique opportunity to campaigners for social change to gain insight and learning of key skills from a panel of over fifty five experts.
The Summer School will focus on key campaign-skills areas, such as message and brand development, mobilisation of support, political engagement, communication strategies, fundraising and strategic thinking
Information on speakers and contributors can be found at the Road to Marriage Equality Summer School Web Page hosted by The Social Change Initiative.


Tickets
Choose the option that suits you:
3-day Programme: Access to all Programme events including the Summer School BBQ & the Summer School Dinner
Day Ticket: Access to one day of the Summer School and the evening event (July 18 & 19)

Evening Ticket: If you can't make it during the day, join us at either the Summer School BBQ or the Summer School Dinner.
Discounts: Discounts are available to organisations who are booking 2 or more tickets (Discounts are not available for Evening Tickets). Contact us for details.


Accommodation
Accommodation is not included in the ticket price and can be booked directly with Fitzpatrick Castle Hotel.

A range of B&B accommodation is also available locally.
Please contact us if you need assistance with finding somewhere to stay.

Dates
Monday July 18th - Wednesday July 20th
About the organiser
The Campaigning for Change Summer School is a not for profit event organised by Social Intelligence Associates with the support of the Social Change Initiative (SCI). 
The Social Change Initiative (SCI) is an internationally based NGO based in Belfast.  Its mission is to improve the effectiveness of activism for progressive social change particularly in divided societies and to influence the way this work is funded and supported. SCI supports its mission through convening and facilitating learning amongst activists, advocates and funders, producing and disseminating learning and resources and providing consultancy on effective strategies for social change.  SCI seeks to catalyse new streams of social change in Ireland by creating opportunities for activists to share their expertise and begin to work in a more coordinated way.
Social Intelligence Associates was established in 2016 by Dr Grainne Healy (former Co Director of Yes Equality and Chairwoman of Marriage Equality) and Denise Charlton (former CEO of Immigrant Council of Ireland and former Director of Women's Aid). Co-founders of Marriage Equality Ireland in 2008, Grainne and Denise have worked together as Board members of Marriage Equality Ireland for over a decade. They have played active roles in the leadership of many social change NGOs (gender equality, feminism, violence against women and migration). They have come together to form Social Intelligence Associates which provides leadership tools for social change.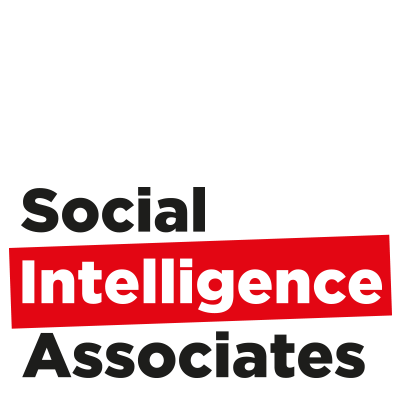 Dr Grainne Healy + 353 87 2473286 Website
Denise Charlton + 353 87 2215470 Website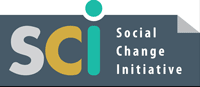 Tel. +44 28 90231310 Website