Description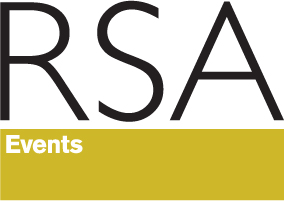 Can the EU Survive in the Age of Trump?
Thursday 20th September 2018
1.00pm- 2.00pm
8 John Adam Street, London, WC2N 6EZ
The European Union teeters on the brink of collapse, facing unprecedented threats both from outside and from within. What would such a collapse look like, and can it be averted?
The momentous Brexit vote has thrown the future of the EU into doubt, and the rise of terrorism, the refugee crisis, growing Euroscepticism, and threats from both East and West have cast a shadow over Europe. Warnings over these issues have often been labelled as scaremongering; however, what if the real threat to Europe comes not from those warning of the danger that lies ahead, but from those who insist the danger has passed?
Journalist, author and co-founder of the European Leadership Network Ian Kearns describes the possible future events that could tip the EU from its current fragile state into collapse, and argues for changes that must be made and ideals that must be fought for if Europe is to survive.

#RSAEurope