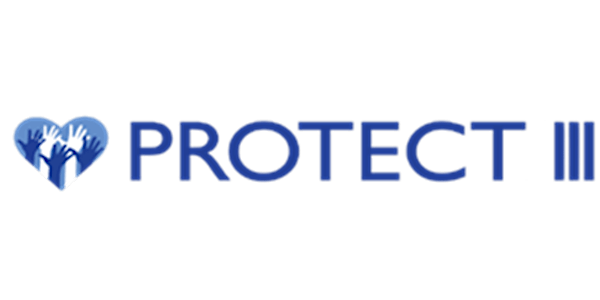 Capacity-Building Training in Cultural Competency and Understanding
This training is targeted towards Irish service providers, particularly those who work with migrant and ethnic minority service users.
About this event
This capacity-building training in cultural competency and understanding focuses on ways that we as service providers can provide the best care to our service users, particularly vulnerable individuals within migrant and ethnic minority communities. This training covers modules in stereotyping, culture and its impact on behavior, barriers to service access and provision, discrimination, reflecting on personal and institutional bias, and working with cultural mediators, interpreters, and advocates.
The training will be approximately 7 hours long and will include a 30 minute break for lunch.
It will be held online over Zoom.