About this Event
The Cardiac First Response (CFR) Community course provides students with Basic Life Support skills to enable them to respond to a variety of life-threatening emergencies within their communities.
Course Content.
CPR for adults, children and infants
Safe operation of an Automated External Defibrillator (AED)
Choking in adults, children and infants
Administration of Aspirin
Assessment for Stroke (FAST Assessment)
Recovery position
Heart Attacks and Cardiac arrest
All participants are supplied with the PHECC Cardiac First Responder manual, PHECC Red Card and a CPR pocket mask each.
There is no minimum age required, however course participant should be mature enough to comprehend the knowledge, skills and implications associated with defibrillation.
While the main content of the course is general, each course is different in terms of learners, circumstance and requirements.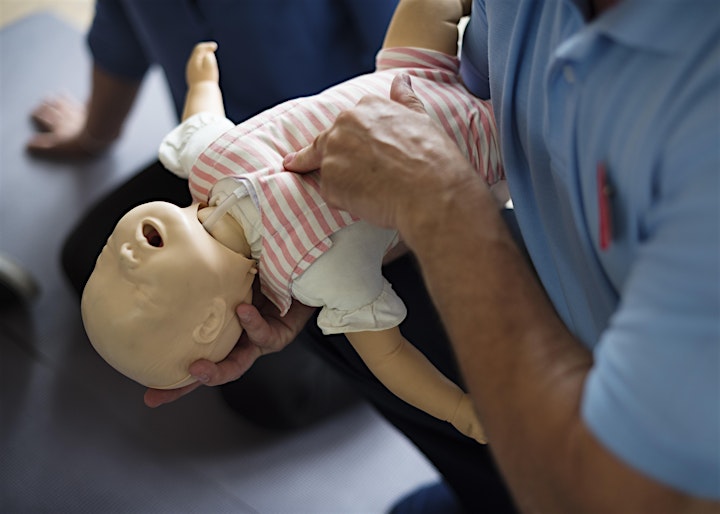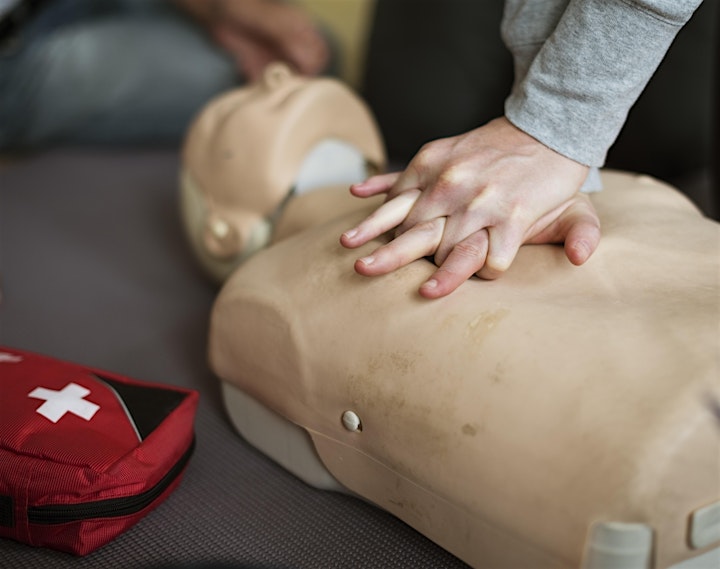 The CRF course follows a practice-while-watching video format and is led by instructors who will provide feedback and guide you through the lessons and help improve your CPR technique as you practice on a manikin.
Upon successful completion of this course, students will be issued with a certificate from the Pre-Hospital Emergency Care Council (PHECC). This certificate will be valid for 2 years.