About this Event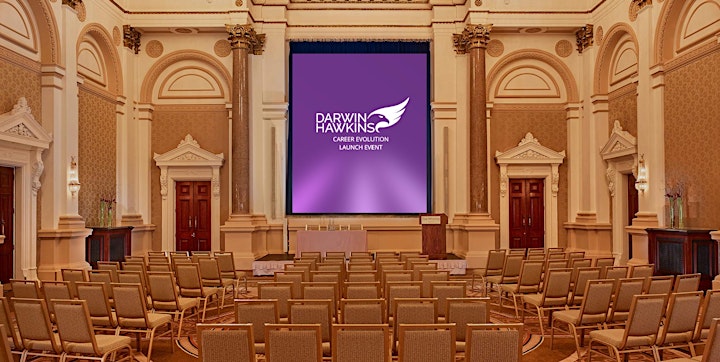 Welcome to 'Career Evolution' the official launch event of Darwin Hawkins. Guest speakers on the night will include James Caan CBE (Entrepreneur and Darwin Hawkins Chairman), Marie O'Connor (Experienced Non Exec Director and former PwC Audit Partner), Claire Bergin (Winter & Summer Olympic Athlete and Corporate Responsibility Professional in Deloitte), and Niall O'Kelly (Partner, Darwin Hawkins). The panel will discuss the evolution of their careers, the Irish Finance market in 2019, and how to improvise, adapt, and overcome in an ever-changing work environment.
Darwin Hawkins is a newly formed boutique recruitment consultancy within the finance sector. We connect quality candidates with roles they love, at companies where they thrive. Our consolidated expertise in both the recruitment and finance industries gives us a unique advantage over our competitors.
We champion innovation and proactivity, whilst also placing value on the personal element of recruitment. We dedicate time to having open communication with clients and candidates at every stage of the process. We act short-term, but think long-term.
Our main goal is to provide as much value as possible to both our clients and candidates by building and maintaining long-lasting relationships, providing unrivalled expert guidance and advice, honest feedback and timely updates to ensure their journey with us is personal, enjoyable and results focused.